TV Quote Quiz 2009-02-27 16:30:15
Friday TV Quiz: Who Said That Line?
Thanks to the Oscars, this week was mostly about the movies, but I still had time to squeeze in a few of my favorite TV shows. Were you paying attention? Well, try your hand at this week's Who Said That Line? TV quote quiz. Each week I pull some of the most memorable lines from my favorite TV shows, and it's up to you to figure out who said it. Ready to test your knowledge (or guessing power)? Good luck!
1 of 6
"Does it shock you that 80 percent of my encounters with women have been completely without their knowledge?"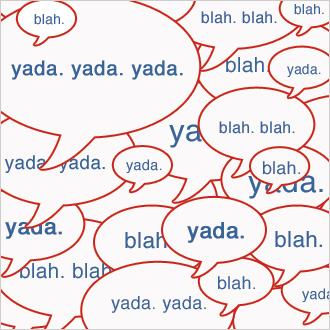 Sawyer, Lost
Jeff, Chuck
House, House
Claire, Ugly Betty
2 of 6
"Monogamy is like saying you're never going to have any other ice cream flavor besides rocky road."
Liz, 30 Rock
Luis, Privileged
Kath, Kath and Kim
Thirteen, House
3 of 6
"Some might ask you to take that silver lining and hang me with it."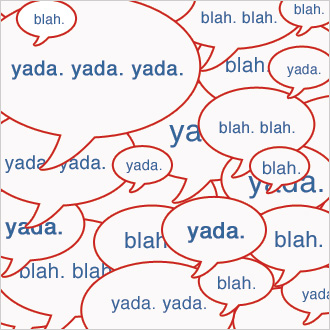 Rami, Privileged
Wilhelmina, Ugly Betty
Sage, Privileged
Wilson, House
4 of 6
"He didn't look dead to me!"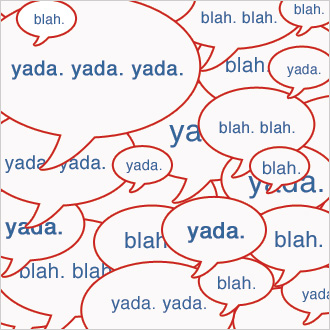 Pete, 30 Rock
Marc, Ugly Betty
Locke, Lost
Kutner, House
5 of 6
"I miss her. I finally understand what country music's all about."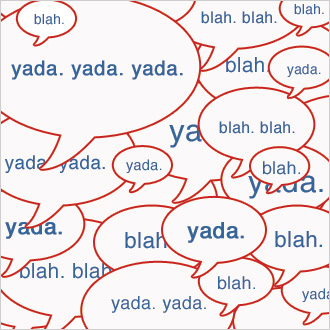 Ignacio, Ugly Betty
Jack, 30 Rock
Foreman, House
Megan, Privileged
6 of 6
"Adult? You mean like you're driving a car or wearing a suit?"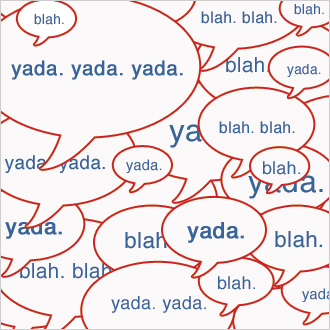 Kim, Kath and Kim
Landry, Friday Night Lights
Betty, Ugly Betty
Kenneth, 30 Rock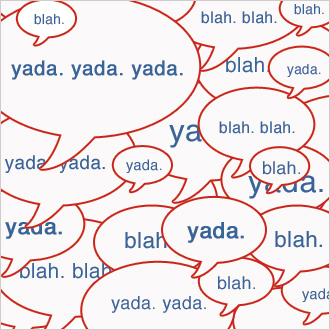 next slidequiz
Friday TV Quiz: Who Said That Line?