TV Quote Quiz 2009-02-13 12:30:38
Friday TV Quiz: Who Said That Line?
It was a crazy week of TV — Grammy Awards, a presidential speech, etc. — but plenty of our favorite shows still made it on the air. Were you paying attention? Well, try your hand at this week's Who Said That Line? TV quote quiz. Each week I pull some of the most memorable lines from my favorite TV shows, and it's up to you to figure out who said it. Ready to test your knowledge (or guessing power)? Good luck!
1 of 6
"Don't make me root against love."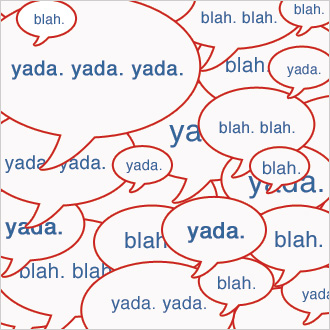 Callie, Grey's Anatomy
JD, Scrubs
Megan, Privileged
Jenna, 30 Rock
2 of 6
"Watch the lip, grandpa, because you wouldn't be the first old man I beat up."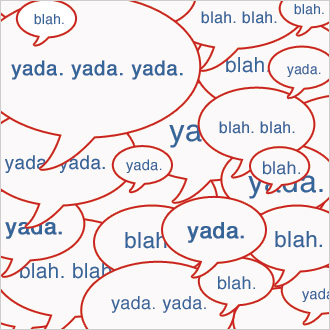 Gaby, Desperate Housewives
Denise, Scrubs
Kitty, Brothers and Sisters
Dwight, The Office
3 of 6
"Parmesan is the fourth cheese in a four-cheese pizza. It's the Ringo of these cheeses."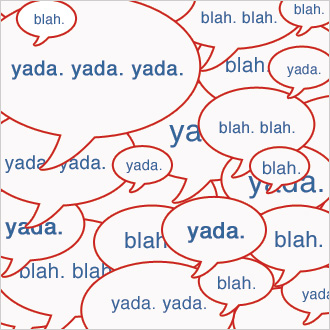 Julie, Friday Night Lights
Marco, Privileged
Liz, 30 Rock
Lynette, Desperate Housewives
4 of 6
"I don't think laughing gas is a laughing matter."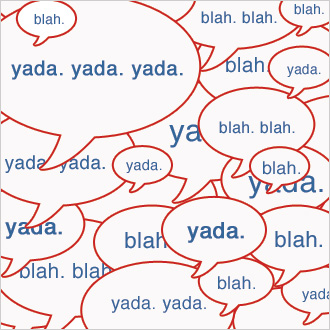 Michael, The Office
Landry, Friday Night Lights
Eliot, Scrubs
Pete, Private Practice
5 of 6
"I don't do dirty, secret flirting with you anymore."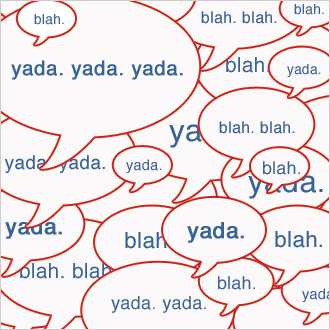 Sage, Privileged
Annie, 90210
Pam, The Office
Lexie, Grey's Anatomy
6 of 6
"You don't have to reveal your dirty secrets overnight. This isn't The Bachelor."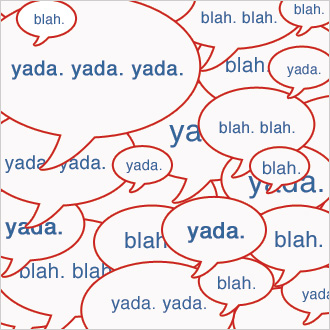 Marc, Ugly Betty
Rose, Privileged
Cristina, Grey's Anatomy
Drew, 30 Rock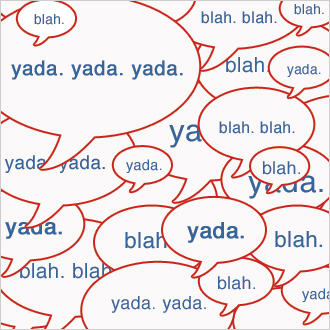 next slidequiz
Friday TV Quiz: Who Said That Line?