TV Quote Quiz 2009-01-09 16:30:02
Friday TV Quiz: Who Said That Line?
Hope you paid attention to your TV shows this week because it's time for the first Who Said That Line? TV quote quiz of 2009! Each week I'll pull some of the most memorable lines from my favorite TV shows, and it will be up to you to figure out who said it. Ready to test your knowledge (or guessing power)? Good luck!
1 of 6
"She violated me with her nakedness."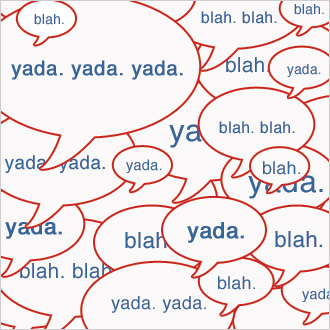 Jack, 30 Rock
Mark, Grey's Anatomy
Chuck, Gossip Girl
Cooper, Private Practice
2 of 6
"Supervise without taking any credit. It's what I live for."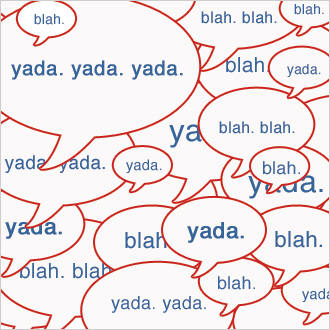 Bailey, Grey's Anatomy
Wilhelmina, Ugly Betty
Wendy, Lipstick Jungle
Marco, Privileged
3 of 6
"Stop talking like a fortune cookie."
Victory, Lipstick Jungle
Blair, Gossip Girl
Amanda, Ugly Betty
Gaby, Desperate Housewives
4 of 6
"I try so hard to get the bridge and tunnel out of this family."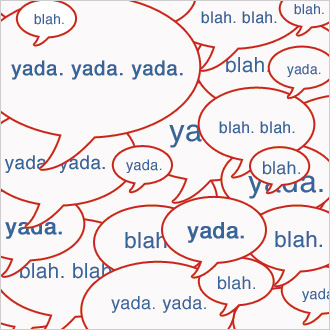 Jenny, Gossip Girl
Annie, 90210
Justin, Ugly Betty
Dan, Gossip Girl
5 of 6
"Thank you for not stabbing her to death with a pencil."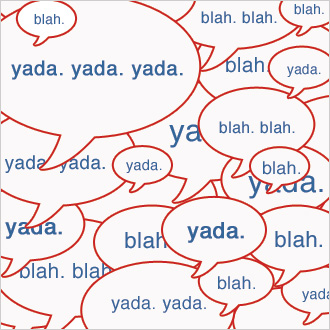 Harry, 90210
Sadie, Grey's Anatomy
Liz, 30 Rock
Bree, Desperate Housewives
6 of 6
"I thought I was leaving high school behind. I guess you never do."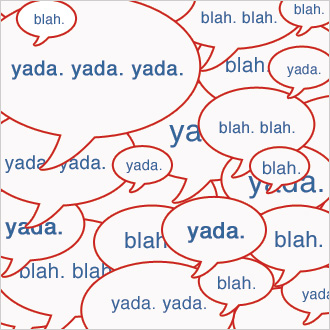 Whitney, The City
Silver, 90210
Blair, Gossip Girl
Sage, Privileged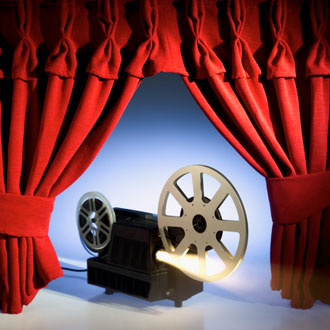 next slidequiz
2008 Movie Quote Quiz: Part Two