TV Quote Quiz 2008-11-21 16:30:17
Friday TV Quiz: Who Said That Line?
Hope you paid attention to your TV shows this week because it's time for another edition of my Who Said That Line? TV quote quiz. Each week I'll pull some of the most memorable lines from my favorite TV shows, and it will be up to you to figure out who said it. Ready to test your knowledge (or guessing power)? Good luck!
1 of 8
"What? I wasn't hatched."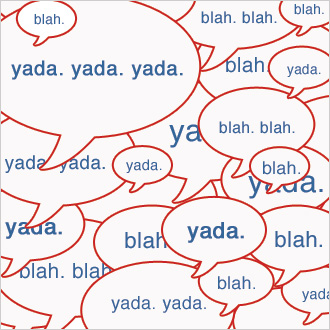 Megan, Privileged
Casey, Chuck
House, House
Chuck, Gossip Girl
2 of 8
"I heard that one coming from around the corner. It was wearing tap shoes."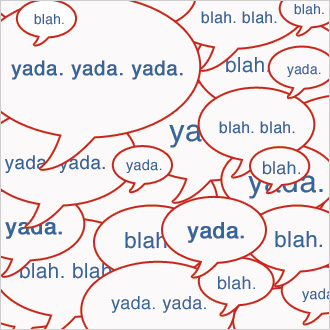 Foreman, House
Peter, Fringe
Mrs. McCluskey, Desperate Housewives
Lily, Pushing Daisies
3 of 8
"Toronto is just like New York but without all the stuff."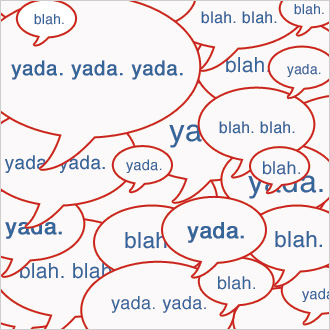 Victory, Lipstick Jungle
Nate, Gossip Girl
Michael, The Office
Gavin, 30 Rock
4 of 8
"Let's have sex one more time, and if you have any extra cash, that would be amazing."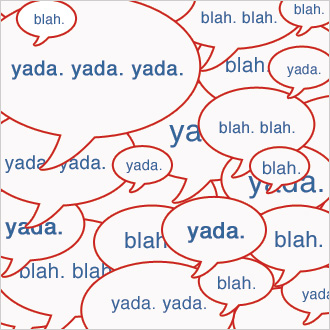 Ryan, The Office
Jill, Chuck
Barney, How I Met Your Mother
Mark, Grey's Anatomy
5 of 8
"I kind of liked watching you slum it."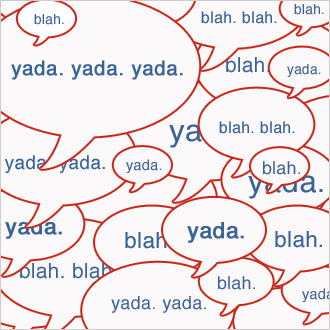 Bree, Desperate Housewives
Wilhelmina, Ugly Betty
Addison, Private Practice
Chuck, Gossip Girl
6 of 8
"Where I come from, cats sometimes get swung."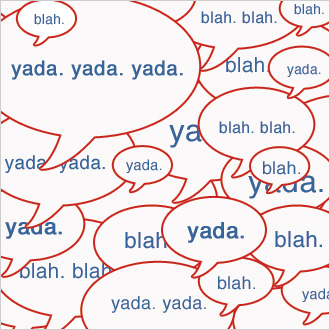 Scotty, Brothers and Sisters
Amanda, Ugly Betty
Dwight, The Office
Chuck, Chuck
7 of 8
"In my head, this was romantic, but now I see it's just creepy."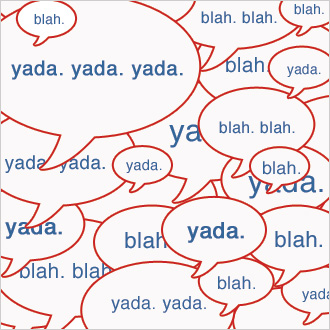 Jim, The Office
Will, Privileged
Meredith, Grey's Anatomy
Ned, Pushing Daisies
8 of 8
"I went home without ringing either her metaphorical or actual bell."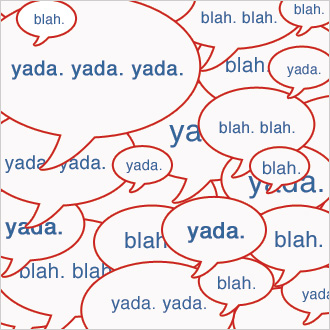 Daniel, Ugly Betty
Ryan, 90210
House, House
Jack, 30 Rock
next slidequiz
Friday TV Quiz: Who Said That Line?