TV Quote Quiz 2008-10-31 15:45:34
Friday TV Quiz: Who Said That Line?
Hope you paid attention to your TV shows this week because it's time for another edition of my Who Said That Line? TV quote quiz. Each week I'll pull some of the most memorable lines from my favorite TV shows, and it will be up to you to figure out who said it. Ready to test your knowledge (or guessing power)? Good luck!
1 of 8
"You know what's American? Making money!"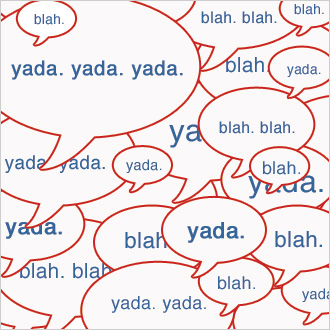 Joe, Lipstick Jungle
Cristina, Grey's Anatomy
Jack, 30 Rock
Hilda, Ugly Betty
2 of 8
"I've been nothing but a b*tch and you've been nothing but sweet. It really just makes me hate you more."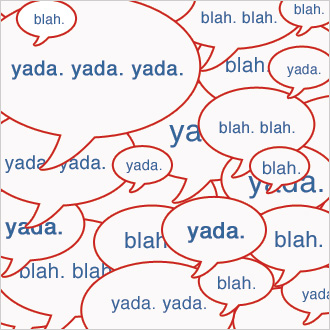 Blair, Gossip Girl
Elle, Heroes
Amanda, Ugly Betty
Sheena, America's Next Top Model
3 of 8
"Keep your friends close and your enemies so close that they're almost kissing."
Devin, 30 Rock
Gossip Girl, Gossip Girl
Kimmie, Ugly Betty
Lester, Chuck
4 of 8
"Feeling inadequate has a universal zip code."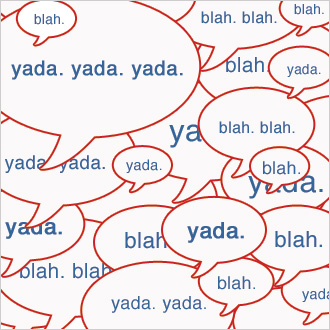 Victory, Lipstick Jungle
Silver, 90210
Megan, Privileged
Casey, Greek
5 of 8
"You don't understand these bombs. Your parents' deck chairs will be on 5th avenue."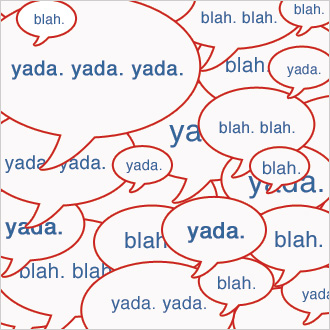 Casey, Chuck
Pete, Mad Men
Edward, My Own Worst Enemy
Sam, Supernatural
6 of 8
"Prying is what people too old to have sex do to keep life interesting."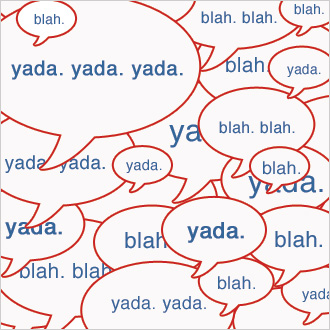 House, House
Serena, Gossip Girl
Sage, Privileged
Edie, Desperate Housewives
7 of 8
"Everybody's happy until they unwrap the pretty present and find they've got a wall clock in the shape of Africa."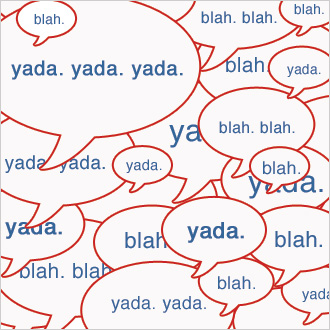 Chuck, Chuck
Cappie, Greek
House, House
Dwight, The Office
8 of 8
"Being number one's a real b*tch."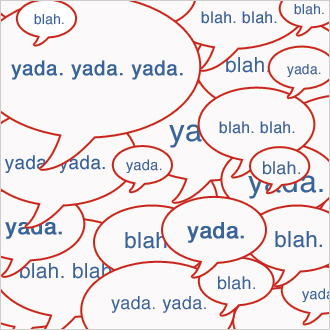 Jeff, Chuck
Michael, The Office
Elina, America's Next Top Model
Bailey, Grey's Anatomy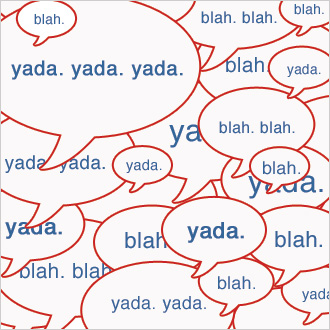 next slidequiz
Friday TV Quiz: Who Said That Line?