TV Quote Quiz 2008-10-03 12:36:34
Friday TV Quiz: Who Said That Line?
Hope you paid attention to your TV shows this week, because it's time for another edition of my Who Said That Line? TV quote quiz. Each week I'll pull some of the most memorable lines from some of my favorite TV shows, and it will be up to you to figure out who said it. Ready to test your knowledge (or guessing power)? Good luck!
1 of 8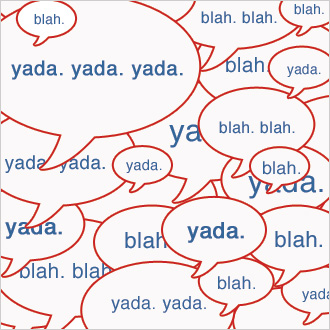 Ethan, 90210
Chuck, Gossip Girl
Barney, How I Met Your Mother
House, House
2 of 8
"Do you want to be right, or do you want to be married?"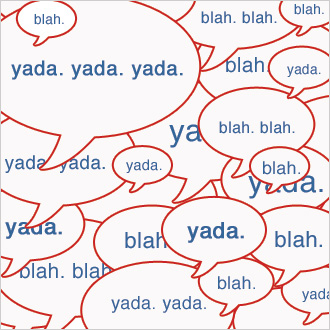 Kutner, House
Sam, Private Practice
Bart, Gossip Girl
Roger, Mad Men
3 of 8
"Y'all are one big, incestuous family, and I'm not joining the family."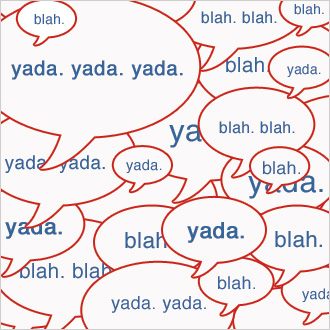 Charlotte, Private Practice
Nick, Dirty Sexy Money
Ryan, 90210
Lucas, House
4 of 8
"I would never out someone's superpowers."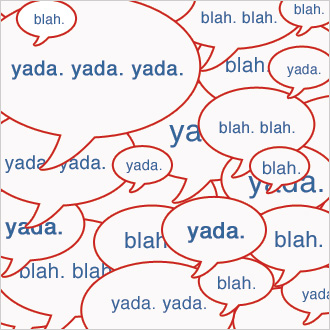 Sylar, Heroes
Betty, Ugly Betty
House, House
Cappie, Greek
5 of 8
"It's hideous. Like driving through Ohio."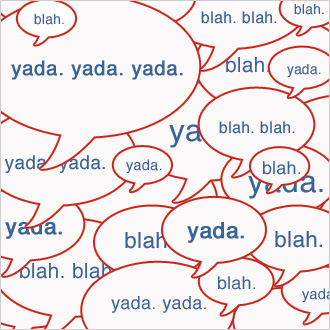 Wilhelmina, Ugly Betty
Edie, Desperate Housewives
Blair, Gossip Girl
Sage, Privileged
6 of 8
"Somebody's always loving somebody they shouldn't be loving."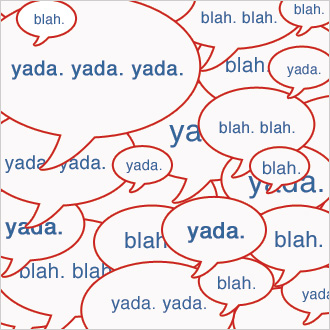 Hilda, Ugly Betty
Betty, Mad Men
Emerson, Pushing Daisies
Sarah, Brothers and Sisters
7 of 8
"Trade in Rihanna and Louis Vuittons for Madonna and black leggings and it's exactly the same as when I was a teenager."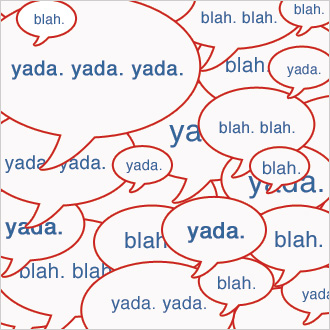 Tyra, America's Next Top Model
Lily, Gossip Girl
Brenda, 90210
Laurel, Privileged
8 of 8
"I can't believe you're being so Judgey Judgerson about this whole thing!"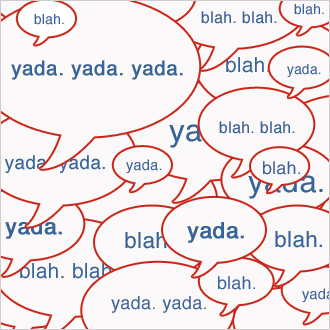 Rose, Privileged
Casey, Greek
Jenny, Gossip Girl
Annie, 90210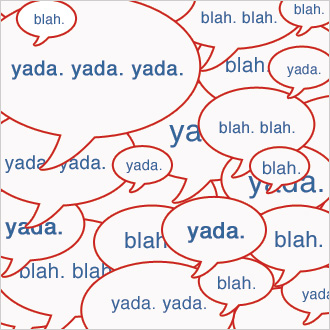 next slidequiz
Friday TV Quiz: Who Said That Line?