TV Quote Quiz
Friday TV Quote Quiz: Who Said That Line?
The return of Fall TV also heralds an exciting time on BuzzSugar: the triumphant return of the TV quote quiz!
1 of 10
"Your mouth is huge. How many tennis balls can you fit in there?"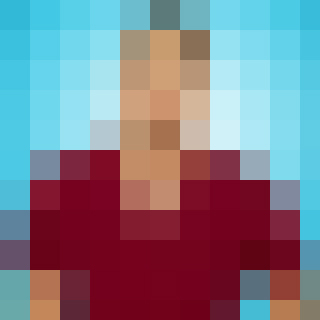 Puck, Glee
Casey, Better With You
Luke, Modern Family
Michael, The Office
2 of 10
"Please, I don't miss people, I dismiss them."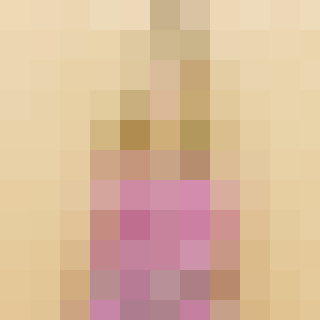 Jen, 90210
Jeff, Community
Laurie, Cougar Town
Santana, Glee
3 of 10
"If an accident does happen, I hope he kills me, because I don't think I would be a very inspiring disabled person."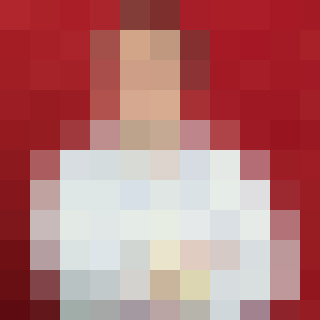 Cameron, Modern Family
Pam, The Office
Steve, Hawaii Five-0
Morgan, Chuck
4 of 10
"He thinks all dogs are boys and all cats are girls!"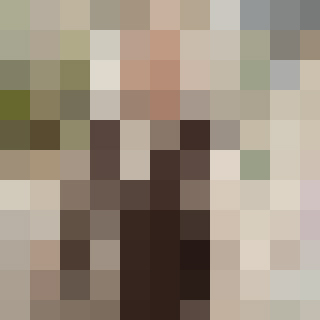 Pierce, Community
Barney, How I Met Your Mother
Sheldon, The Big Bang Theory
Ed, $#*! My Dad Says
5 of 10
"I've had too much crazy for one lifetime."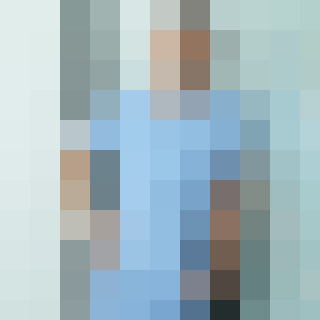 Glenn, Cougar Town
Nikita, Nikita
Alex, Grey's Anatomy
Mike, The Middle
6 of 10
"So you're saying that now I'm basically an insecure neurotic control freak on crack?"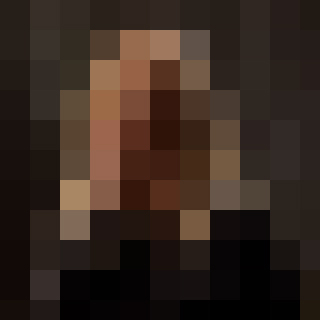 Caroline, The Vampire Diaries
House, House
Savannah, Hellcats
Jenna, 30 Rock
7 of 10
"If you go back with an uncertain heart there will be drama and disaster for all."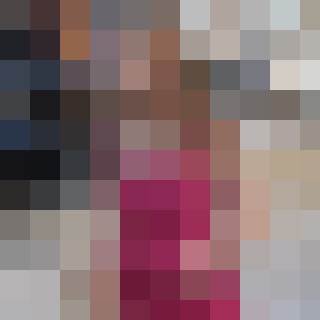 Abed, Community
Blair, Gossip Girl
Liz, 30 Rock
Rachel, Glee
8 of 10
"He thinks we're sexting."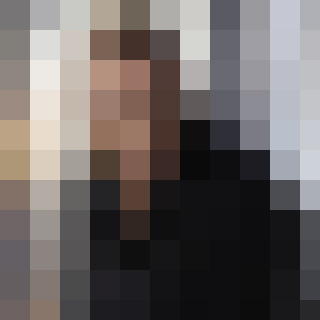 Dan, Gossip Girl
Todd, Outsourced
Sarah, Chuck
Jules, Cougar Town
9 of 10
"It's the motorcycle. Yeah, I'm just a six but with the motorcycle I'm an eight."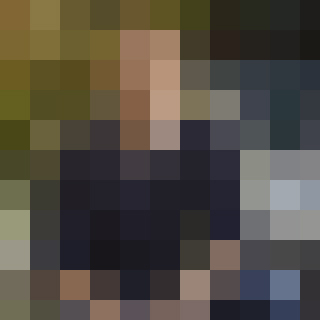 Crosby, Parenthood
Jax, Sons of Anarchy
Liam, 90210
Dan, Hellcats
10 of 10
"Every time I think back, all the good stuff was with you."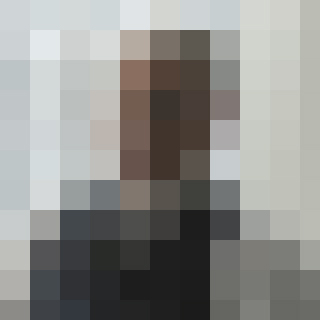 Bob, Lone Star
Chuck, Gossip Girl
Sean, The Event
Roger, Mad Men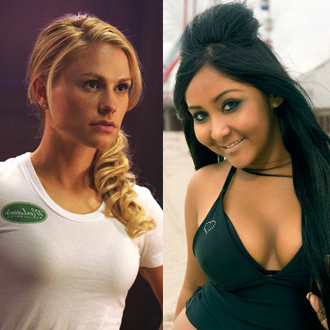 next slidequiz
Sookie vs. Snooki: Who Said It?