TV Holiday Episode Quotes Quiz
Friday TV Quote Quiz: Who Said That Line?
This week was packed with holiday cheer, as several of our favorite shows created Christmas-themed episodes to get us in the seasonal spirit. Think you can remember every funny quip? Test your knowledge with our TV Quote Quiz!
1 of 7
"I want you to know there's more to being a man than just shopping for fancy outfits."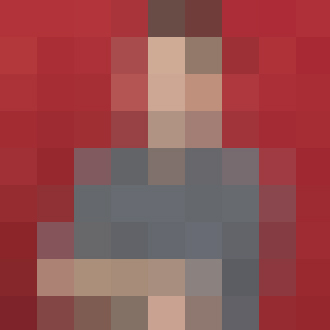 Jack, 30 Rock
Dan, Gossip Girl
Barney, How I Met Your Mother
Phil, Modern Family
2 of 7
"Can I be honest? I don't know the difference between an elf and a slave."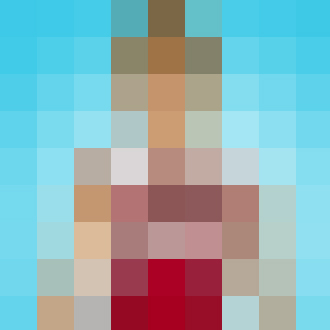 Silver, 90210
Brittany, Glee
Laurie, Cougar Town
Erin, The Office
3 of 7
"I just had the most horrible nightmare ever. I was at the Grammys and I was wearing the same dress as Miley Cyrus. I'm literally shaking."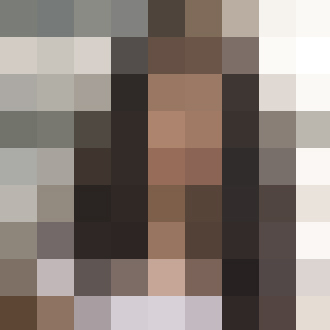 Blair, Gossip Girl
Adrianna, 90210
Gaby, Desperate Housewives
Savannah, Hellcats
4 of 7
"The name is Bond . . . Santa Bond. I'll have an eggnog, shaken not stirred."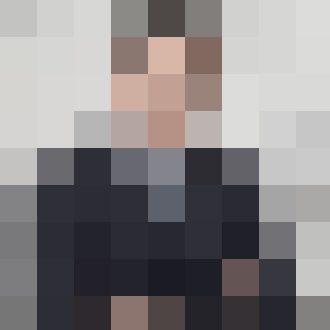 Michael, The Office
Ted, How I Met Your Mother
Cameron, Modern Family
Dean Pelton, Community
5 of 7
"It's confusing for a baby to play with a doll that's the same age as her. She may think she is unfriendly or dead."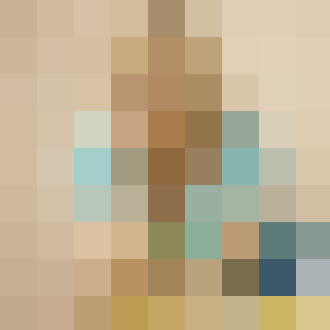 Sue, Glee
Lynette, Desperate Housewives
Virginia, Raising Hope
Ellie, Cougar Town
6 of 7
"It's about the party! I want to eat shrimp off an old gay dressed as baby new year."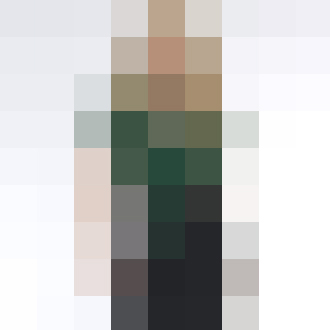 Jenna, 30 Rock
Mitchell, Modern Family
Naomi, 90210
Penny, The Big Bang Theory
7 of 7
"Everyone be perfectly sincere. Humbugs are attracted to sarcasm."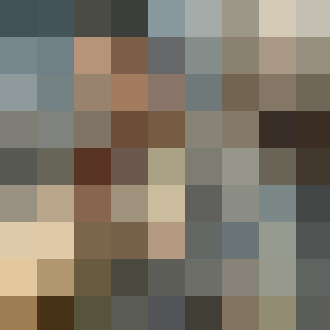 Dwight, The Office
Steve, Running Wilde
Mike, The Middle
Abed, Community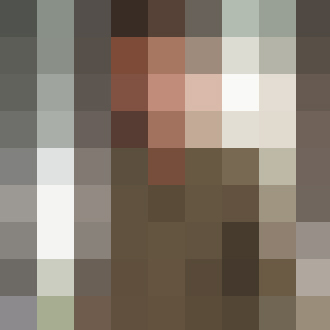 next slidequiz
Friday TV Quote Quiz: Who Said That Line?