Supernatural TV Trivia
Weekly TV Quote Quiz: Who Said That Line?
This week's TV quote quiz will separate the casual TV watchers from the intense viewers. Which are you? Test your skills by matching the quote to the character who says it. Good luck!
1 of 8
"I think I know how to pick up a 14-year-old girl."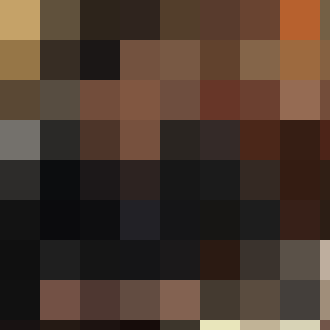 Arron, Zero Hour
Megan, Body of Proof
Frankie, The Middle
Phil, Modern Family
2 of 8
"I once thought I was going to meet a Welsh supermodel, next thing I know I'm having a romantic dinner with a man with no torso. I was Catfished before Catfish was a thing."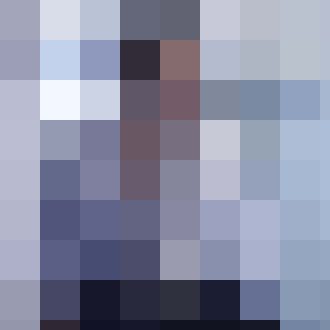 Marty, The Neighbors
Paul, Bunheads
Jeremy, The Mindy Project
Noah, Suburgatory
3 of 8
"What happened to guys in this bar? Did they open a bus station next door?"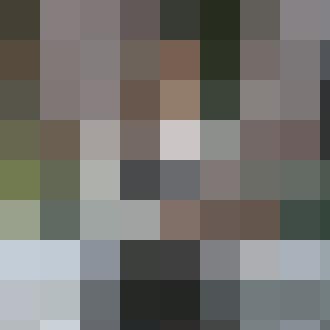 Jess, New Girl
Juliette, Nashville
Elizabeth, White Collar
Thea, Arrow
4 of 8
"The only closet I'm in is the one I'm trapped in with R. Kelly, watching a rap opera."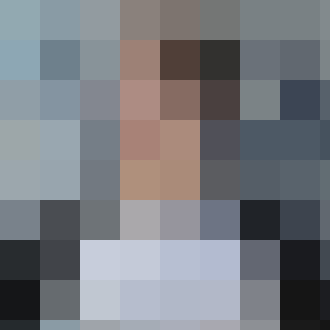 Adam, Workaholics
Alex, Whitney
Ted, How I Met Your Mother
Ray, Girls
5 of 8
"'The Singing Bird' — I thought the title was a metaphor, but no, it's actually about a bird that sings."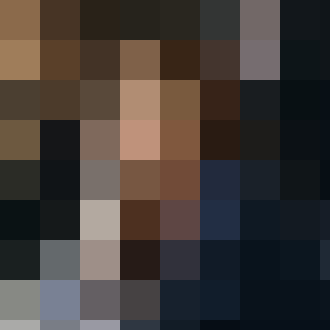 Carrie, The Carrie Diaries
Julia, Smash
Gus, Psych
Kate, Anger Management
6 of 8
"You mean like a real-life Kenny?"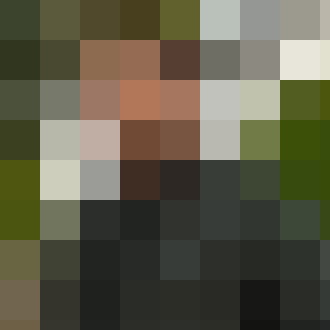 Jim, Legit
Dean, Supernatural
Gary, Guys With Kids
Walter, Golden Boy
7 of 8
"That's my mother. The cringy part is the four Bravo shows wrapped in one very small woman."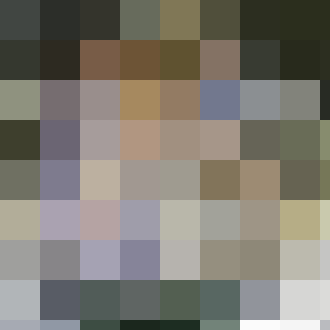 Goldie, The New Normal
Castle, Castle
Caroline, 2 Broke Girls
Wanda, Hart of Dixie
8 of 8
"That man saved my life . . . in a video game."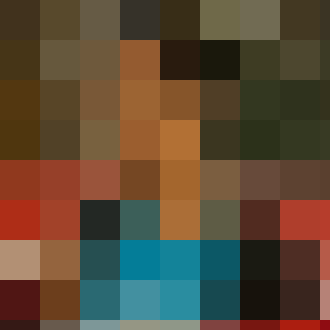 Abed, Community
Skip, 1600 Penn
Burt, Raising Hope
Ryan, Go On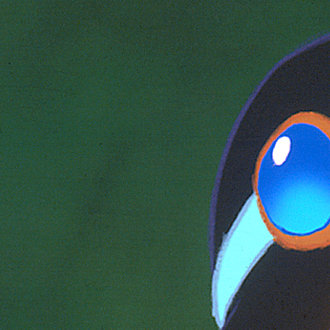 next slidequiz
Name That Movie: Princess Edition