Steven Spielberg Movie Trivia Game
Name That Movie: Steven Spielberg Edition
Steven Spielberg lends his touch to this week's Super 8 as the movie's producer, so I've been having some major Dawson Leery-style Spielberg nostalgia lately. So for this week's name that movie challenge, I'm seeing if you can ID images from movies that Spielberg has directed.
1 of 3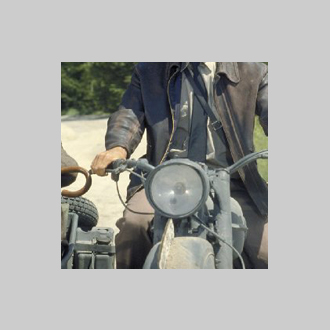 Indiana Jones and the Kingdom of the Crystal Skull
Indiana Jones and the Temple of Doom
Indiana Jones and the Last Crusade
Raiders of the Lost Ark
2 of 3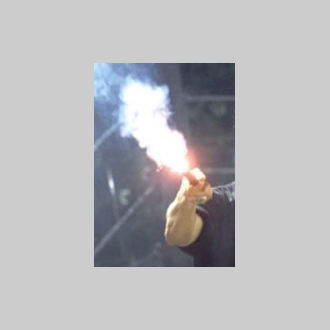 Close Encounters of the Third Kind
Jurassic Park
Jaws
E.T.: The Extra-Terrestrial
3 of 3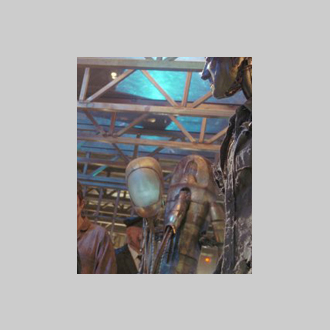 AI: Artificial Intelligence
Minority Report
Twilight Zone: The Movie
Hook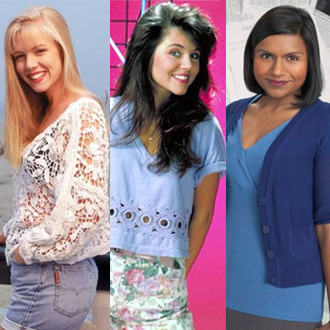 next slidequiz
How Well Do You Know Your TV Kellys?