The official cast of J.J. Abrams's Star Wars: Episode VII has continued to grow after the initial announcement was made just a few weeks ago. Lupita Nyong'o and Gwendoline Christie have joined the existing cast that already includes stars like Harrison Ford [1] and Adam Driver, so scroll through to see everyone we'll get to see carrying on the saga.
Source: Getty / Venturelli, John Lamparski, Walter McBride, and Stefania D'Alessandro [2]
Carrie Fisher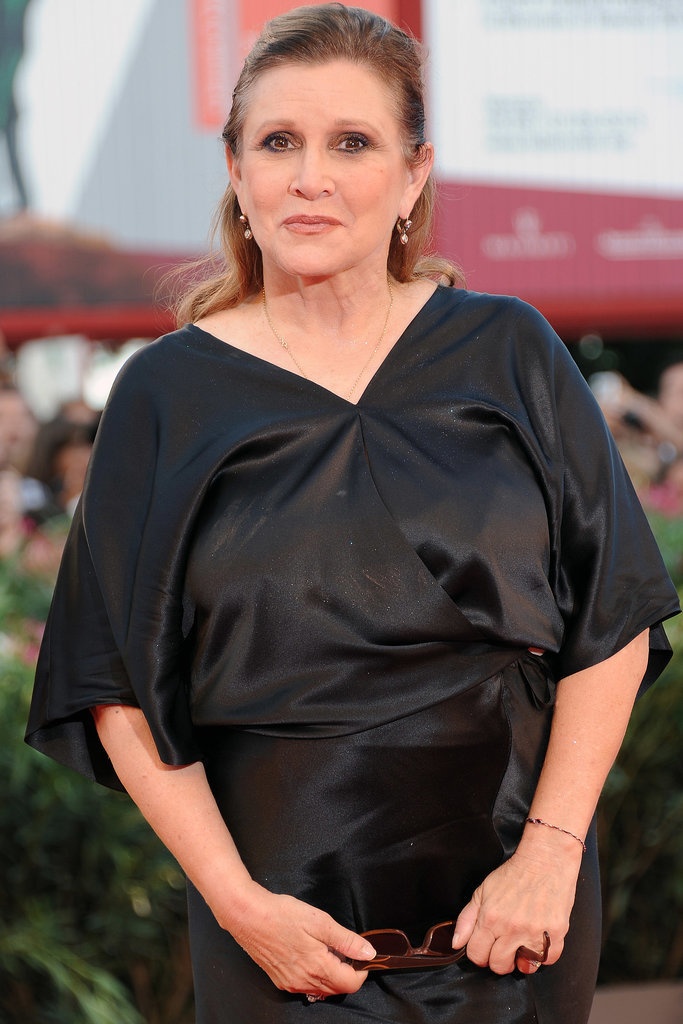 Carrie Fisher will return to reprise her role as Princess Leia.
Oscar Isaac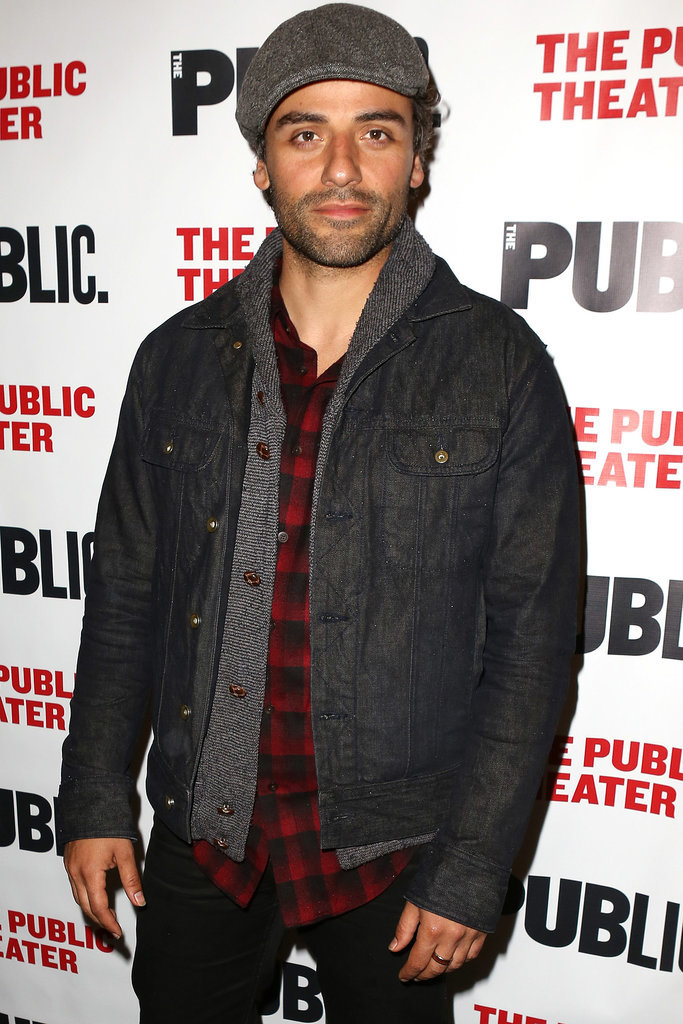 Oscar Isaac, who was nominated for a Golden Globe for his breakout role in Inside Llewyn Davis, has joined the cast.
John Boyega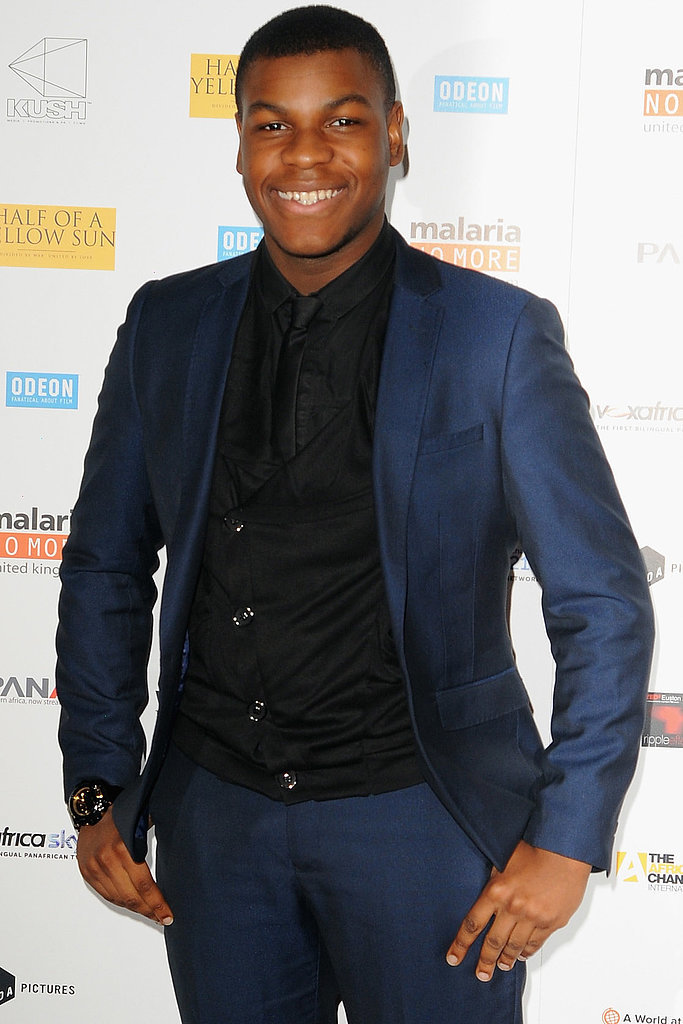 John Boyega, who is featured on the upcoming series 24: Live Another Day, will play a role.
Andy Serkis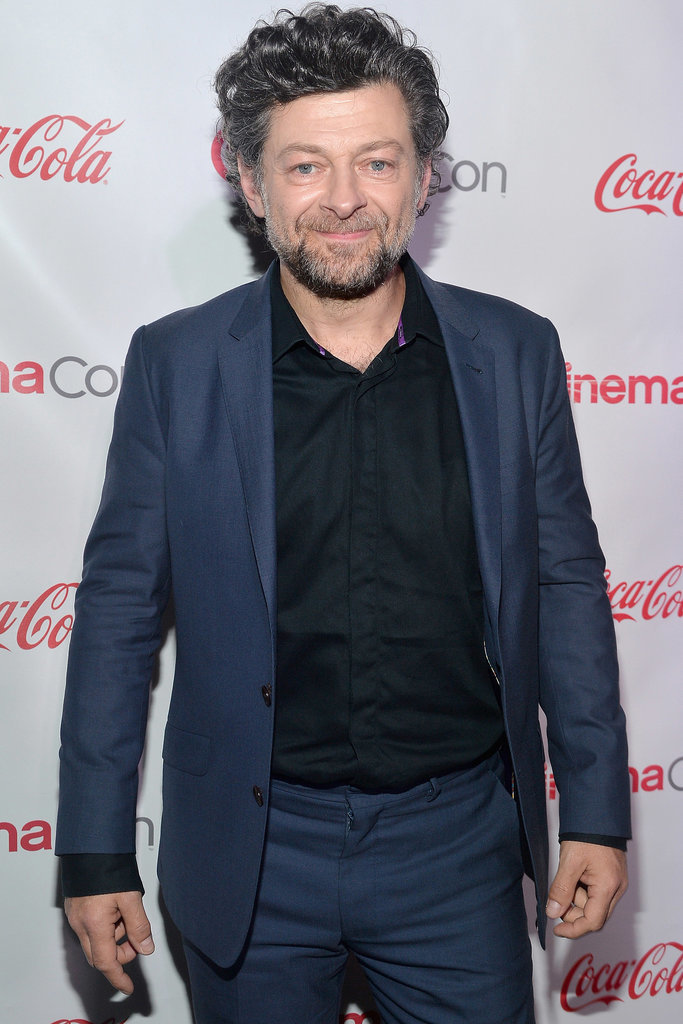 Andy Serkis, best known for playing Gollum in the Lord of the Rings and Hobbit movies, is one of the new cast members.
Harrison Ford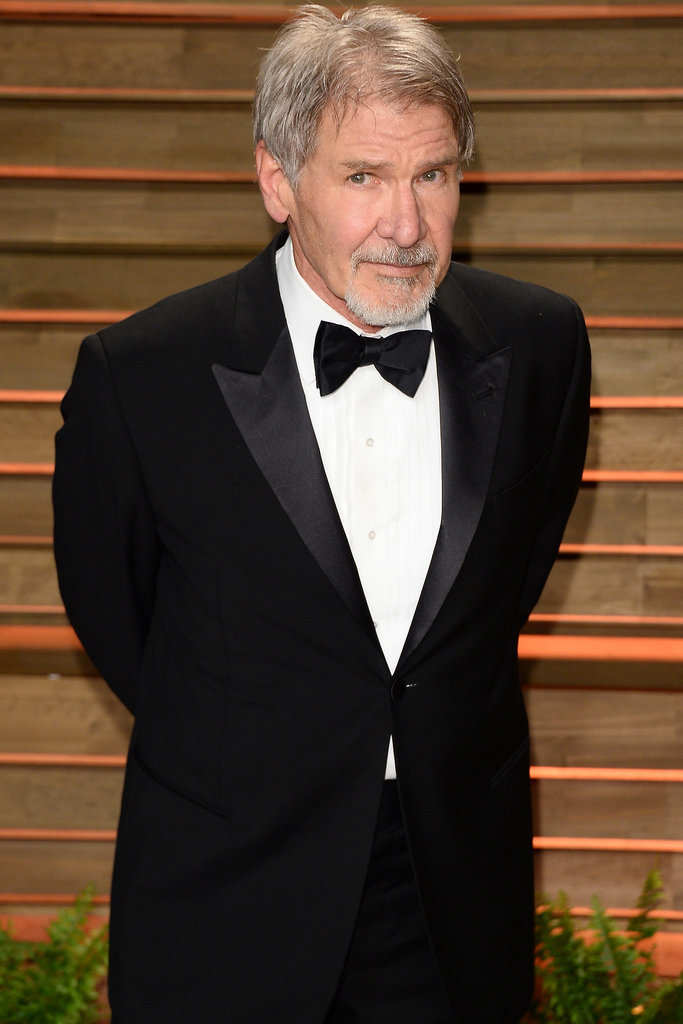 Original star Harrison Ford [3] will officially be back as Han Solo.
Domhnall Gleeson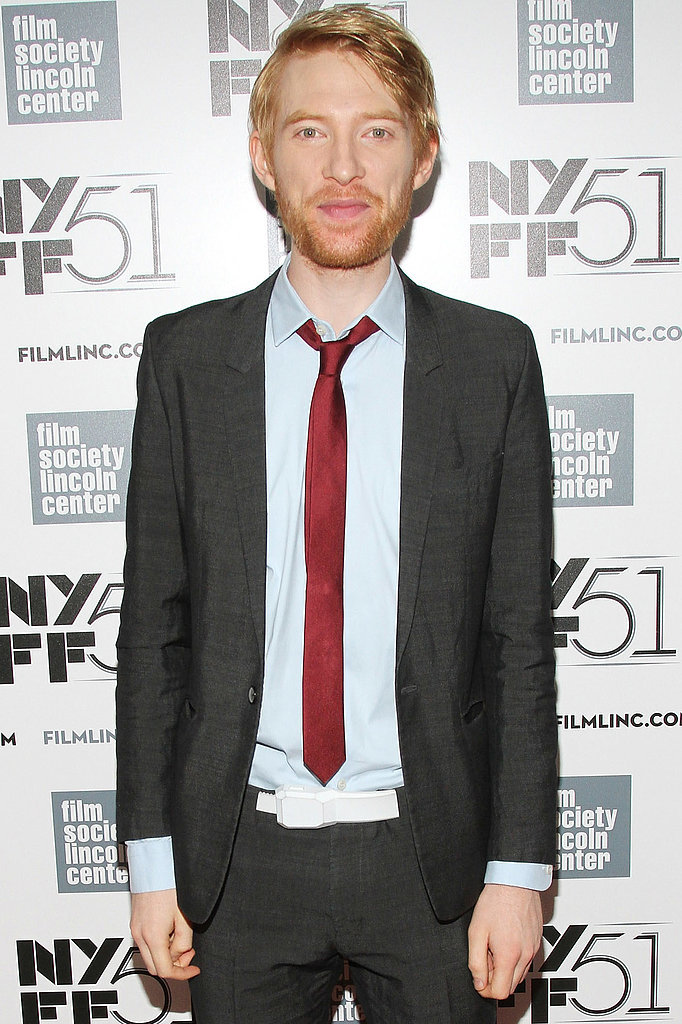 About Time's Domhnall Gleeson has joined the cast.
Adam Driver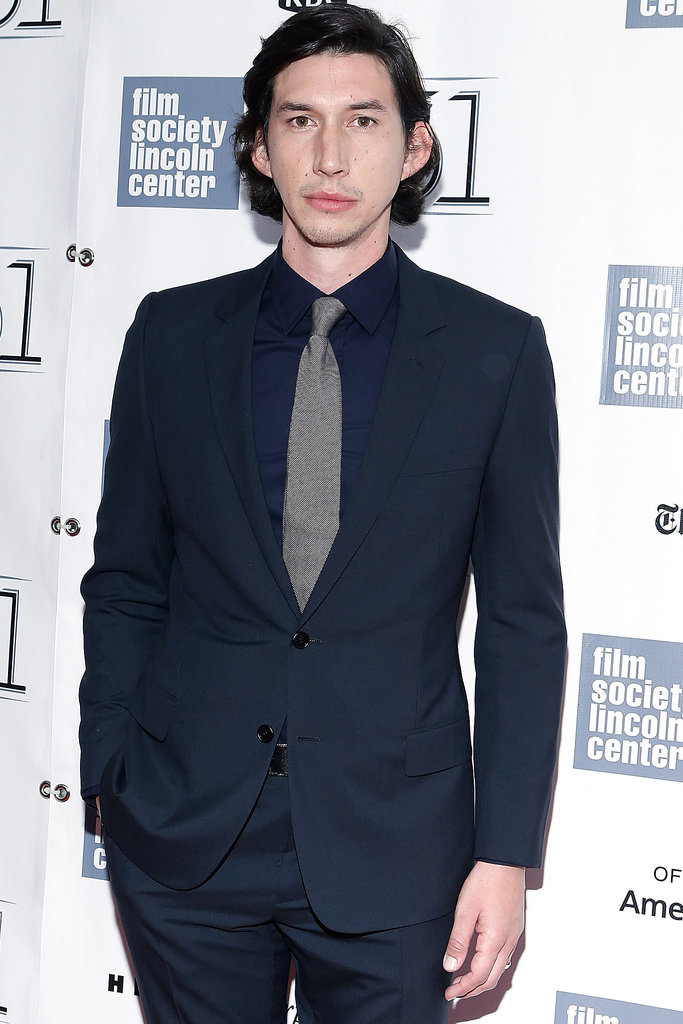 Girls star Adam Driver will play a villain!
Mark Hamill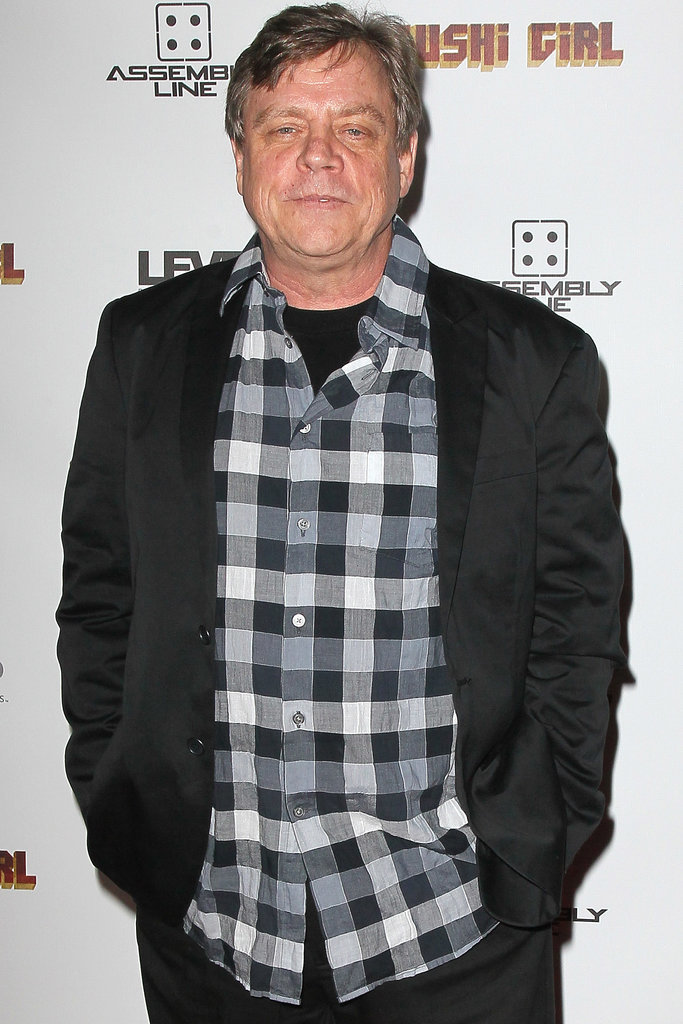 The original Star Wars hero, Luke Skywalker, aka Mark Hamill, is in as well.
Anthony Daniels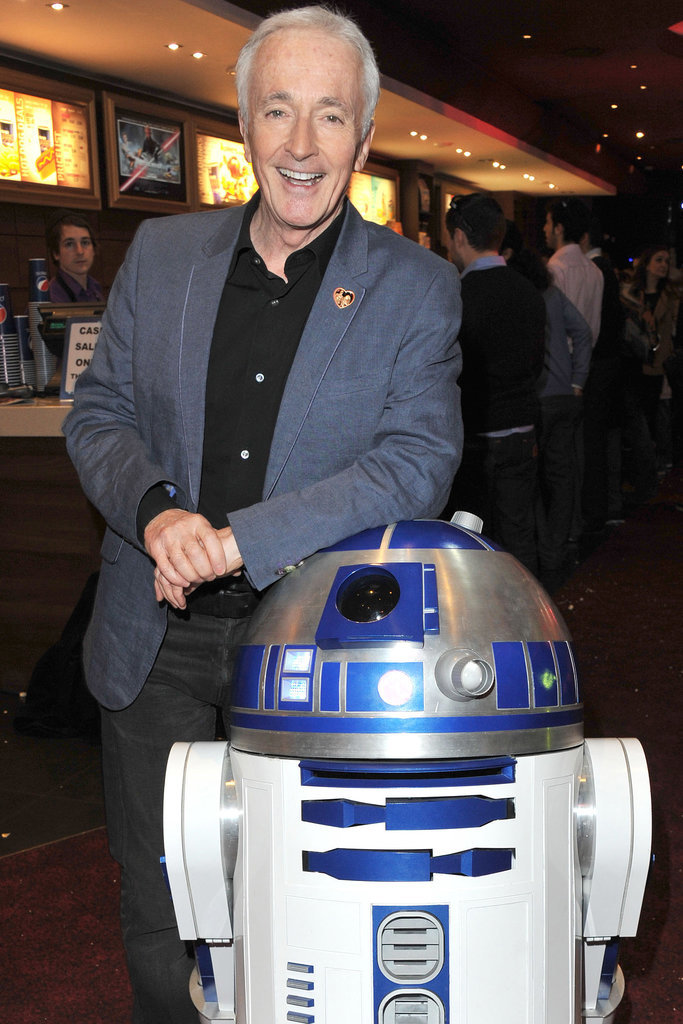 Anthony Daniels, seen here posing with R2-D2, will reprise the voice role of C-3PO.
Max von Sydow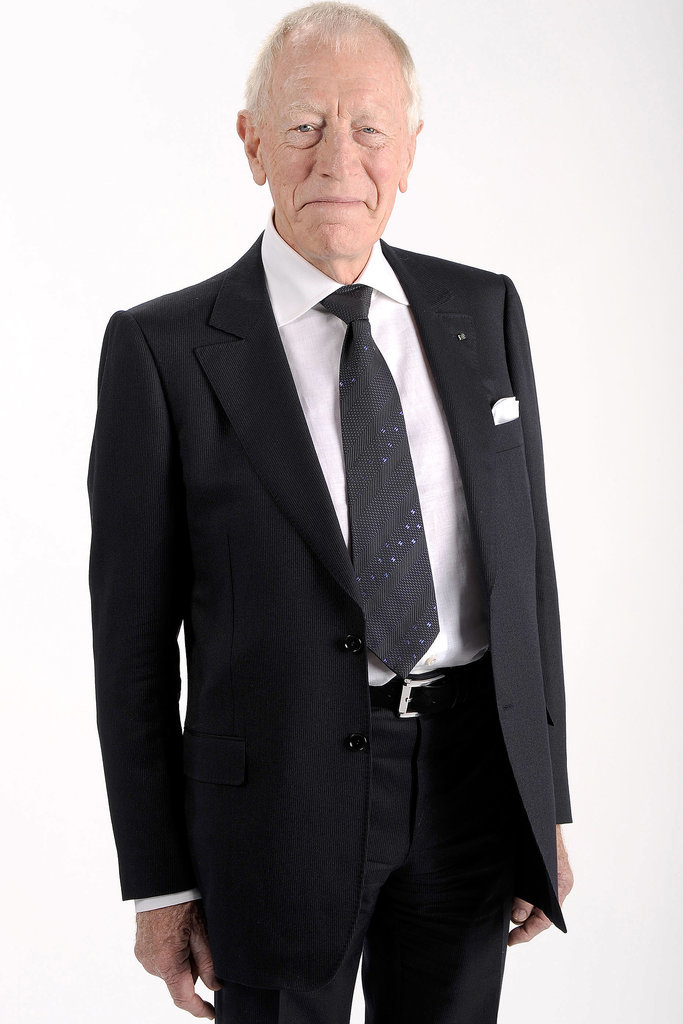 Two-time Oscar nominee Max von Sydow has joined the cast in an undisclosed role.
Peter Mayhew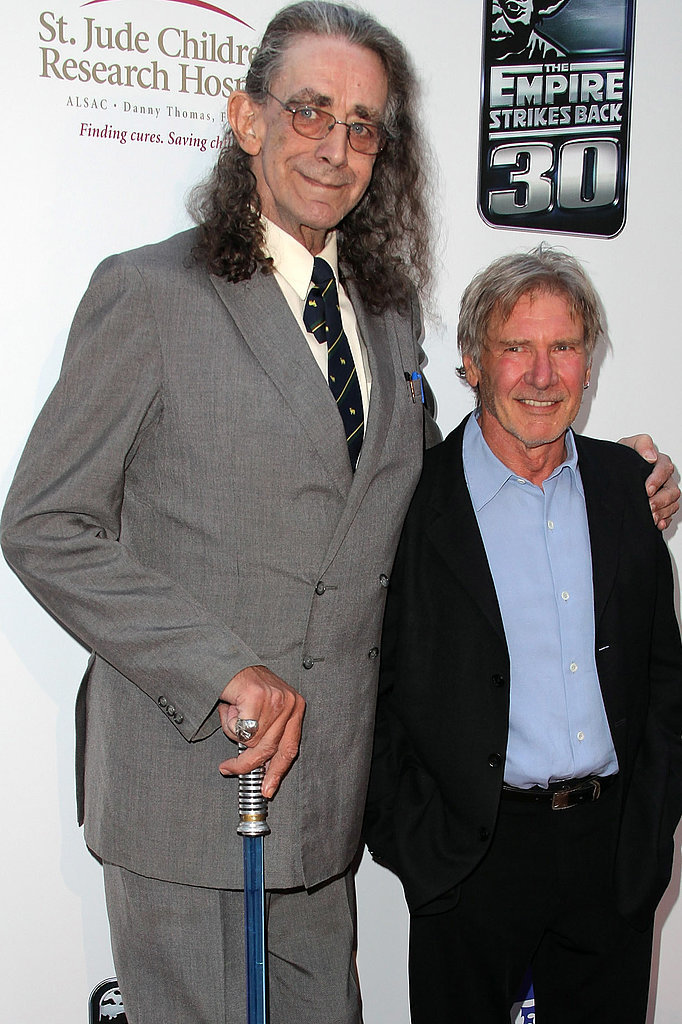 Peter Mayhew will reprise his role of Chewbacca.
Kenny Baker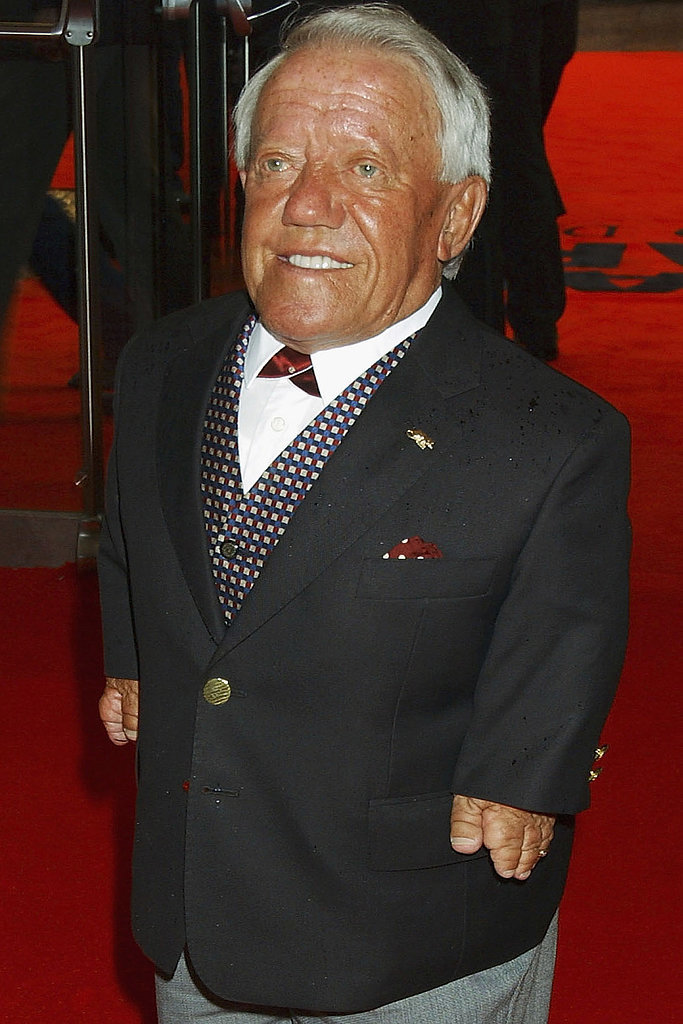 Kenny Baker, the original R2-D2, will again play the robot.
Daisy Ridley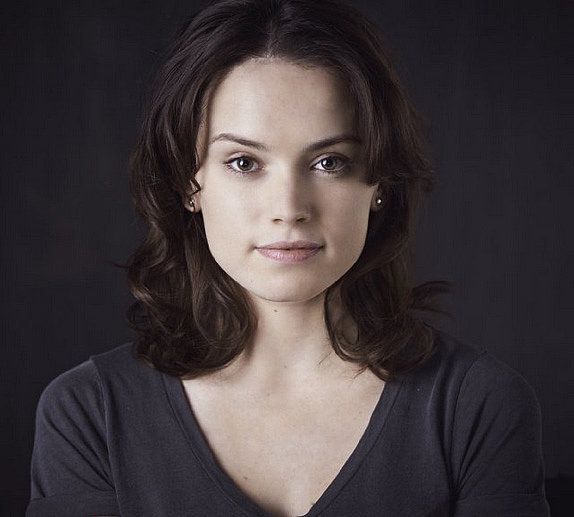 Newcomer Daisy Ridley, whose credits include Mr. Selfridge and Silent Witness, is also in the cast.
Source: IMDB [4]
Gwendoline Christie
Game of Thrones star Gwendoline Christie has joined the cast in an unknown role.
Lupita Nyong'o
Oscar winner Lupita Nyong'o has been cast in an unknown role; after the announcement, the actress tweeted [5], "I can finally say it out loud and proud: I'm going to a galaxy far far away!"