Spy Movie Trivia
Name That Movie: Spy Edition
Chuck returns to NBC this Friday, which means we'll soon re-enter a world of agents and espionage. With that in mind, this week's quiz is all about our favorite movie characters undertaking secret missions. See how many spies you can identify!
1 of 3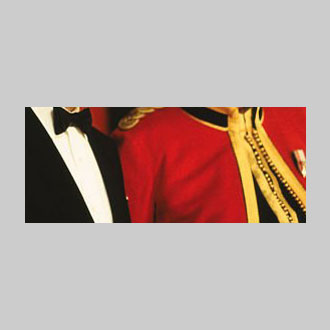 Johnny English
Casino Royale
Spy Game
True Lies
2 of 3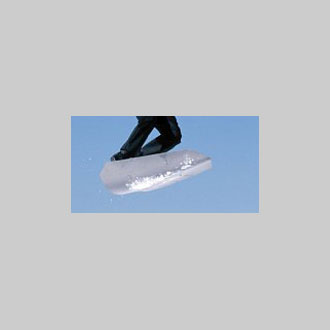 Die Another Day
Mission: Impossible
Salt
From Paris With Love
3 of 3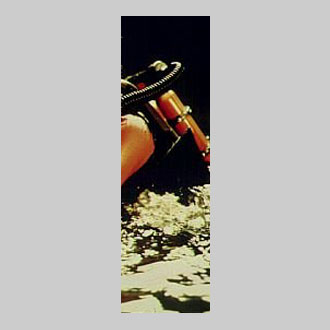 Austin Powers: The Spy Who Shagged Me
Spy Kids
La Femme Nikita
Quantum of Solace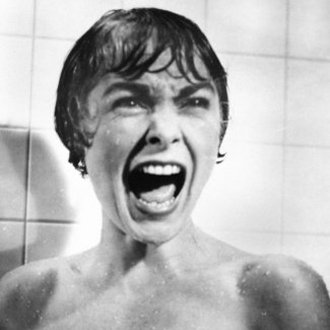 next slidequiz
How Well Do You Know Halloween's Scariest Movies?