Sports Movie Trivia
Name That Movie: Sports Edition
Can't wait for Playing For Keeps to open this week? Get your soccer fix from this week's movie quiz. You'll get your football, golf, basketball, and baseball fix too, since we're testing your knowledge of sports in cinema. See if you're any match for this trivia by matching each photo to its title.
1 of 5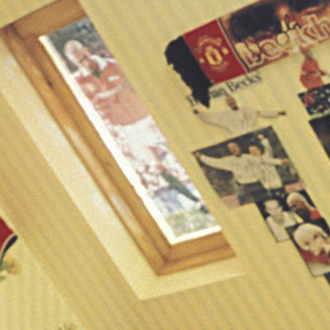 Bend It Like Beckham
Kicking and Screaming
Invictus
The Match
2 of 5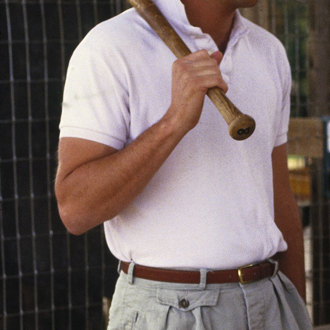 Fever Pitch
Bull Durham
Major League
A League of Their Own
3 of 5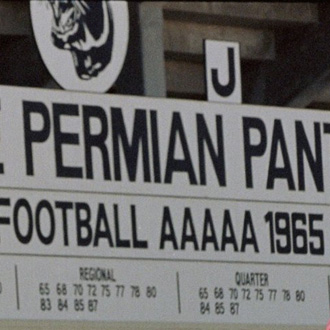 We Are Marshall
The Replacements
Rudy
Friday Night Lights
4 of 5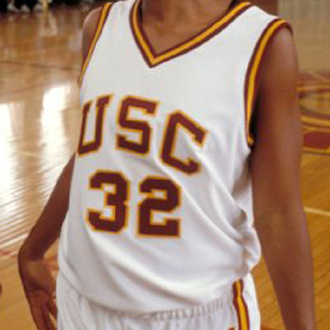 Space Jam
White Men Can't Jump
Love & Basketball
Hoosiers
5 of 5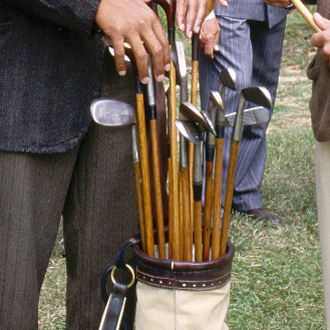 Happy Gilmore
Caddyshack
Tin Cup
The Legend of Bagger Vance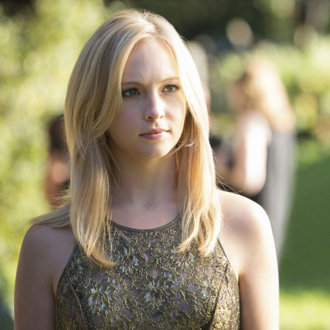 next slidequiz
Weekly Quote Quiz: Who Said That Line?