Southern Movies Trivia
Name That Movie: Southern Hospitality Edition
From Forrest Gump to The Help, some of our favorite movies take place down South, and with North Carolina-based flick The Lucky One opening this week, we got to thinking about all the movies we've seen that prominently feature their sweet Southern surroundings. Take the quiz and see if you know these movies as well as we do.
1 of 5
Steel Magnolias
The Man in the Moon
In the Heat of the Night
My Dog Skip
2 of 5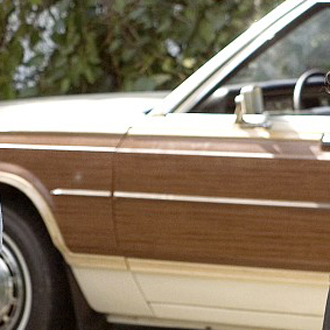 Georgia Rule
Sweet Home Alabama
Deliverance
The Last Song
3 of 5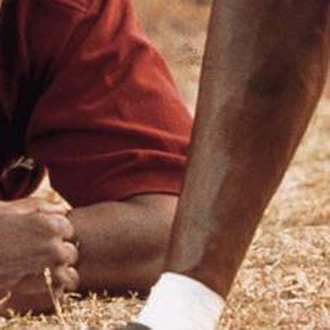 Cool Hand Luke
Remember the Titans
The Blind Side
Gone With the Wind
4 of 5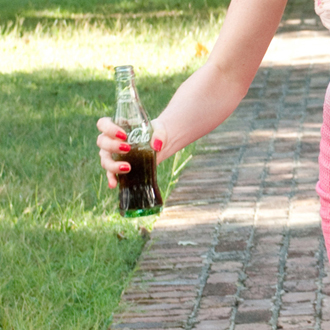 The Help
Something to Talk About
The Notebook
Mississippi Burning
5 of 5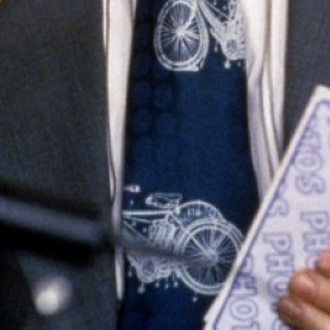 Fried Green Tomatoes
The Big Easy
Forrest Gump
My Cousin Vinny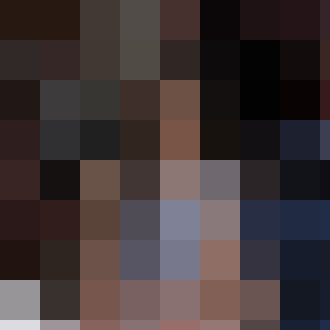 next slidequiz
Friday TV Quote Quiz: Who Said That Line?