Will Smith Movie Trivia
Name That Movie: Will Smith Edition
Will Smith has quite a knack for choosing roles in blockbuster flicks, and he's at it again this Friday in Men in Black III, reprising his role as alien-fighting Agent J. But before the movie hits theaters, see how well you know the superstar's filmography. Match the image to the corresponding title and let us know how you did!
1 of 5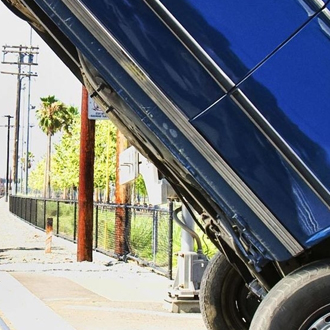 Hancock
I, Robot
Bad Boys II
Men in Black II
2 of 5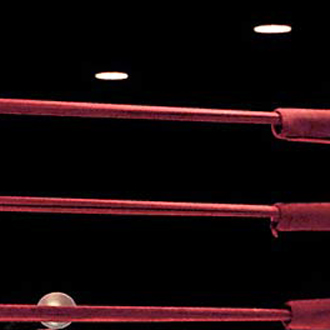 The Pursuit of Happyness
The Legend of Bagger Vance
Ali
Independence Day
3 of 5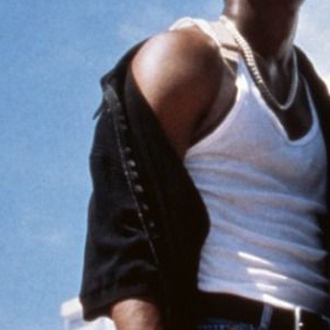 Enemy of the State
Bad Boys
Where the Day Takes You
Men in Black III
4 of 5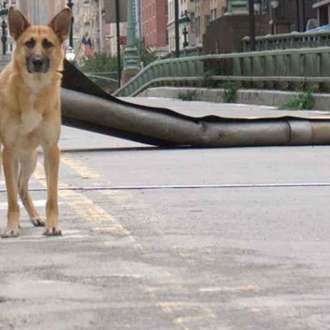 Seven Pounds
Hitch
Six Degrees of Separation
I Am Legend
5 of 5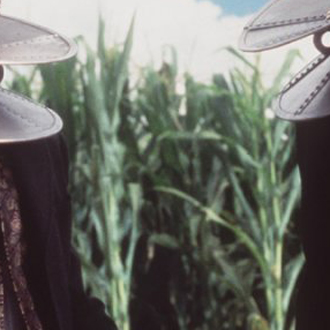 Wild Wild West
Independence Day
Made in America
Men in Black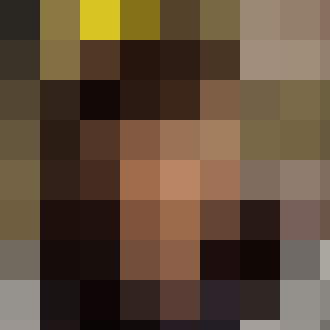 next slidequiz
Friday TV Quote Quiz: Who Said That Line?