The Sisterhood of the Traveling Pants GIFs
23 Totally True Facts Illustrated by The Sisterhood of the Traveling Pants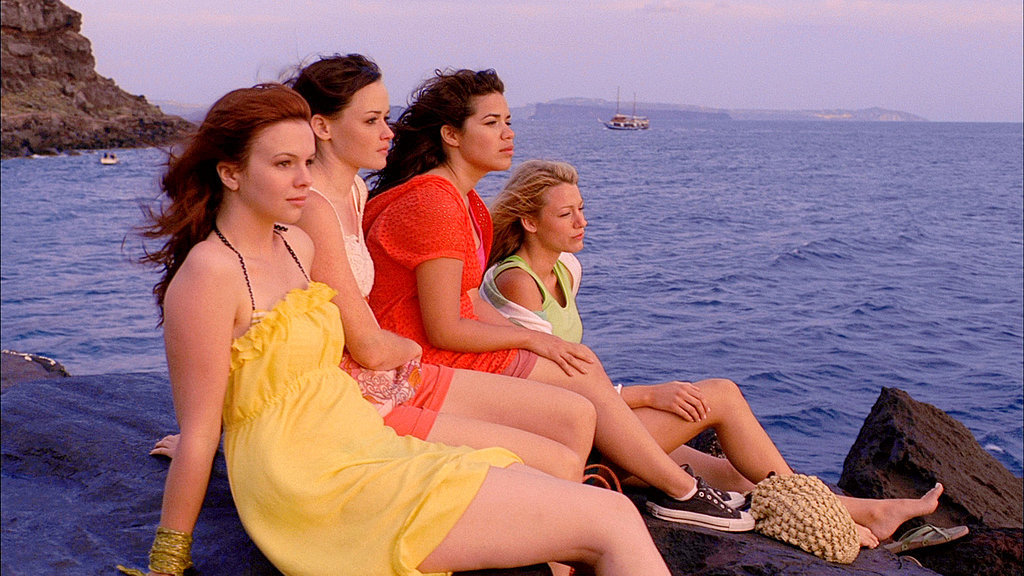 What's Your Reaction?
0
0
0
0
0
0
1
23 Totally True Facts Illustrated by The Sisterhood of the Traveling Pants
Today, Sisterhood of the Traveling Pants star Amber Tamblyn turns 31, and with a new film on the horizon for the franchise, it's time to look back on all the memorable life lessons captured by the series. The upcoming film will be inspired by the final book by Ann Brashares, Sisterhood Everlasting, which came out in 2012. If the first two movies are any indication, the third installment will illustrate plenty of relatable truths about love, life, and friendship. Actresses Blake Lively, Alexis Bledel, and America Ferrera starred alongside Tamblyn for both films, and while nothing's been confirmed, we hope to see them reprise their roles as Bridget, Lena, Carmen, and Tibby for the third movie, too. In honor of Tamblyn's birthday and the new Sisterhood of the Traveling Pants buzz, find out which Sisterhood of the Traveling Pants character you are and take a trip down memory lane with 23 totally true facts found in the series.
Latest