They Came Together comes out this week, with stars we love (Amy Poehler [1] and Paul Rudd [2]), and a premise we can't resist: it's a romantic comedy satire. It feels like it's high time to skewer the genre, since the last few years have been a bleak time for romantic comedies. I don't know what happened to girls just standing in front of boys asking them to love them or why Tom Hanks [3] isn't shutting down Meg Ryan [4]'s shop anymore; I just know that this genre isn't as good as it used to be. To help matters, I've picked out 11 great romantic comedies that you can stream on Netflix — 11 movies that are either old favorites, gems you may have never seen, or semi-recent movies you missed for whatever reason.
Source: Samuel Goldwyn Films [5]
Amélie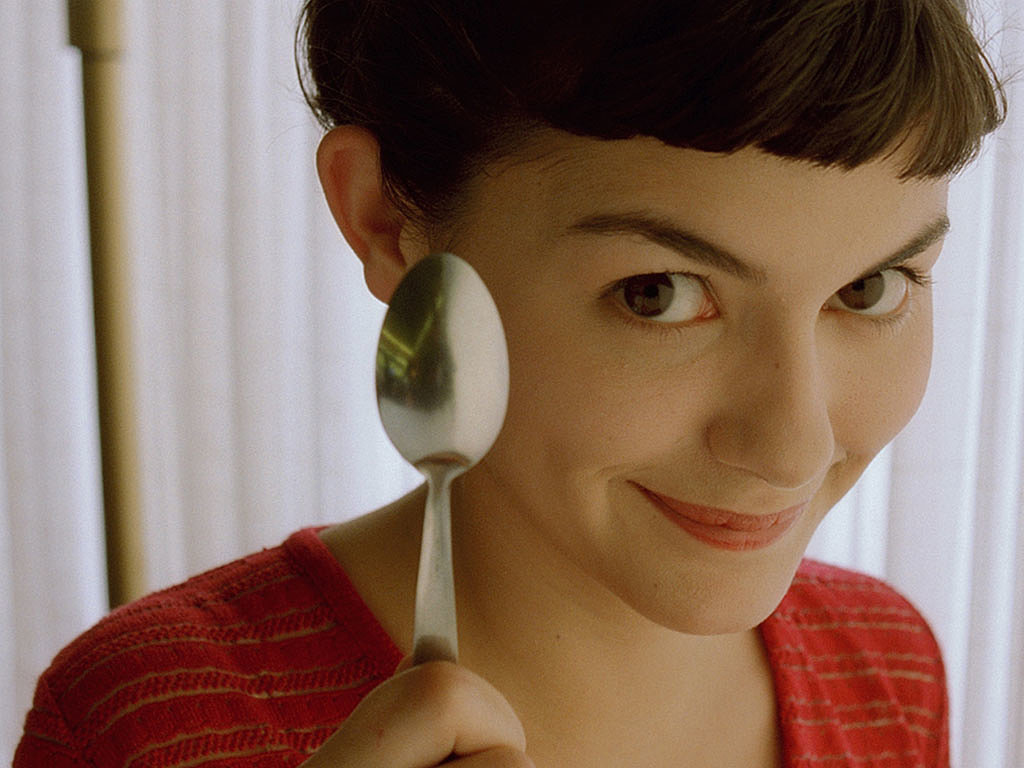 Don't let the subtitles scare you away. This French movie is a delight. Audrey Tautou is a shy Parisian making the lives around her better and more interesting, but she's scared of it for her own life — until she meets someone worthy of her. Trust me: you'll swoon.
Watch it now! [6]
Source: Miramax [7]
Say Anything . . .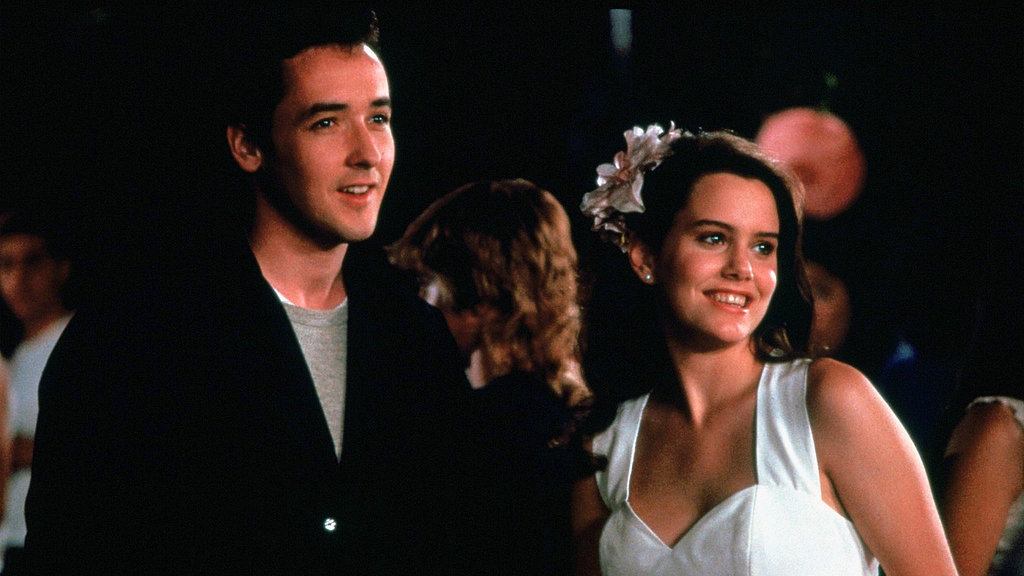 This 1989 movie is a classic and introduced a lot of girls to Lloyd Dobler (John Cusack [8]), aka the world's perfect guy. If you've seen this sweet movie about young love, then watch it again, and if you haven't, I wish I were you, so I could watch it again for the first time.
Watch it now! [9]
Shakespeare in Love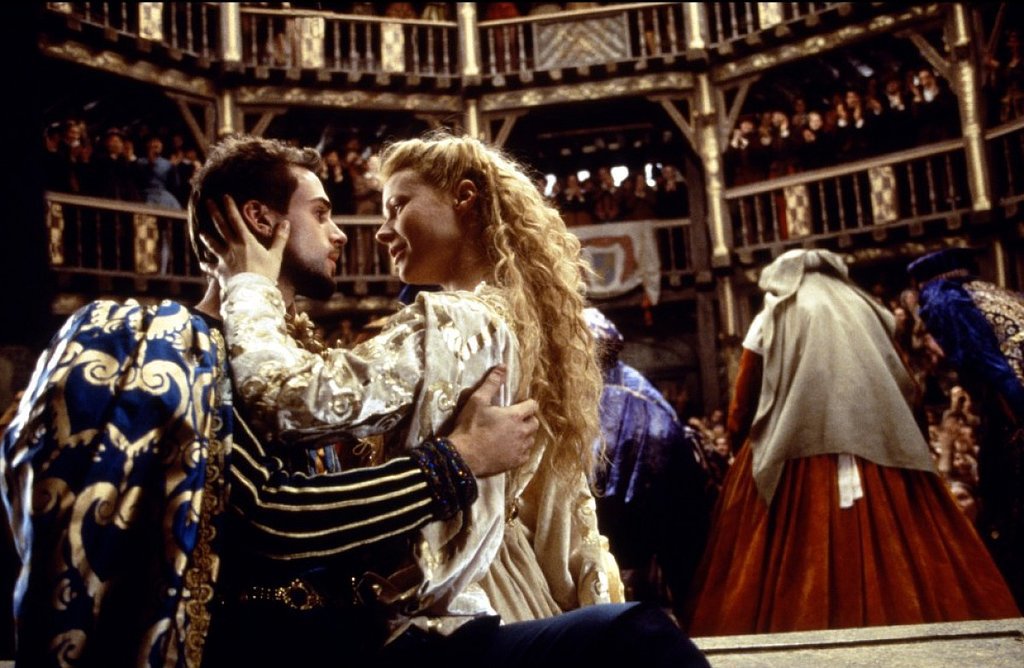 Though not a traditional romantic comedy — it's set in 16th-century England, not the Manhattan publishing world — it is funny (Ben Affleck [10]!), and it is very, very romantic. And Gwyneth Paltrow [11] won an Oscar for it, so it has that going for it too.
Watch it now! [12]
Friends With Kids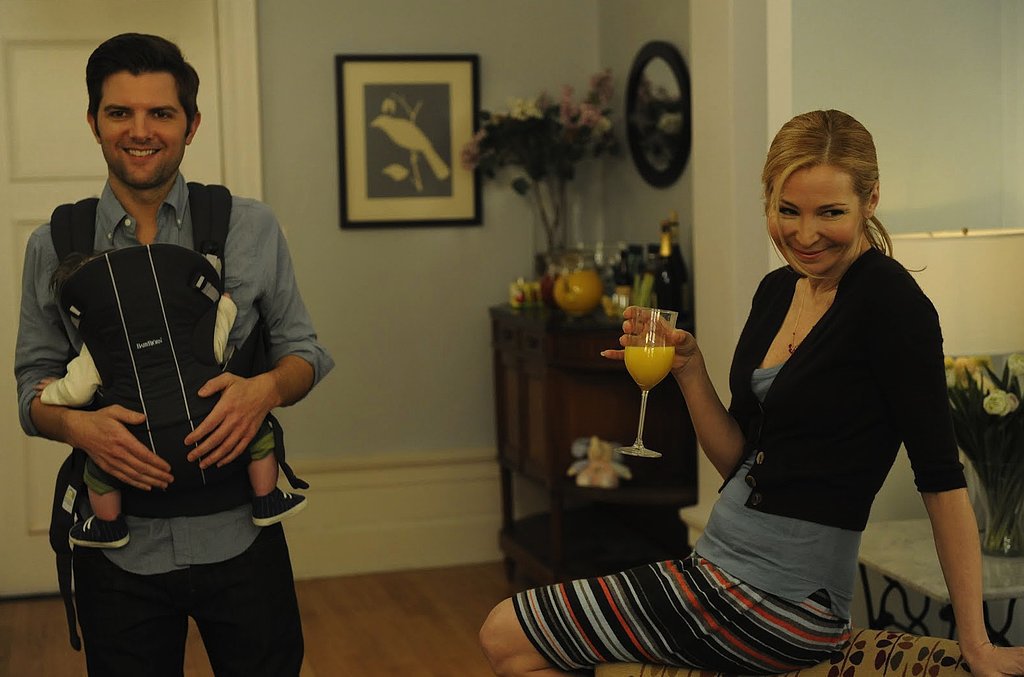 This is a modern romantic comedy (it just came out in 2011), but the reason why it seems to work is that it's pretty unconventional. Julie (Jennifer Westfeldt) and Jason (Adam Scott) are platonic friends who have a baby together and expect it not to affect their relationship. Ha. You may know where it's going, but the relatable dialogue about modern love and the kickass cast (Maya Rudolph, Kristen Wiig, and Jon Hamm [13] also costar) make this worth watching.
Watch it now! [14]
Source: Roadside Attractions [15]
Bull Durham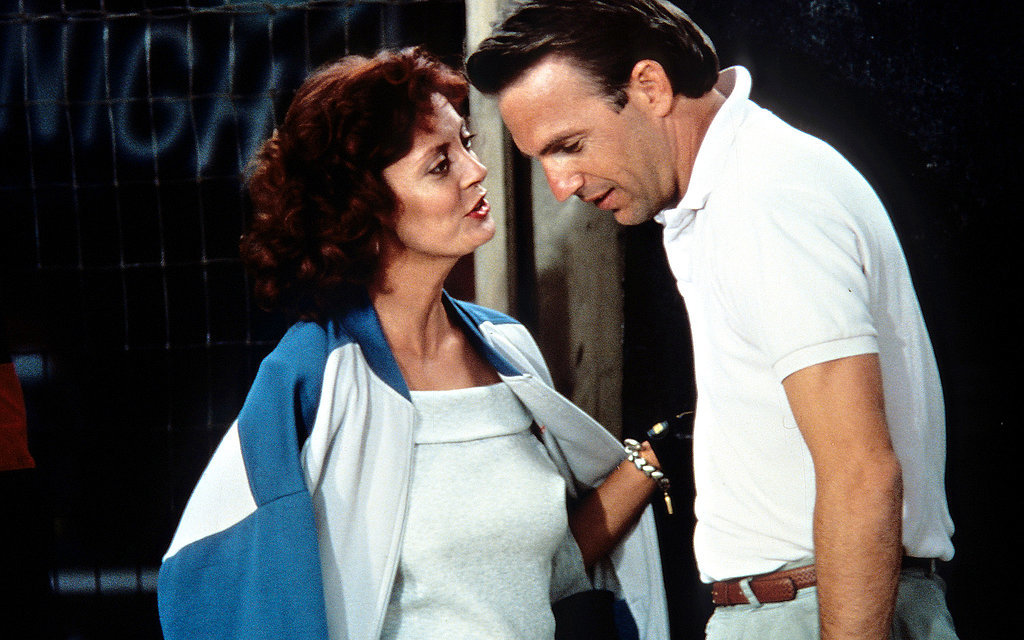 It's a cliché now when two characters spar with each other because they have such incredible sexual tension, but Susan Sarandon and Kevin Costner [16] did it best in 1988. Yes, this movie is about baseball, but it's also a supersexy romantic comedy that's a must watch (especially to see a young, hot Costner).
Watch it now! [17]
Pretty in Pink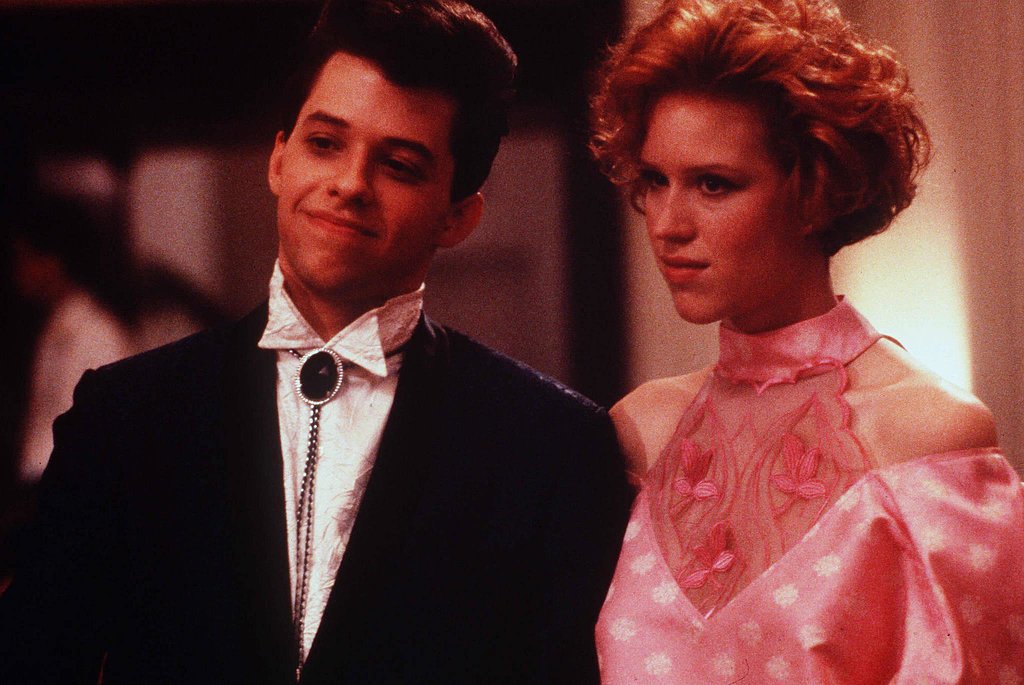 A classic from the master: John Hughes. Sure, the director was known for teen comedies, but Pretty in Pink is as solid a romantic comedy as they come, depicting a tale as old as time: rich boy meets not-rich girl, and they fall for each other. Oh, and, of course, there's also Duckie, the archetype for the ignored best friend who deserves to be crushed on too.
Watch it now! [18]
Love Actually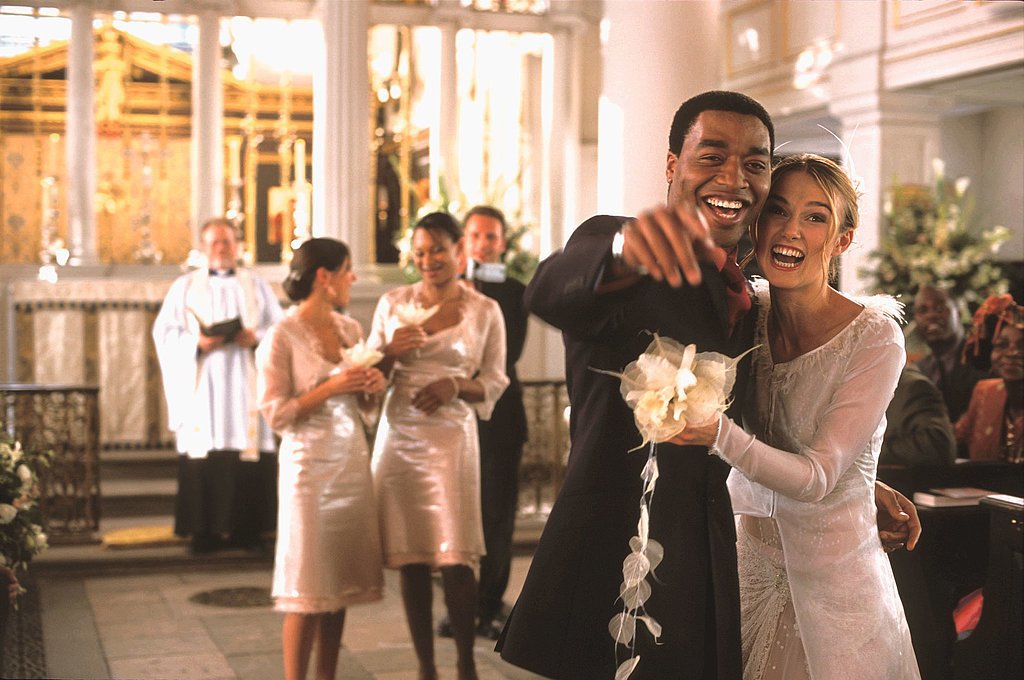 It doesn't have to be the holidays to watch this movie and think about how love, actually, is all around (I had to). This was the first and best of the ensemble romantic comedy category, a subgenre which has now been diluted (sorry, Valentine's Day, New Year's Eve, and What to Expect When You're Expecting).
Watch it now! [19]
2 Days in Paris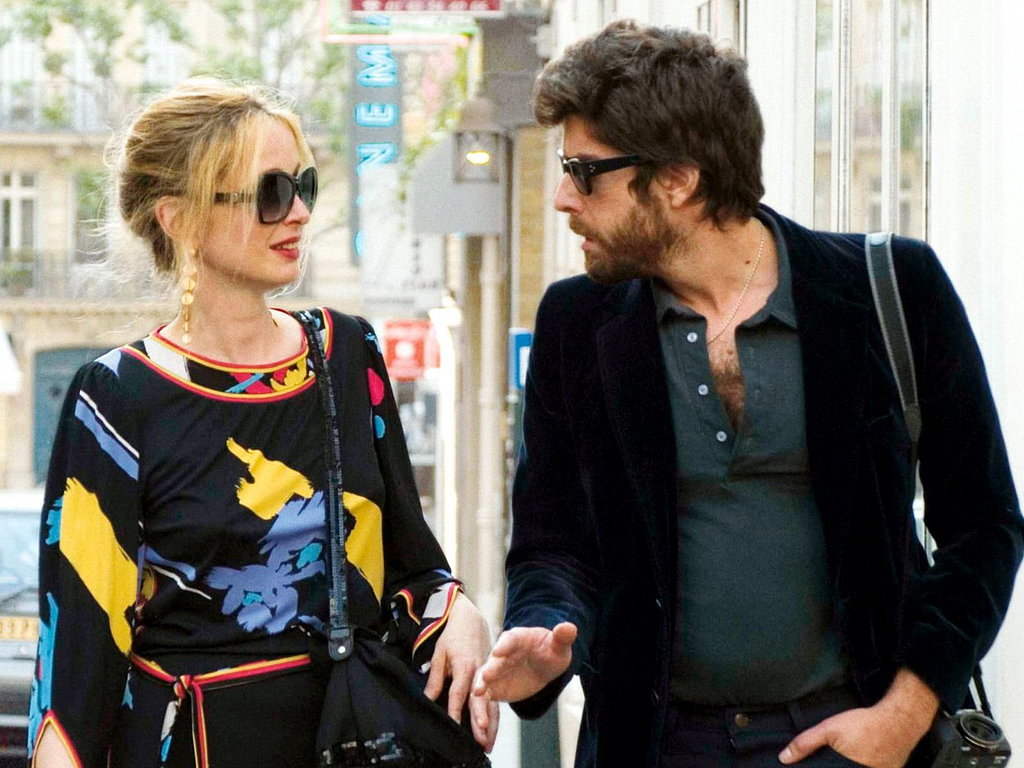 Love Julie Delpy in Before Sunrise and co.? Then you have to see this, in which she and her boyfriend (Adam Goldberg) endure a comedy of errors on one fated weekend. Delpy directed and wrote the film, which is hilarious but still sort of bittersweet in the same way the Before movies are.
Watch it now! [20]
Source: Samuel Goldwyn Films [21]
I Give It a Year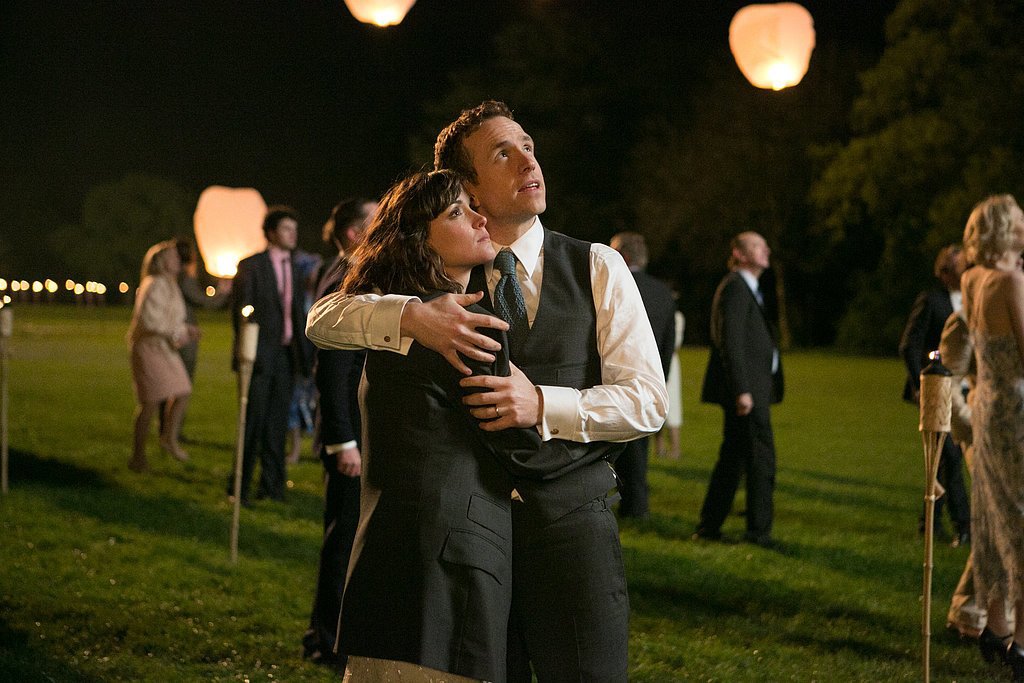 This 2013 movie beats the rule that recent romantic comedies aren't good by completely bending the rules. I won't give it away, but I Give It a Year is totally unpredictable but still very cute, and Rafe Spall and Rose Byrne are a gut-busting pair of newlyweds.
Watch it now! [22]
Source: Magnolia Pictures [23]
Ira & Abby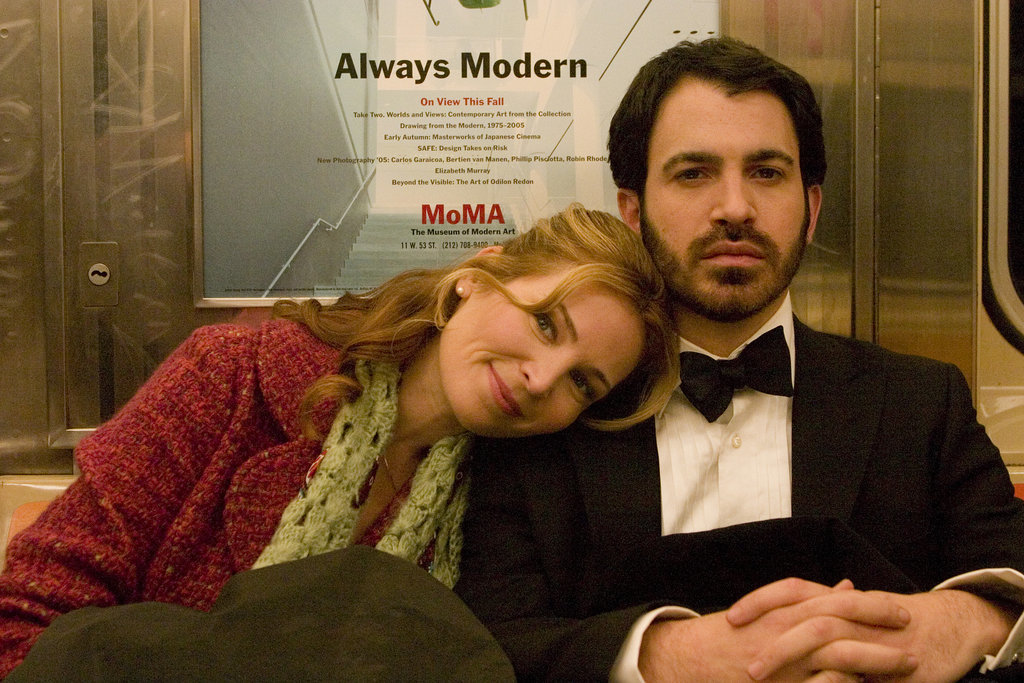 Been crushing on Chris Messina on The Mindy Project? You have to see him in Ira & Abby, another unconventional romantic comedy from writer/star Jennifer Westfeldt. It answers the question of whether two perfect strangers can just get married and make it work. Romantic and screwball, and did I mention how cute Chris Messina is?
Watch it now! [24]
Source: Magnolia Pictures [25]
Beautiful Girls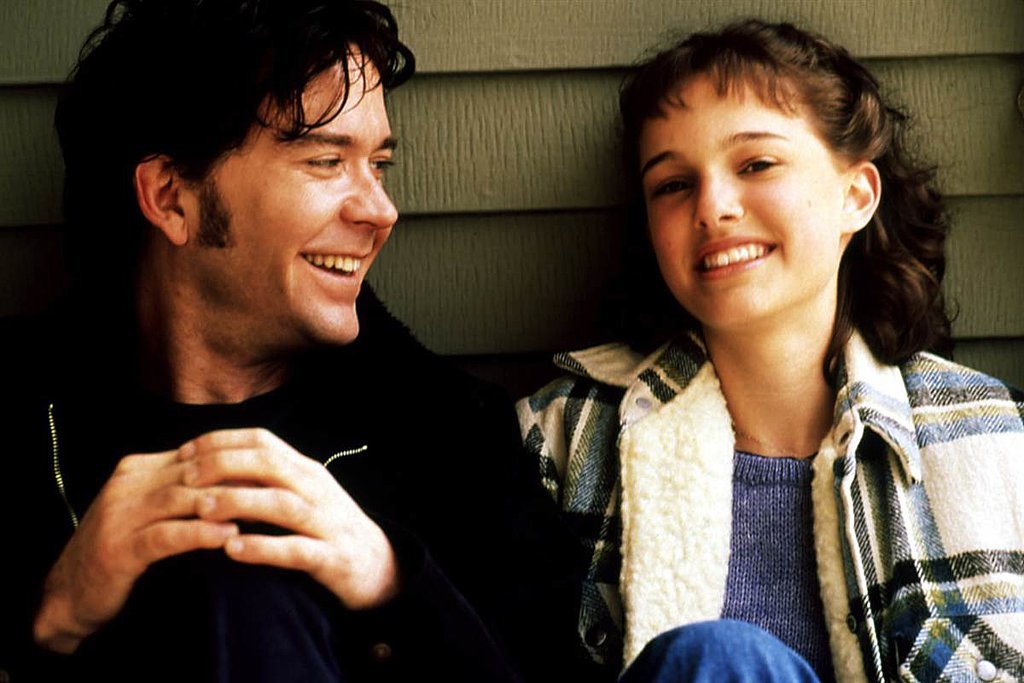 It's worth it to see this movie for adorable preteen Natalie Portman [26], whose character has a flirtation with a grown man that somehow doesn't come off as creepy. I credit the rest of the movie and characters, who are all struggling or finding happiness in their own romantic relationships.
Watch it now! [27]
Source: Miramax [28]