Robot Movie Trivia
Name That Movie: Robot Edition
Hulking robots take to the big screen in this week's Real Steel, but high-tech androids, cyborgs, and machines fueled by artificial intelligence have been powering their way through movies for years. While some are evil and clearly non-human, others are friendlier and surprisingly lifelike. For this week's challenge, see how many films you can identify based on images of high tech 'bots.
1 of 3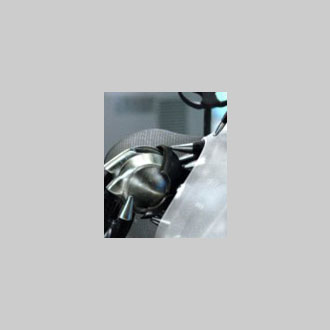 A.I. Artificial Intelligence
Star Wars
I, Robot
Terminator 2: Judgment Day
2 of 3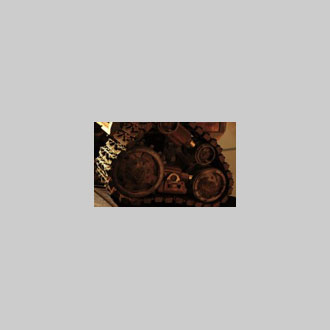 Blade Runner
Transformers: Dark of the Moon
Robocop
Wall-E
3 of 3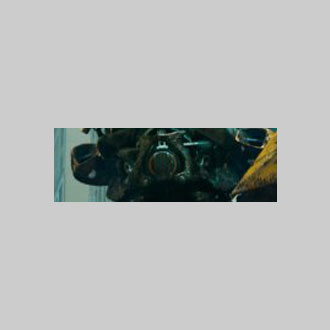 Star Trek: Generations
Short Circuit
Transformers
Terminator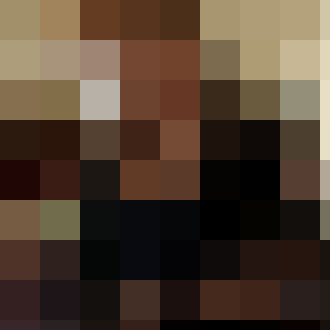 next slidequiz
Friday TV Quote Quiz: Who Said That Line?