Recap and Quiz of Chuck Episode "Chuck vs. Nacho Sampler"
Chuck Challenge: "Chuck vs. Nacho Sampler"
After completing his first "mish" (love it!), Chuck's back from Paris this week and ready to show Hannah the ropes of working at the Buy More. Unfortunately he's interrupted when a new intersect comes to town, leaving Morgan to romance Chuck's latest lady friend. Think you remember everything that went down?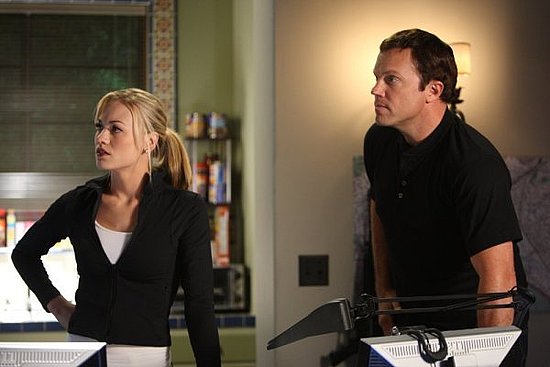 Photo courtesy of NBC