Recap and Quiz on Chuck Episode "Chuck vs. the Mask"
Chuck Challenge: "Chuck vs. the Mask"
Can this be real? This week's Chuck puts together two cute couples, and neither of them are Chuck and Sarah. Naturally, there's also a stealthy mission involving a museum, a mask, and chemical weapons, but I was paying more attention to the lip-locking between Chuck and Hannah.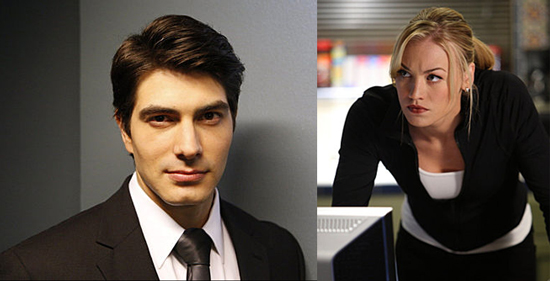 Did you watch? Take my quiz to see if you caught all the details, and then we can chat about the episode in the comments!

Photos courtesy of NBC