Quiz on TV Show Quotes 2010-10-22 16:30:19
Friday TV Quote Quiz: Who Said That Line?
It's Friday, so you know what that means (drum roll) . . . time for my TV Quote Quiz! I hope you were paying close attention to this week's shows, because a few of these are tricky. See if you can figure out who said what.
1 of 8
"Do you want to know what it's like in a men's locker room? Just a bunch of uncomfortable dudes trying to get out of there as quickly as possible. And one old guy just letting it all hang out."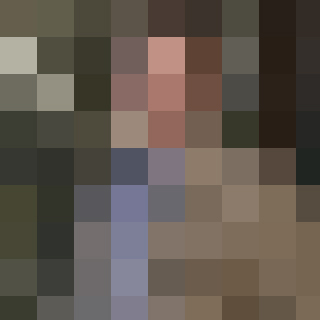 Grayson, Cougar Town
Liam, 90210
Marshall, How I Met Your Mother
Phil, Modern Family
2 of 8
"I don't have a sour puss. This is just my face."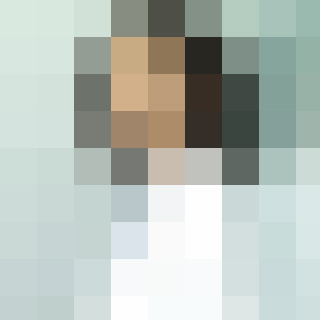 Angela, The Office
Cristina, Grey's Anatomy
Robin, How I Met Your Mother
Frankie, The Middle
3 of 8
"There is no fresh start. Lives carry on."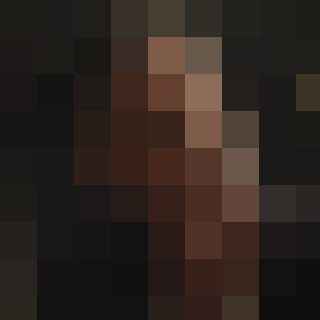 Henry, Mad Men
Stefan, The Vampire Diaries
Tom, Desperate Housewives
Kevin, Brothers and Sisters
4 of 8
"A voracious libido and unlimited funds. A deadly combination."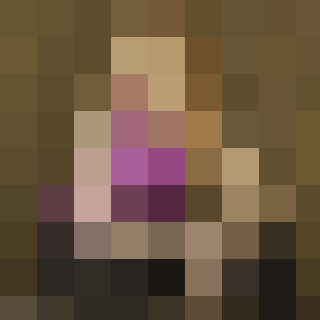 Annie, 90210
Liz, 30 Rock
Blair, Gossip Girl
Bree, Desperate Housewives
5 of 8
"I look at you and see myself . . . a less dashing, less intelligent version."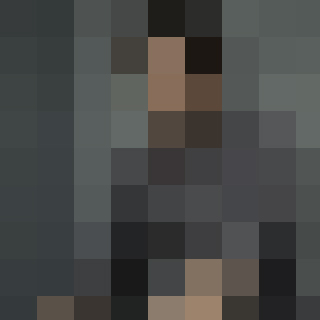 Barney, How I Met Your Mother
Jack, 30 Rock
Damon, The Vampire Diaries
House, House
6 of 8
"Don't take this the wrong way, but I have almost no faith in you."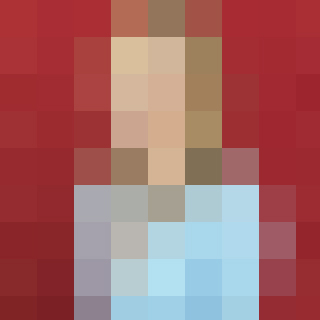 Jen, 90210
Claire, Modern Family
Jenna, 30 Rock
Laurie, Cougar Town
7 of 8
"She catches bad guys for you. She sleeps with you. Does she cook too?"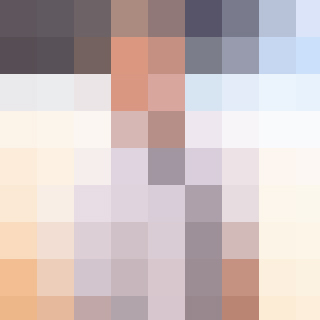 Chuck, Chuck
Bill, Undercovers
Danny, Hawaii Five-0
Michael, Nikita
8 of 8
"I'm gonna eulogize the hell out of you, buddy."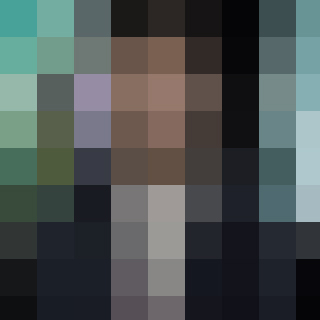 Ted, How I Met Your Mother
Morgan, Chuck
Abed, Community
Casey, Better With You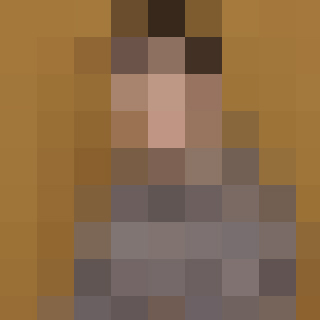 next slidequiz
Friday TV Quote Quiz: Who Said That Line?