Quiz on TV Show Quotes
Friday TV Quote Quiz: Who Said That Line?
Happy almost Halloween! It's been a long week of spooky episodes of our favorite shows, but do you remember all the best one-liners? Take our quiz before you head out to make mischief this weekend!
1 of 8
"You better back that pumpkin ass up or I will make pie."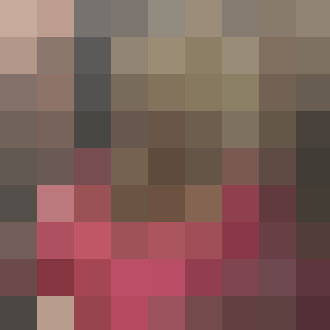 Blair, Gossip Girl
Shirley, Community
Sarah, Parenthood
Kelly, The Office
2 of 8
"I can see the connection already. BFF Facebook buddies."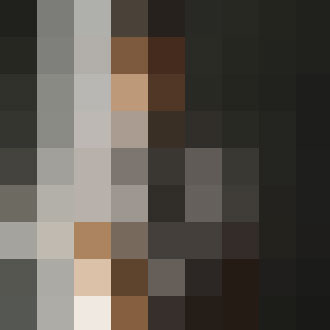 Phil, Modern Family
Robin, How I Met Your Mother
Chuck, Chuck
Michael, The Office
3 of 8
"Whatever dude, if it's too loud, you're too old."
Kenny, Eastbound & Down
Puck, Glee
Mia, Better With You
Jules, Cougar Town
4 of 8
"Either I've been out of school too long, or the People magazine crosswords have gotten harder."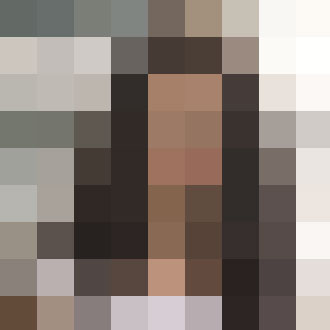 Adrianna, 90210
Liz, 30 Rock
Todd, Outsourced
Gaby, Desperate Housewives
5 of 8
"He's kind of like my better half. Not the better-looking half, mind you."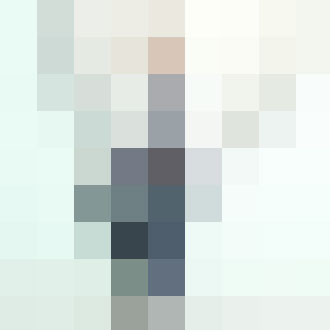 Mark, Grey's Anatomy
Cam, Modern Family
Lily, How I Met Your Mother
Molly, Mike & Molly
6 of 8
"Have I mentioned how inconvenient your obsession with me has been?"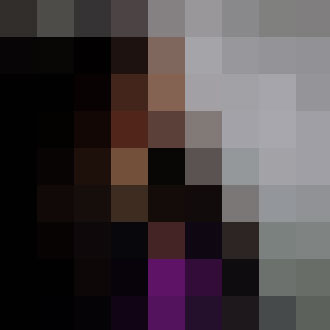 Lux, Life Unexpected
Katherine, The Vampire Diaries
Jonathan, Bored to Death
Marti, Hellcats
7 of 8
"Ain't no carpool lane to sexy."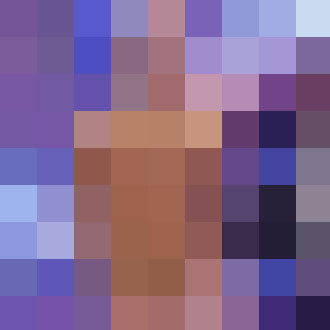 Dan, Hawaii Five-0
Andy, The Office
Sam, Glee
Navid, 90210
8 of 8
"The pleasure I get from witnessing your shame is considerable."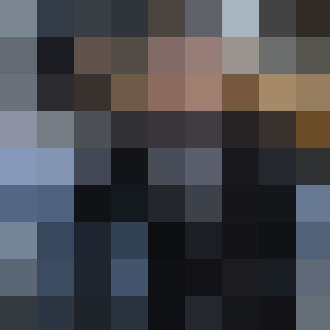 Andy, Weeds
Chuck, Gossip Girl
Jack, 30 Rock
House, House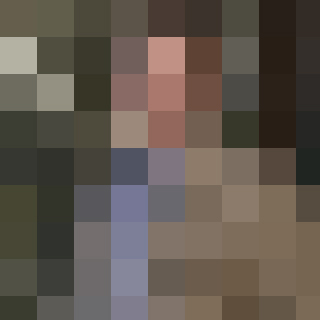 next slidequiz
Friday TV Quote Quiz: Who Said That Line?