Quiz on Quotes From Shows Like Glee and Modern Family
Friday TV Quote Quiz: Who Said That Line?
I hope you were paying close attention to this week's shows, because it's time for my TV quote quiz! See if you can recall which character said each of these memorable quips.
1 of 8
"You can't be mad at someone when they're naked; they're too exposed, too vulnerable. It'd be like punching a bunny or tripping a nun."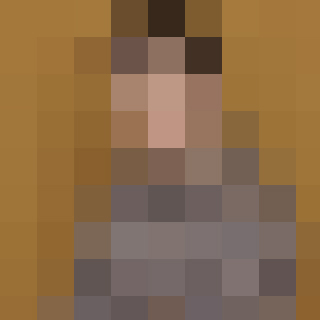 Morgan, Chuck
Grayson, Cougar Town
Casey, Better With You
Mitchell, Modern Family
2 of 8
"I'm like a lizard. I need something warm beneath me or I can't digest my food."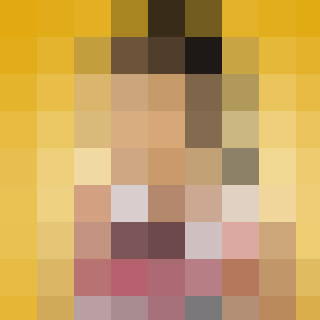 Santana, Glee
Gaby, Desperate Housewives
Katherine, The Vampire Diaries
Nancy, Weeds
3 of 8
"I'm in love, and it's the real deal, like, keep the baby type of love."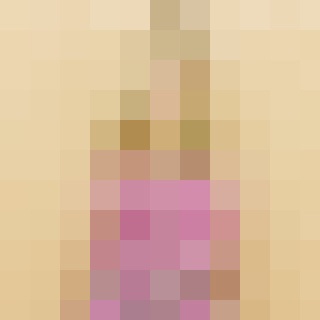 Jenna, 30 Rock
Laurie, Cougar Town
Kelly, The Office
Marti, Hellcats
4 of 8
"When Uncle Morris was 16, he got his girlfriend pregnant just by holding her hand too tight in the backseat of a car. Now I'm thinking my parents lied to me."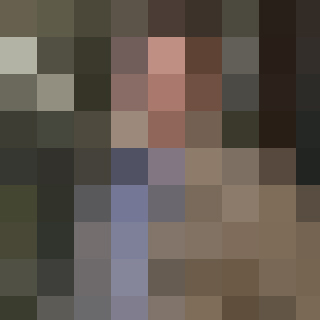 Dan, Gossip Girl
Marshall, How I Met Your Mother
Travis, Cougar Town
Chuck, Chuck
5 of 8
"When you bet big and lose, you don't double down."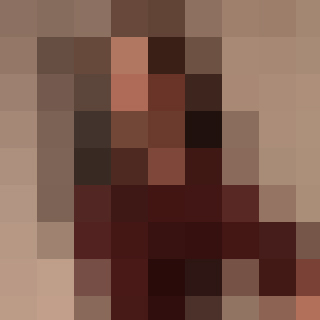 Meredith, Grey's Anatomy
Trudy, Mad Men
Alicia, The Good Wife
Susan, Desperate Housewives
6 of 8
"The simplest way to turn an enemy into a friend is to seek their counsel."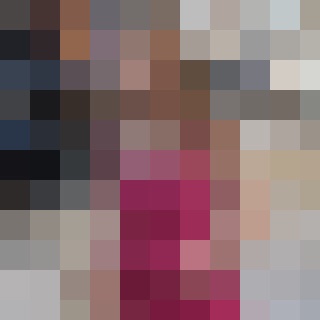 Blair, Gossip Girl
Silver, 90210
Pam, The Office
Liz, 30 Rock
7 of 8
"It was the '80s. Everybody who made this was on cocaine."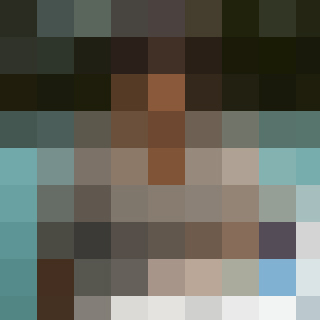 Vanessa, Gossip Girl
Mercedes, Glee
Gloria, Modern Family
Shirley, Community
8 of 8
"Just the sight of a man and Two Buck Chuck and I'm ovulating."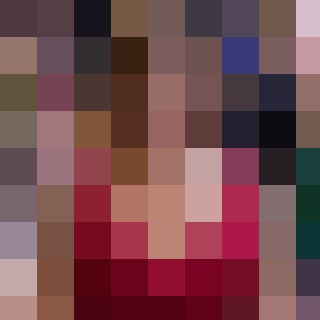 Laverne, Life Unexpected
Jules, Cougar Town
Robin, How I Met Your Mother
Cristina, Grey's Anatomy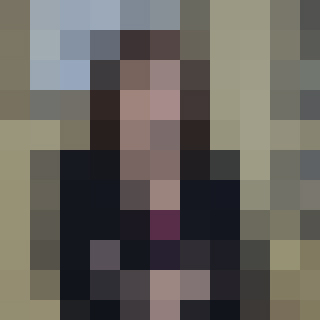 next slidequiz
Friday TV Quote Quiz: Who Said That Line?