Quiz on Funny Quotes From This Week's TV Shows
Friday TV Quiz: Who Said That Line?
I've been keeping you busy this week with my brand-new Twitter Me This guessing game, but let's not forget my old standby — the TV quote quiz! I've got plenty of clever lines to pair up, so see if you can match these wisecracks with their correct characters.
1 of 7
"It's the most romantic story ever. It makes The Notebook look like Saw V."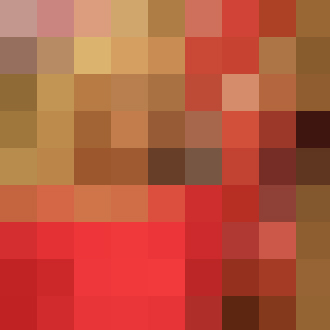 Casey, Greek
Jenna, 30 Rock
Laurie, Cougar Town
Leslie, Parks and Recreation
2 of 7
"You truly are the Picasso of loneliness."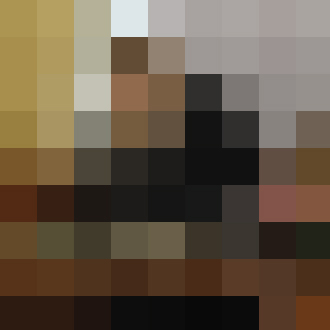 Liam, The Deep End
Jack, 30 Rock
Marshall, How I Met Your Mother
Damon, Vampire Diaries
3 of 7
"Tell me again, why are you crop-dusting my room with lemon-scented cancer chemicals?"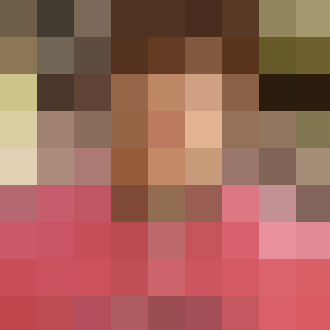 Cappie, Greek
Travis, Cougar Town
Lux, Life Unexpected
Axl, The Middle
4 of 7
"Like the time he locked himself in a room and played Goldeneye for three months. Who knew you could get bed sores from video games?"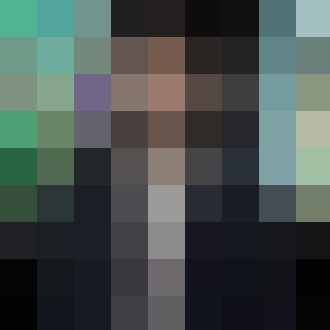 Andy, Parks and Recreation
Morgan, Chuck
Ted, How I Met Your Mother
Jeff, Community
5 of 7
"In my family I was always the pretty one. My face, my eyes. The body. You should see me with no shirt on. It's sort of ridiculous."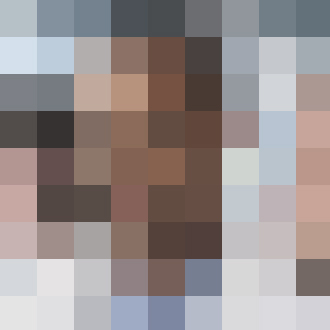 Jackson, Grey's Anatomy
House, House
Grayson, Cougar Town
Baze, Life Unexpected
6 of 7
"You look so strong and sexy. Like an Olympic wrestler, but with money."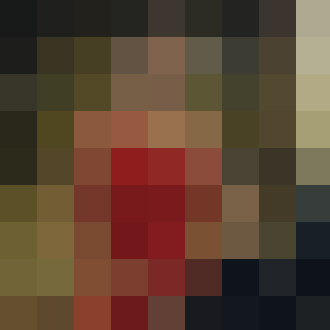 Hilda, Ugly Betty
Liz, 30 Rock
Gloria, Modern Family
Robin, How I Met Your Mother
7 of 7
"When you guys first came in we were as wholesome and healthy as the family in The Brady Bunch. And now we're as dysfunctional and incestuous as the cast of The Brady Bunch."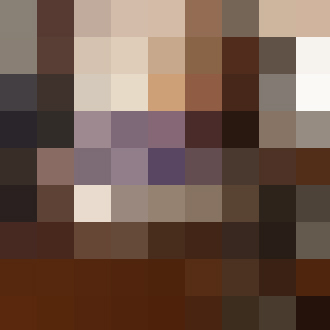 Abed, Community
April, Parks and Recreation
Alex, Grey's Anatomy
Cliff, The Deep End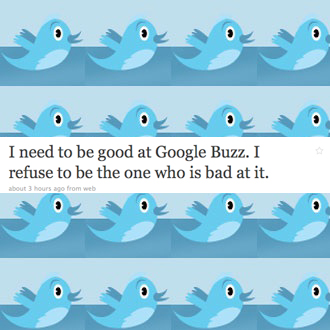 next slidequiz
Twitter Me This: Who's Tweeting Today?