Quiz on Funny Quotes From TV Shows
Friday TV Quiz: Who Said That Line?
Happy Friday! The weather is warming up, the sun is shining, and the TV was all new this week. Try my quote quiz to see if you can recall who said these funny lines from a few of my must-watch shows.
1 of 6
"Why does everyone assume I'm angry all the time? It's called being sassy."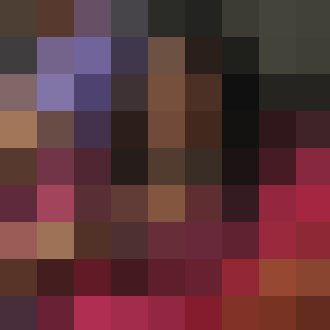 Blair, Gossip Girl
Gaby, Desperate Housewives
Mercedes, Glee
Gloria, Modern Family
2 of 6
"I do believe in killing the messenger. Know why? It sends a message."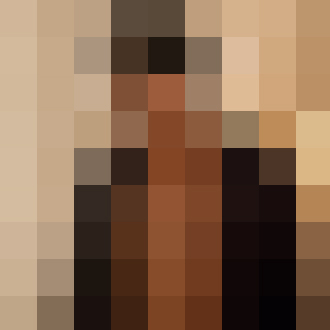 Damon, Vampire Diaries
Jack, 24
Casey, Chuck
Jack, Gossip Girl
3 of 6
"I got into a little tussle with this chili dog, and I have to admit defeat."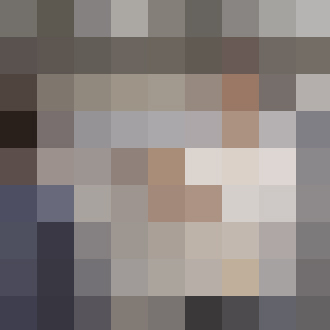 Ryan, 90210
Liz, 30 Rock
Andy, Cougar Town
Marshall, How I Met Your Mother
4 of 6
"Give a man a fish and you feed him for a day. Don't teach a man to fish, and you feed yourself. He's a grown man. Fishing's not that hard."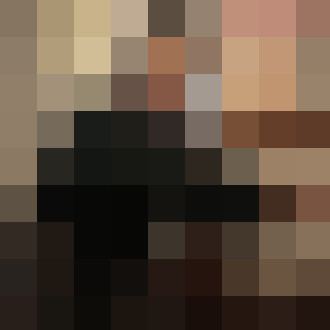 Pierce, Community
Michael, The Office
Jay, Modern Family
Ron, Parks and Recreation
5 of 6
"Judge away. Shame turns me on."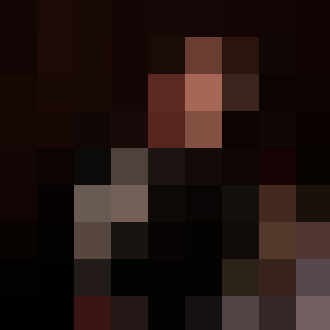 Jeff, Community
Jack, 30 Rock
Chuck, Gossip Girl
Puck, Glee
6 of 6
"Look at him getting coffee and not putting chocolate in it! He's so mature!"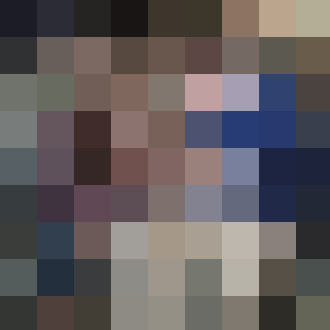 Naomi, 90210
Haley, Modern Family
Sarah, Parenthood
Susan, Desperate Housewives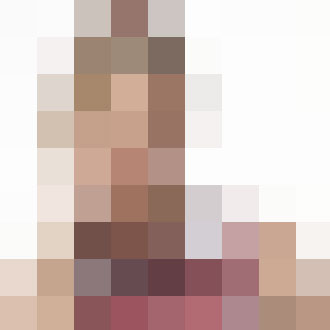 next slidequiz
Friday TV Quiz: Who Said That Line?