Quiz on Favorite Quotes From This Week's TV Shows
Friday TV Quiz: Who Said That Line?
Before you head out for the weekend, take a stab at this week's TV quote quiz, and see if you can pair up these quips with the character who said them. Good luck!
1 of 7
"Frugal is the new black."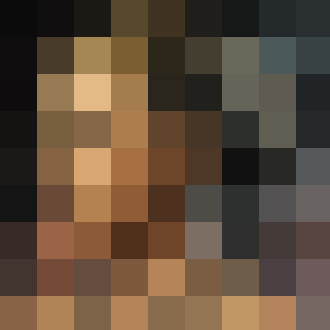 Jenny, Gossip Girl
Jen, 90210
Kelly, The Office
Laurie, Cougar Town
2 of 7
"I'm right as rain. Which I don't really understand, because rain is all over the place."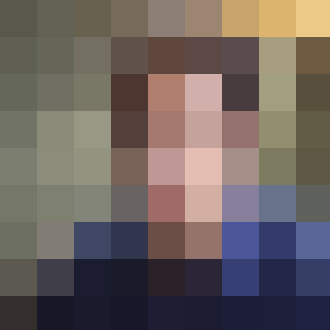 Kenneth, 30 Rock
House, House
Cameron, Modern Family
Chuck, Chuck
3 of 7
"I'm a sex shark. If I stop moving, I die."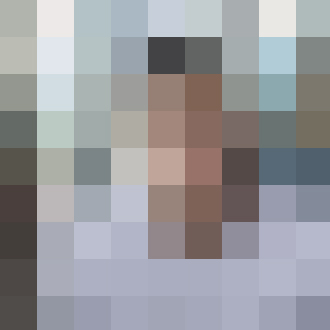 Tom, Parks and Recreation
Barney, How I Met Your Mother
Puck, Glee
Dwight, The Office
4 of 7
"I don't know if handcuffs are a good idea for a first date."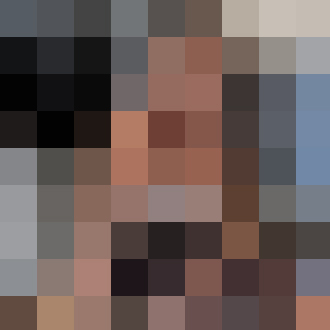 Serena, Gossip Girl
Britta, Community
Lynette, Desperate Housewives
Jenna, 30 Rock
5 of 7
"I'm here to eat cotton candy and steal your girl."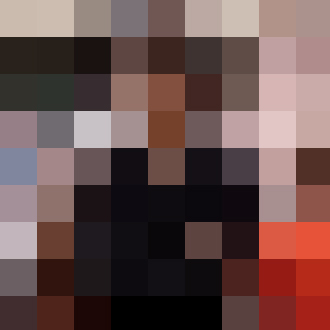 Marshall, How I Met Your Mother
Casey, Chuck
Damon, Vampire Diaries
Navid, 90210
6 of 7
"You might not like it when I vomit into your mouth."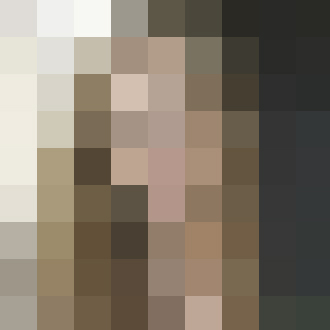 Angie, Desperate Housewives
Ellie, Cougar Town
Liz, 30 Rock
Elena, Vampire Diaries
7 of 7
"I need someone to be here when I take a multivitamin. It's a choking hazard."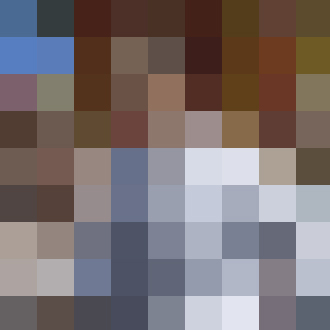 Sue, Glee
Chris, Parks and Recreation
Jay, Modern Family
Jack, 30 Rock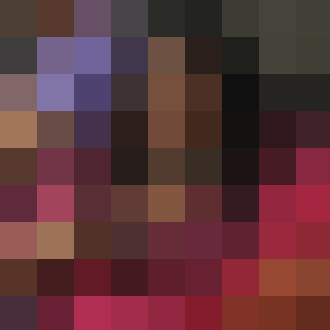 next slidequiz
Friday TV Quiz: Who Said That Line?