Quiz on Favorite Quotes From This Week's TV Shows 2010-04-02 16:00:00
Friday TV Quiz: Who Said That Line?
Hooray for the end of another work week! Before you speed off to your weekend festivities, try your luck at my TV quote quiz, and see if you can pair up these quips with the characters who said 'em. Good luck!
1 of 5
"You're the Picasso of creepiness."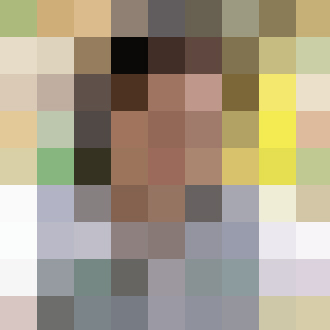 Lester, Chuck
Mitchell, Modern Family
Dan, Gossip Girl
Axl, The Middle
2 of 5
"Prostitutes are people too, and they have a lot of disposable income."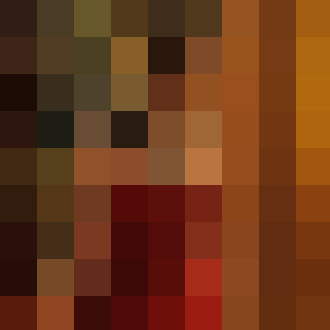 Blair, Gossip Girl
Susan, Desperate Housewives
Lauren, Melrose Place
Jules, Cougar Town
3 of 5
"I pounded her cake, she pounded mine. Excellent pound caking."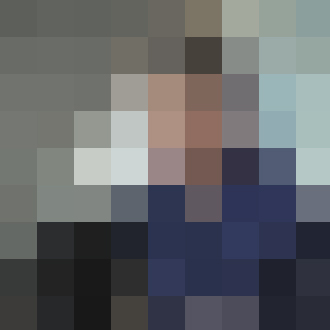 Mark, Grey's Anatomy
Barney, How I Met Your Mother
House, House
Ben, How to Make It in America
4 of 5
"Women do love when men fight for them. There is nothing less sexy than a man that respects a restraining order."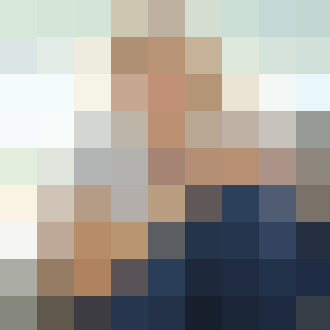 Tara, United States of Tara
Naomi, 90210
Billie, Accidentally on Purpose
Laurie, Cougar Town
5 of 5
"I was 11 years old. I hit 10 straight fastballs in the batting cage, then my friend Jeff Sweeney took one in the groin. I yelled 'ball two!' Everybody laughed. That's when I knew I was funny."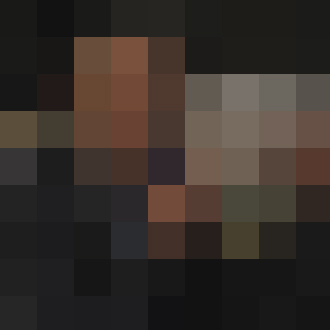 Phil, Modern Family
Frank, 30 Rock
Michael, The Office
Charlie, Two and a Half Men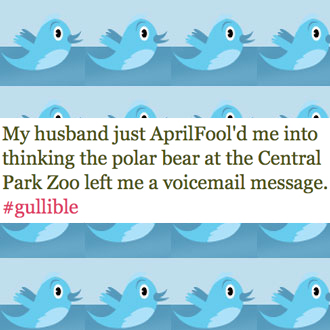 next slidequiz
Twitter Me This: April Fools'!