Quiz on the Best Quotes From This Week's TV Shows
Friday TV Quiz: Who Said That Line?
I kept tab on this week's new shows, how about you? Take my regular TV quote quiz to see if you can recall which character said each of these memorable lines.
1 of 6
"So what are you saying? That I make love like a woman?"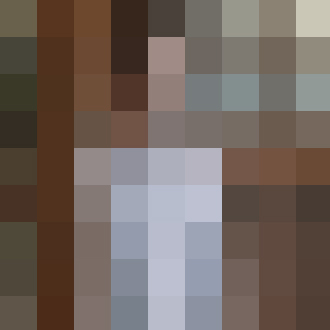 Mike, Desperate Housewives
Marshall, How I Met Your Mother
Wilson, House
Phil, Modern Family
2 of 6
"We have work to do here. I am officially on the quest for the perfect LSD."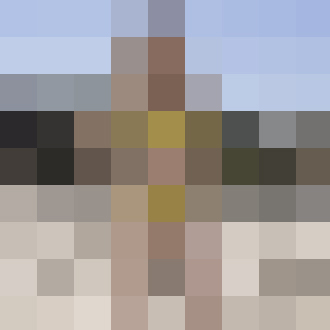 Jenny, Gossip Girl
Ella, Melrose Place
Casey, Greek
Naomi, 90210
3 of 6
"I thought you were KGB, maybe even a ninja, but in that case your footsteps would have been a lot quieter."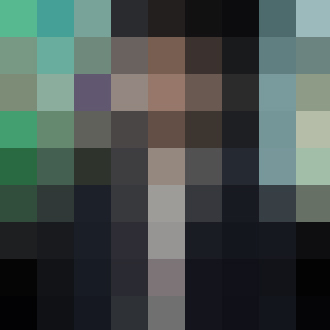 Morgan, Chuck
Sheldon, The Big Bang Theory
Abed, Community
Andy, Parks and Recreation
4 of 6
"What could be friendlier than taking a mock photo?"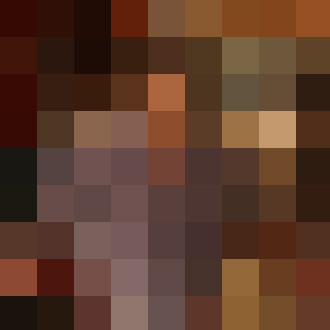 Parker, Desperate Housewives
Liam, 90210
Dan, Gossip Girl
Jim, The Office
5 of 6
"You'll get one of my deep-fried snacks, when you pry it out of my cold dead hands."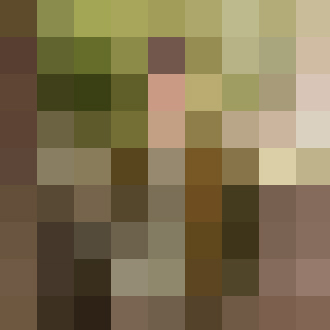 Baze, Life Unexpected
Dale, Greek
Andy, Cougar Town
Axl, The Middle
6 of 6
"I watch a lot of Lifetime movies. There was this one, How Far is Too Far Enough: The Terry Palaver Lonagan Story. This woman had agoraphobia and her therapist was obsessed with her. And he hid in her house, and then he attacked her and tried to eat her toes. Also, her daughter was having sex way too young. So yeah, free self-defense class? I'm there."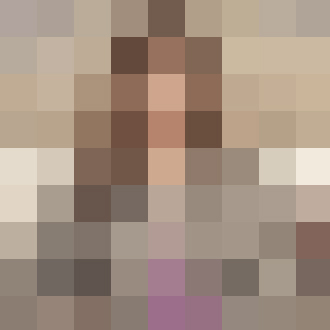 Liz, 30 Rock
Annie, Community
Erin, The Office
Ann, Parks and Recreation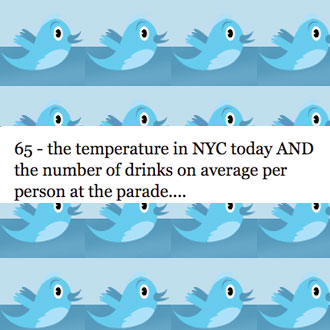 next slidequiz
Twitter Me This: Who's Tweeting About St. Patrick's Day?