Quiz on the Best Quotes From This Week's TV Shows 2010-03-12 15:15:56
Friday TV Quiz: Who Said That Line?
Time to wrap up yet another work week with my TV quote quiz! Think you can remember which characters said the following funny lines?
1 of 7
"You have some natural talent as a liar. But not enough brains to see it through."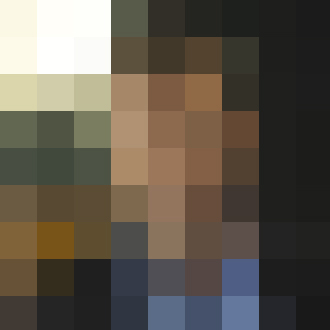 Cam, How to Make It in America
Jack, 30 Rock
House, House
Chuck, Gossip Girl
2 of 7
"Women in their 30s on the Internet are like ninjas. They get in their little black outfits and try to sneak their way into your marriage."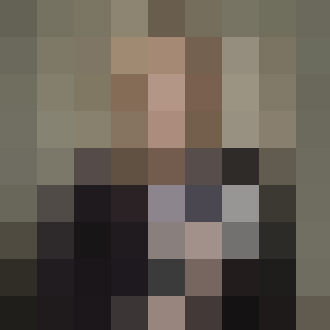 Claire, Modern Family
Debbie, 90210
Lily, How I Met Your Mother
Laurie, Cougar Town
3 of 7
"It's a robot bear! It's programmed to snuggle."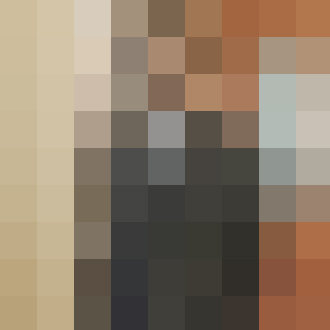 Tracy, 30 Rock
Morgan, Chuck
Abed, Community
Tom, Parks and Recreation
4 of 7
"You're adorable when you're slow."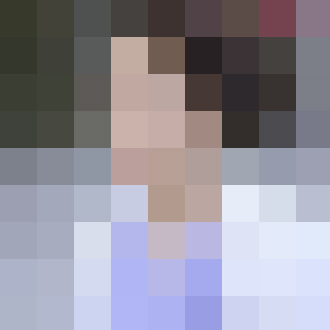 Jules, Cougar Town
Cristina, Grey's Anatomy
Robin, How I Met Your Mother
Frankie, The Middle
5 of 7
"I can't say no to those big doe eyes. It's like strangling a mermaid with a bike chain."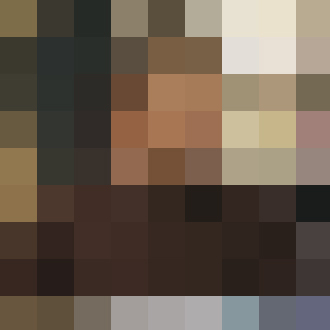 Kenneth, 30 Rock
Chuck, Chuck
Baze, Life Unexpected
Jeff, Community
6 of 7
"Chastity belts go very well with formal wear."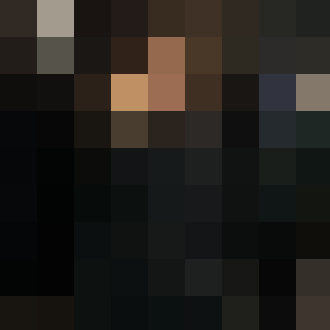 Blair, Gossip Girl
Ella, Melrose Place
April, Parks and Recreation
Silver, 90210
7 of 7
"At least when I run out on a girl, I have the decency to sleep with her first. It's called manners."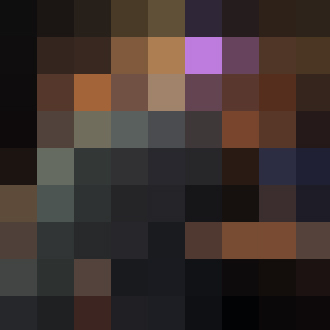 Grayson, Cougar Town
Barney, How I Met Your Mother
Pierce, Community
David, Melrose Place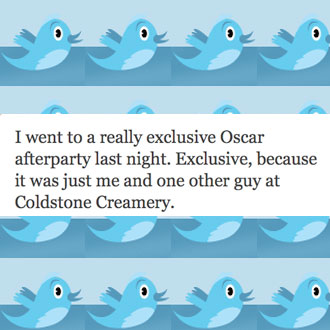 next slidequiz
Twitter Me This: Who's Tweeting About the Oscars?