Quiz on the Best Quotes From This Week's TV Shows 2010-03-05 16:30:00
Friday TV Quiz: Who Said That Line?
As we prep for Sunday's biggest night in film (the Oscars!), let's say goodbye to our TV from this week with my regular TV Quote Quiz. Can you remember who said each of these quips? Good luck!
1 of 7
"Our girl parts are like a spider web: sometimes you're going to catch stuff you don't want."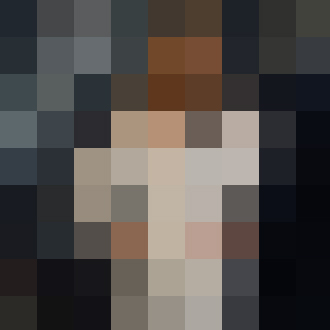 Lexie, Grey's Anatomy
Gloria, Modern Family
Robin, How I Met Your Mother
Annie, Community
2 of 7
"Dress code? Optional. Just like life."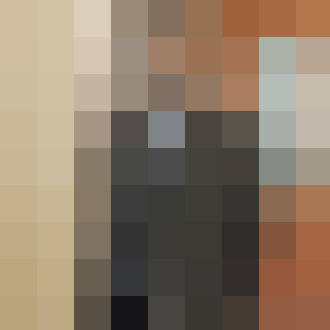 Dwight, The Office
Justin, Brothers and Sisters
Grayson, Cougar Town
Tom, Parks and Recreation
3 of 7
"Take it down a notch. We're just trying to make a friend, not initiate a three-way."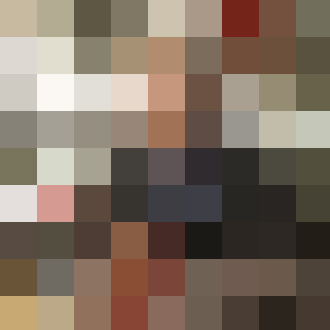 Gaby, Desperate Housewives
Mitchell, Modern Family
Alex, Grey's Anatomy
Lily, How I Met Your Mother
4 of 7
"Is this like last year when you 'had sex' with Wonder Woman?"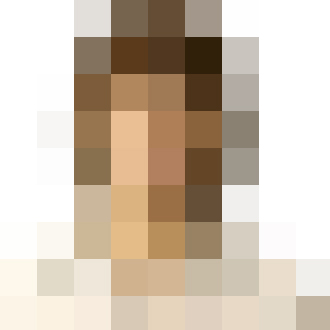 Jeff, Community
Morgan, Chuck
Andy, Parks and Recreation
Cappie, Greek
5 of 7
"Think of a world where the toilet seat is never up! This is our time to take them down!"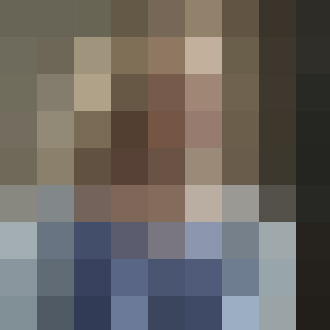 Sarah, Brothers and Sisters
Ellie, Cougar Town
Sarah, Parenthood
Lynette, Desperate Housewives
6 of 7
"My taste buds are fist-bumping each other."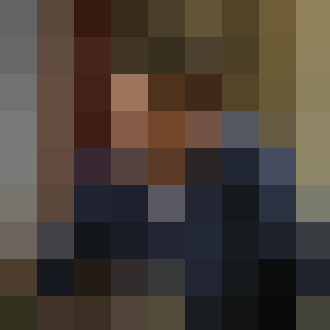 Devon, Chuck
Jackson, Grey's Anatomy
Marshall, How I Met Your Mother
Mike, The Middle
7 of 7
"Men feel the need to express their love through hitting balls, slapping butts, and discussing meaningless statistics."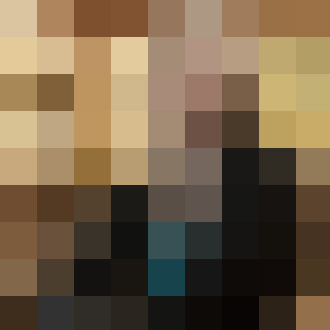 Claire, Modern Family
Britta, Community
Kristina, Parenthood
Leslie, Parks and Recreation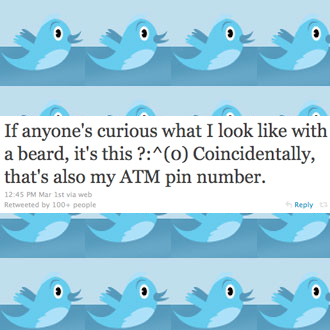 next slidequiz
Twitter Me This: Who's Tweeting Today?