Quiz on the Best Quotes From This Week's TV Shows 2010-02-19 16:30:21
Friday TV Quiz: Who Said That Line?
Happy Friday! Ready to try your luck at my TV quote quiz? There weren't a ton of new shows this week with the Olympics taking over programming, but see if you can match up these lines with their respective characters.
1 of 6
"This is the weirdest damn funeral I've ever been to."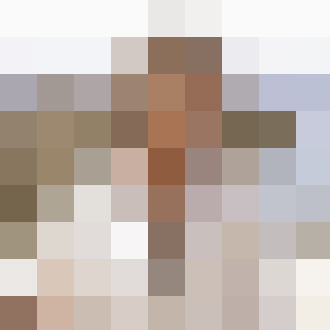 Frank, Lost
Orson, Desperate Housewives
Pete, Private Practice
House, House
2 of 6
"Everyone treats me like I have the social bird flu."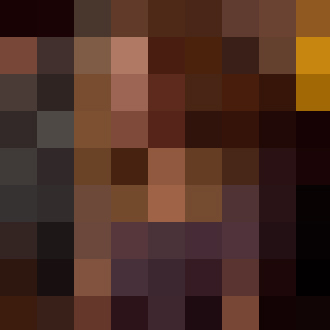 Lux, Life Unexpected
Lexie, Grey's Anatomy
Travis, Cougar Town
Kitty, Brothers and Sisters
3 of 6
"Make sure you're a shark, not a minnow."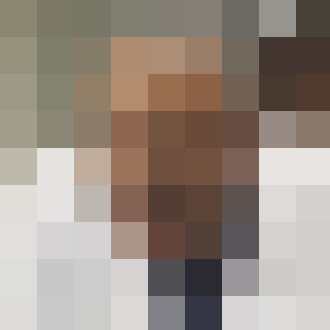 Richard, Grey's Anatomy
Cliff, The Deep End
Foreman, House
Cam, How to Make It in America
4 of 6
"What the hell is going on here? It looks like GQ crashed into Men's Health and spilled hot guys all over our living room."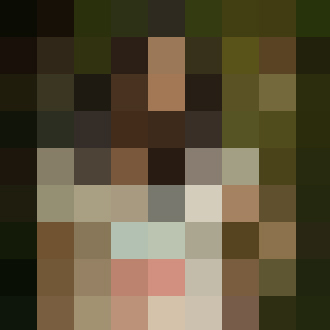 Ashleigh, Greek
Jules, Cougar Town
Liz, 30 Rock
Robin, How I Met Your Mother
5 of 6
"What are you, 12? How many more times will you say, 'F*** the man'?"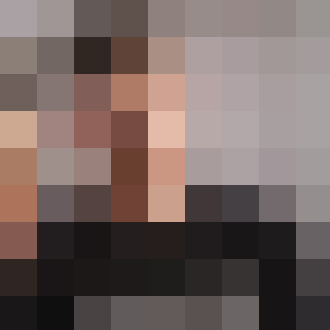 Ben, How to Make It in America
Jay, Modern Family
Baze, Life Unexpected
Morgan, Chuck
6 of 6
"I think it's really important for women to stick together."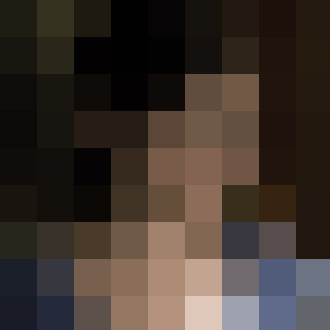 Margene, Big Love
Gloria, Modern Family
Lily, How I Met Your Mother
Addy, The Deep End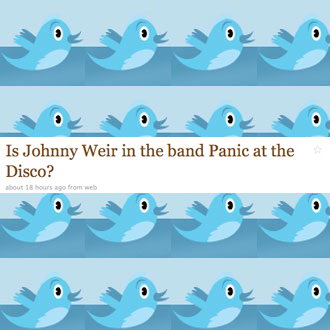 next slidequiz
Twitter Me This: Who's Tweeting About the Olympics?