Quiz About America's Next Top Model, Cycle 13, Episode Five
America's Next Top Model Quiz: "Take My Photo, Tyra!"
This week's America's Next Top Model wasn't much more entertaining than last week's snoozefest (Bella seems to agree, awarding it just three short-legged "Milos"). But it was a bit better, mostly because we got a little more screen time with Tyra, there was a model who appeared to be faking orgasms during the photo shoot, and we had Laura wearing her grandma's clothing creations with pride ("Majah," Miss J said of the look). All in all, not bad, but I've come to expect more from you, ANTM. What did you think of the episode? Did it keep your attention long enough to prepare you to take my quiz?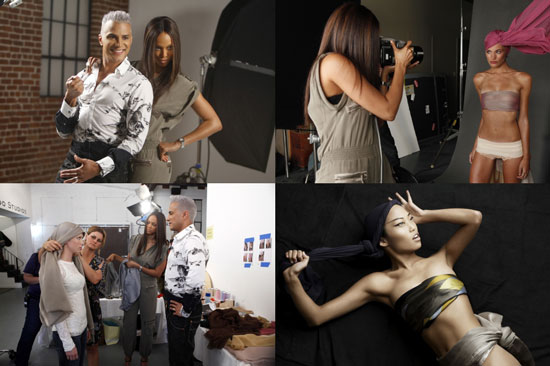 Can't get enough Top Model? Head over to the America's Next Top Model group on BuzzSugar to dish about last night's ep, and much more!
Photo courtesy of The CW