Quiz on '90s Stars' Reality TV Shows
Do You Know Which '90s Stars Have Reality Shows?
File this under random: Lara Flynn Boyle from The Practice is reportedly getting her own series for E! Because who doesn't have a reality program these days? There are so many '90s stars with shows that it's difficult to keep track. So, let's test your know-how! Take my quiz and see if you can discern truth from fiction.
1 of 10
Vanilla Ice has a reality show about renovating and selling homes titled The Vanilla Ice Project.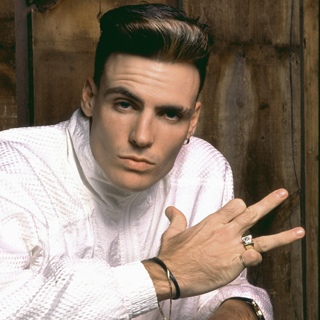 2 of 10
Jaleel White (aka Steve Urkel) is in talks for a reality series titled Child Star, Inc. where he'll mentor kids looking to make it in Hollywood.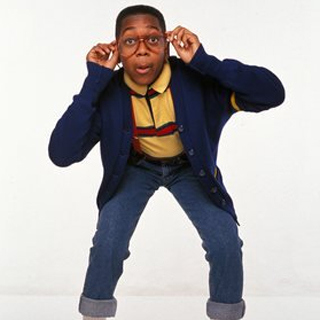 3 of 10
Blossom's BFF Jenna von Oy is developing Going Country, a reality series that will follow her country music career for CMT.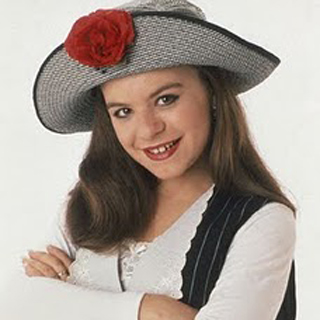 4 of 10
David Hasselhoff has an upcoming reality series titled The Hasselhoffs with his daughters.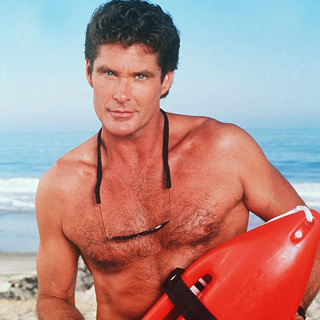 5 of 10
"Scary" Spice Girl Mel B has a reality series titled It's a Scary World, which chronicles her life as a wife and mother.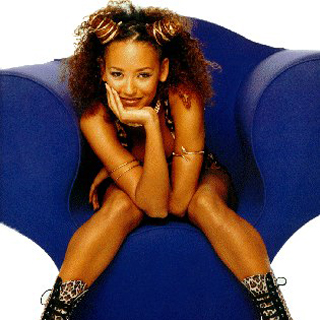 6 of 10
Tony Danza's Teach follows the Who's the Boss? star as he teaches 10th grade English.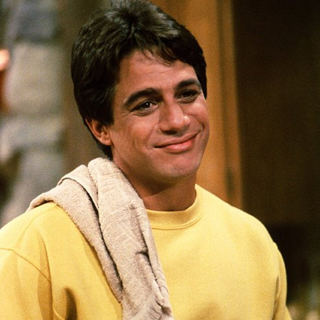 7 of 10
Saved by the Bell alum Dennis Haskins has a reality series in the works titled Belding's Boss for VH1.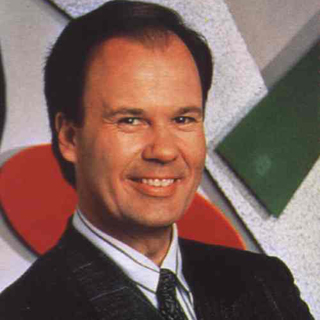 8 of 10
M.C. Hammer's show titled Hammertime focused on his life with his wife and six kids.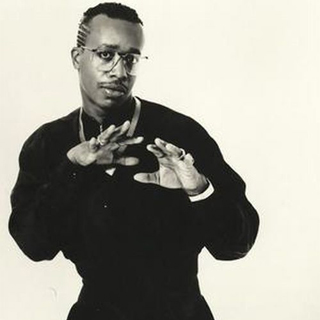 9 of 10
Home Improvement heartthrob Jonathan Taylor Thomas is in talks for a series that follows him in South America with the Peace Corps for MTV.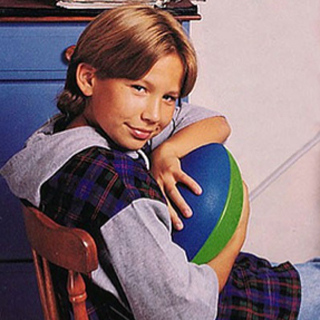 10 of 10
TLC's Chilli looks for her future husband with the help of reality show What Chilli Wants.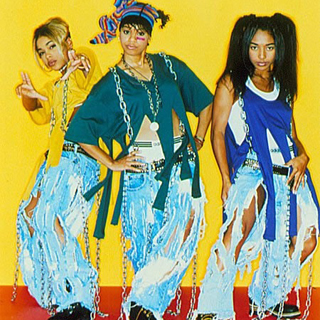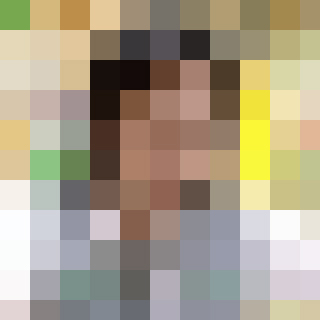 next slidequiz
Friday TV Quote Quiz: Who Said That Line?