Prom Movie Trivia
Name That Movie: Prom Edition!
To mark the release of Disney's Prom this week, I'm using name that movie to quiz you on movies that feature a scene of the ultimate high school dance. Good luck!
1 of 3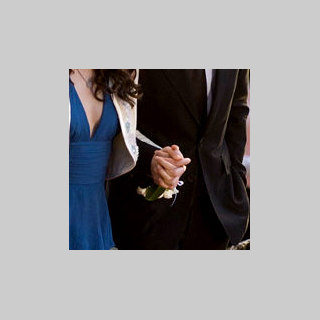 10 Things I Hate About You
Whatever It Takes
Twilight
Prom Night
2 of 3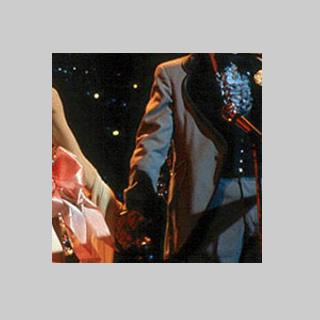 Pretty in Pink
Carrie
Footloose
Valley Girl
3 of 3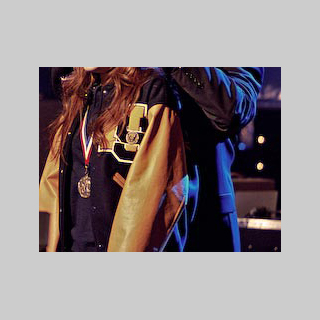 Never Been Kissed
High School Musical 3
She's All That
Mean Girls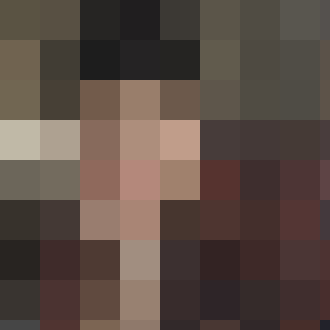 next slidequiz
Friday TV Quote Quiz: Who Said That Line?