Princess Movie Trivia
Name That Movie: Princess Edition
This week sees the release of Jack the Giant Slayer, a fantasy film featuring a towering beanstalk and a damsel in distress. With that in mind, I was inspired to go back and remember some of my favorite flicks with princesses in them. Do you know your royal reels? Match the pictures to the movie they come from and find out!
1 of 5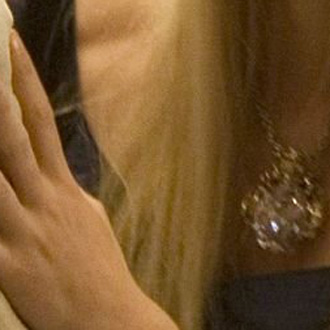 The Prince & Me II: The Royal Wedding
The Princess Bride
Stardust
Ever After
2 of 5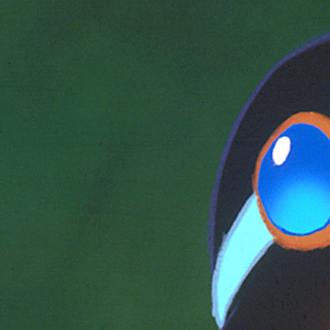 Aladdin
Cinderella
Snow White
Sleeping Beauty
3 of 5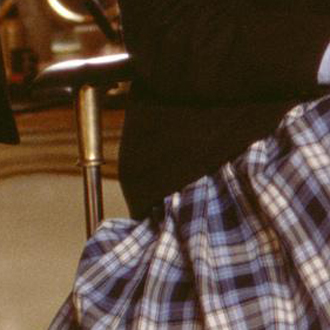 Enchanted
The Princess Diaries
The Swan Princess
Princess Protection Program
4 of 5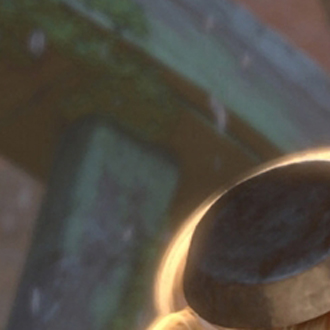 Tangled
Shrek
Brave
Princess Mononoke
5 of 5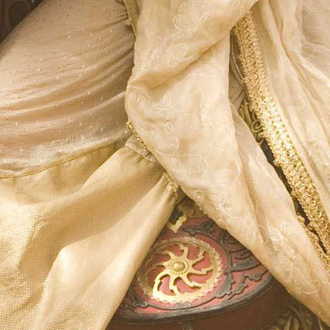 A Kid in King Arthur's Court
The Princess and the Frog
The Three Musketeers
Prince of Persia: The Sands of Time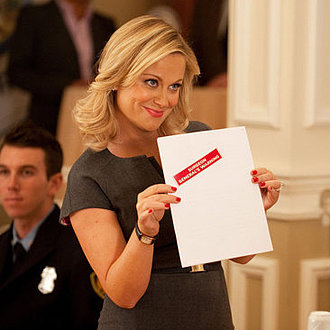 next slidequiz
Weekly TV Quote Quiz: Who Said That Line?