Pretty Little Liars "A" Theories
Who Is "A" on Pretty Little Liars? Meet Our Top 12 Suspects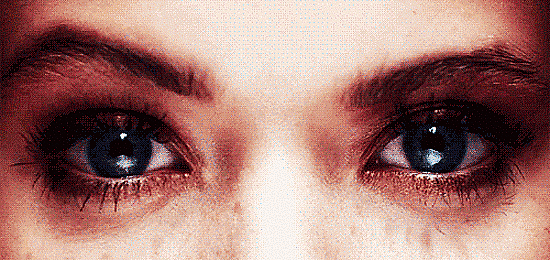 What's Your Reaction?
0
0
0
0
0
0
1
Who Is "A" on Pretty Little Liars? Meet Our Top 12 Suspects
We've gasped through almost four seasons of Pretty Little Liars now, and we've definitely learned a thing or two along the way. When it comes to Rosewood, no one is safe, everyone is a suspect, and you never really know who might be lying. Of all the questions that have come to our attention throughout the show's run, it always comes back to the main concern: who is "A"?
We thought we got our answer in season two, when Mona revealed her secret vendetta against the girls, but that was just the tip of the iceberg. Someone else, an "Uber A," took the game from Mona and pushed it to the next level. Now we're reeling, scratching our heads, and scrambling for answers. Things with Ezra aren't looking too good, but haven't we been fooled before? Could A be one of the girls? Or someone else entirely? We've sifted through all the theories — and drawn some conclusions of our own — to bring you the most up-to-date candidates for "A."
Latest