Pregnancy Movie Trivia
Name That Movie: Pregnancy Edition
If you're a Twilight fan, you're undoubtedly looking forward to the highly anticipated honeymoon and birthing scenes in the upcoming Breaking Dawn Part I. But before Bella gives birth to her half-human, half-vampire bundle of joy, we're testing your knowledge of film's other most notable mothers-to-be. See how many baby bumps and baby mamas you can identify when you take this week's quiz!
1 of 3
Juno
Baby on Board
For Keeps?
Baby Mama
2 of 3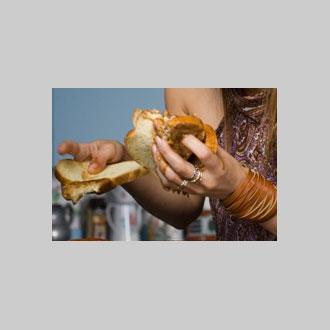 Junior
The Back-Up Plan
Nine Months
Rosemary's Baby
3 of 3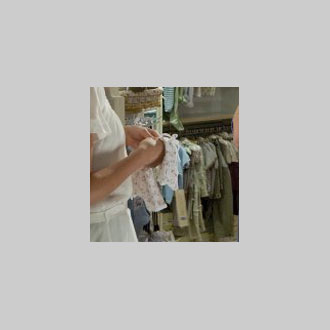 Knocked Up
Waitress
She's Having a Baby
Father of the Bride Part II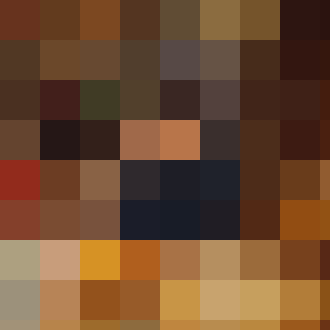 next slidequiz
Friday TV Quote Quiz: Who Said That Line?