Pitch Perfect 2 Info
There Are New Aca-Updates For Pitch Perfect 2
The Pitch Perfect phenomenon keeps chugging along, and the a cappella comedy will continue its pop culture relevance when the sequel is released next year. Pitch Perfect 2 is currently in development, and though there aren't too many plot details or a completed script, we do have a handful of updates. If you're as excited about the musical sequel as we are, read on to get all the details we know so far, and keep checking back!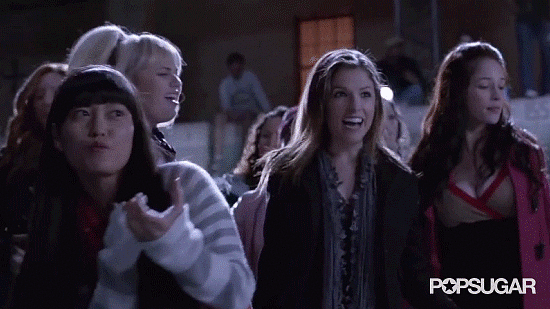 Who's Starring
Original stars Rebel Wilson and Anna Kendrick were the first to close deals to appear in the sequel, reprising their roles as Beca and Fat Amy. This week, Brittany Snow also signed on to play her role of Chloe again.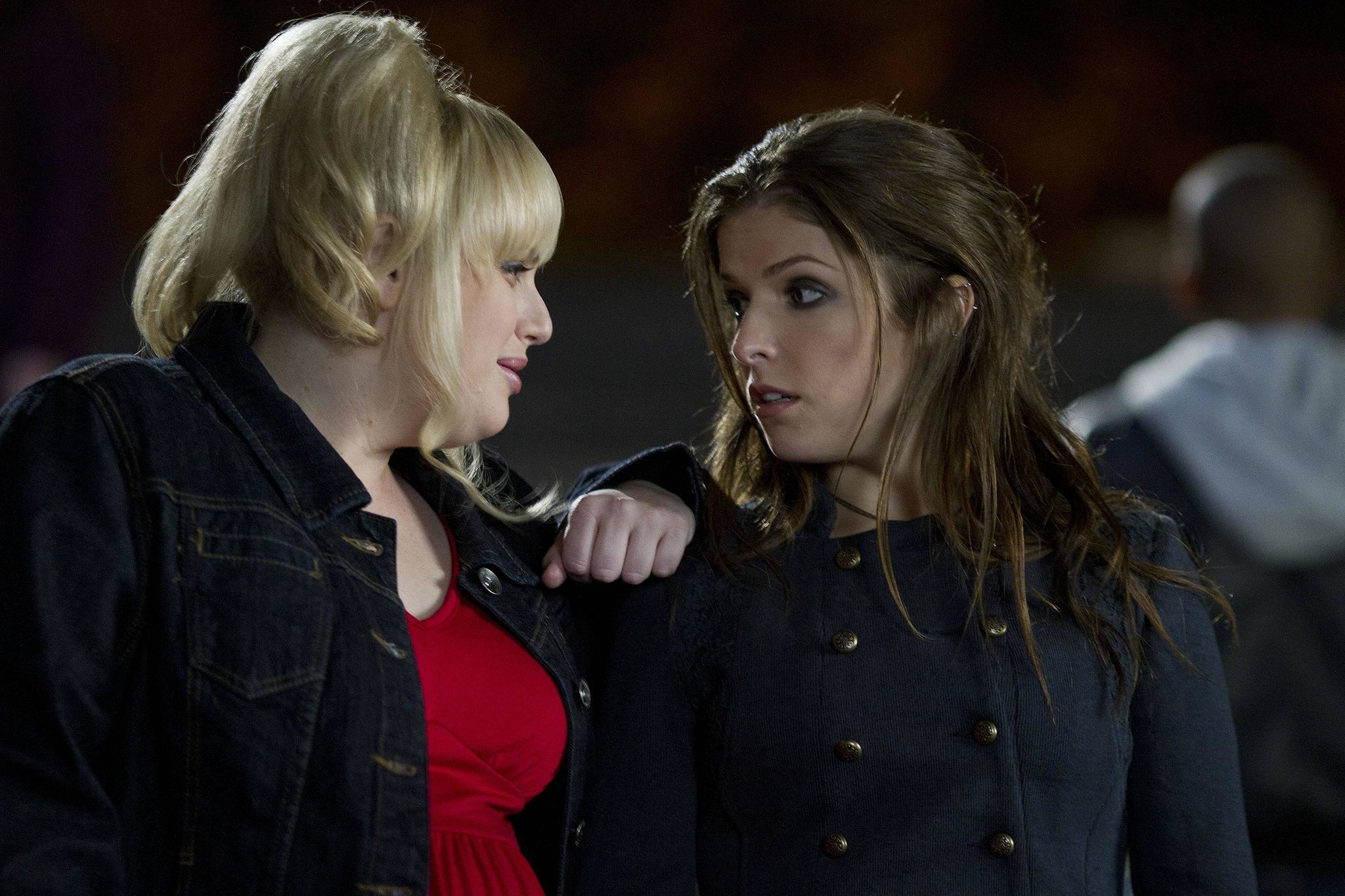 Release Date
Pitch Perfect 2 will come out May 15, 2015, giving us one more reason to look forward to Spring.
Who's Directing
Producer and costar Elizabeth Banks will make her directorial debut on the sequel. She will also be coproducing again, while original screenwriter Kay Cannon will write the script for the sequel. She'll also be reprising her role as a commentator. "We will see a little more of Gail and John (John Michael Higgins) and delve into their dynamic," Banks told Out recently. "You're going to learn more about why she has three last names."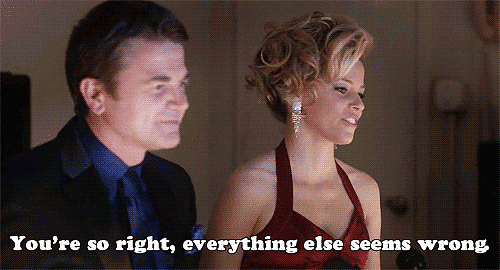 Plot Details
Elizabeth Banks spoke to The Huffington Post a couple of months ago and didn't give away too much about the movie, but she did reveal one update about the timeline. "All I can say right now is that they will be graduating seniors this time around, rather than incoming freshmen," Banks spilled. Let the speculation begin!