Pictures From Movie Sequels
Name That Movie: Sequels Edition
As Summer inches steadily closer, we're about to experience an onslaught of much anticipated movie sequels. But before we move forward, let's look back at franchises past with this week's Name That Movie.
1 of 3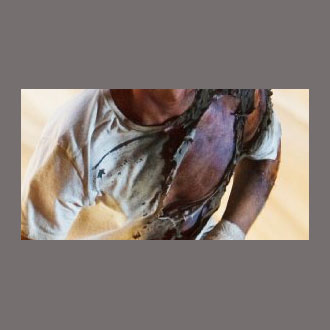 2 Fast 2 Furious
Terminator 2: Judgment Day
Transformers 2: Revenge of the Fallen
Harry Potter and the Chamber of Secrets
2 of 3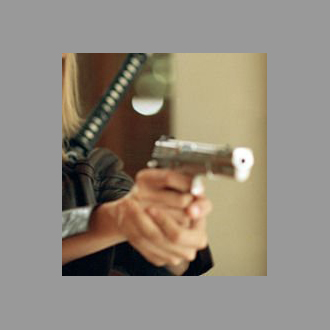 Resident Evil: Apocalypse
Kill Bill Vol. 2
Lara Croft Tomb Raider: The Cradle of Life
Underworld: Evolution
3 of 3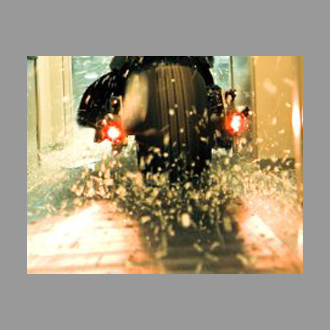 The Dark Knight
Aliens
X2
Blade 2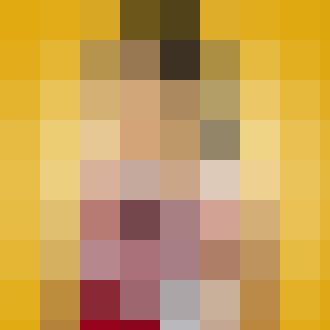 next slidequiz
Friday TV Quote Quiz: Who Said That Line?