Paul Rudd Movie Trivia
Name That Movie: Paul Rudd Edition
Paul Rudd is starring in this week's new release Admission, and we're taking a minute to celebrate the versatile and charming actor. If you're as familiar with Rudd's work as we are, then see if you can match each picture to the movie it comes from!
1 of 5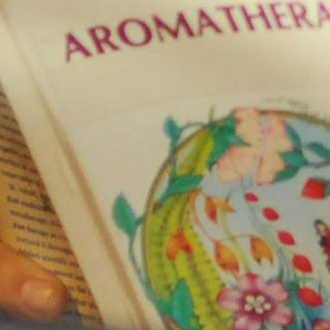 Diggers
Our Idiot Brother
This Is 40
Wanderlust
2 of 5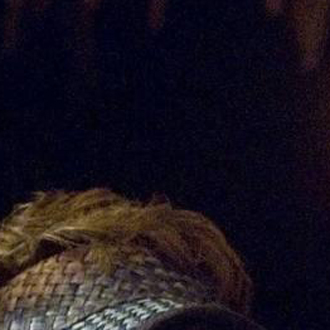 I Love You, Man
Wet Hot American Summer
Overnight Delivery
Forgetting Sarah Marshall
3 of 5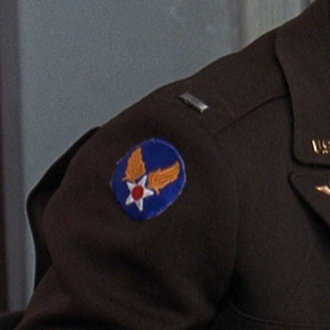 The Cider House Rules
Romeo + Juliet
The Oh in Ohio
The Chateau
4 of 5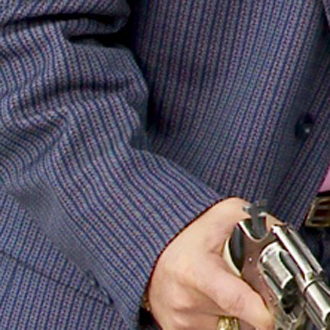 Reaching Normal
The Baxter
Dinner For Schmucks
Anchorman: The Legend of Ron Burgundy
5 of 5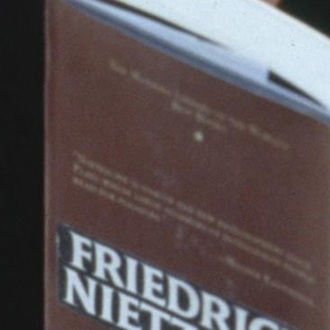 The Object of My Affection
The Perks of Being a Wallflower
Clueless
The 40 Year Old Virgin
next slidequiz
Weekly Quote Quiz: Who Said That Line?