Parks and Recreation TV Trivia
Weekly TV Quote Quiz: Who Said That Line?
Do you fancy yourself a primetime connoisseur? Have you no need for a DVR because you watch all your shows in real time, hanging on every line of dialogue? This week's quiz may stump even the best of you. See if you can match the quote to the character who said it this week.
1 of 8
"My speech doesn't need your luck. It needs a surgeon general's warning because it is harmful to your health."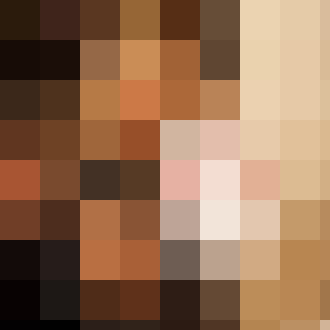 Britta, Community
Skip, 1600 Penn
Boo, Bunheads
Leslie, Parks and Recreation
2 of 8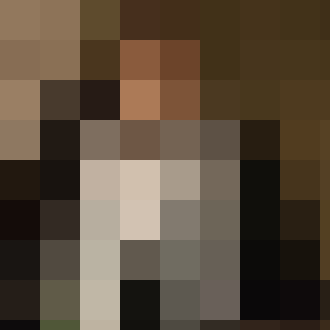 Louis, Suits
Michael, Nikita
Mark, Grey's Anatomy
Neal, White Collar
3 of 8
"I don't want to meet anything on Monday that I'm gonna eat on Friday."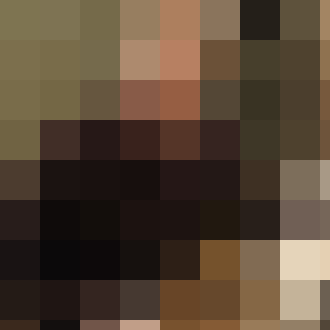 Virginia, Raising Hope
Vanessa, Last Man Standing
Mitchell, Modern Family
Molly, Mike & Molly
4 of 8
"Does it say 'share stuff' in the Constitution of America? No, it does not."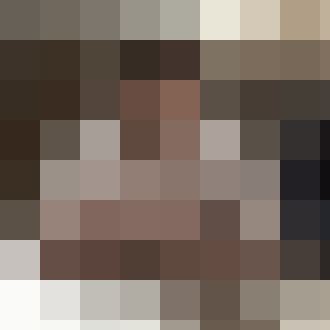 Schmidt, New Girl
Penny, The Big Bang Theory
Vincent, Vegas
Maggie, The Carrie Diaries
5 of 8
"I think I sweated off my birth control patch."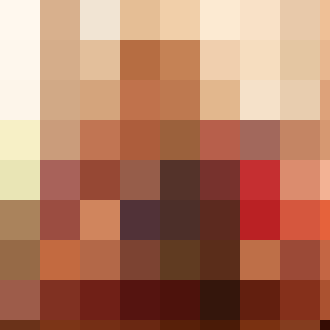 Mindy, The Mindy Project
Zoe, Hart of Dixie
Laurie, Cougar Town
Caroline, 2 Broke Girls
6 of 8
"Poison your best friend once, and suspicion follows you forever."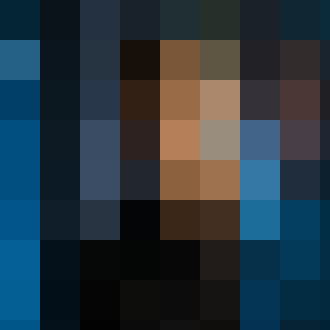 Brick, The Middle
Whitney, Whitney
Adam, Girls
Matt, The Vampire Diaries
7 of 8
"The bitch had it coming."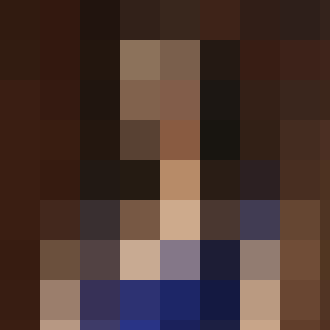 Thea, Arrow
Danny, Blue Bloods
Victoria, Revenge
Emily, Pretty Little Liars
8 of 8
"I will not rest until I've stolen your GP, your EMT, and your OB-GYN. Even if that means I have to grow my own lady parts."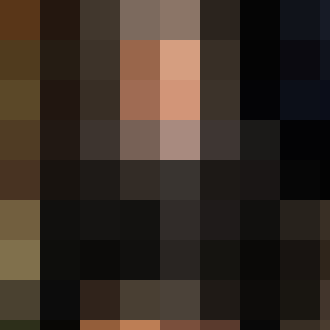 Noah, Suburgatory
Adam, Workaholics
Barney, How I Met Your Mother
Marty, House of Lies
next slidequiz
Name That Movie: Oscar Nominees Edition