Parks and Recreation Quote Trivia
Weekly TV Quote Quiz: Who Said That Line?
This week's TV episodes had lots of funny lines, but how closely were you paying attention? Can you tell a New Girl quote from a Parks and Recreation quote? Test your TV smarts below!
1 of 8
"I don't know who Ann Taylor is, but I hate her and I want to kill her."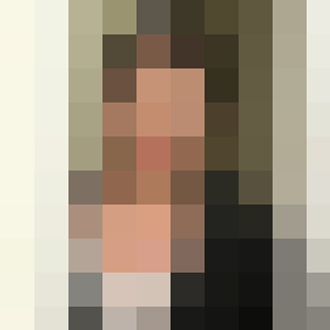 Max, 2 Broke Girls
BJ, Ben and Kate
April, Parks and Recreation
Jessa, Girls
2 of 8
"If you haven't already, I strongly suggest you find yourself a new spatula."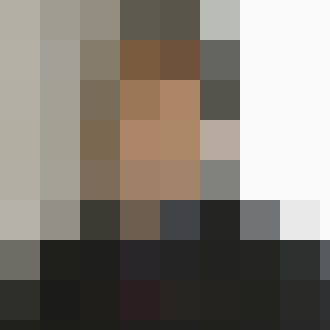 Sherlock, Elementary
Mr. Gold, Once Upon a Time
Edward, Deception
Joe, The Following
3 of 8
"I'm not jealous of a guy who wears boot-cut jeans, OK?"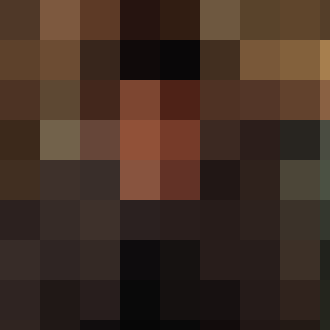 Cameron, Modern Family
Jamie, The Mindy Project
Liam, 90210
Mike, Last Man Standing
4 of 8
"You are not worth the calories I burned talking to you."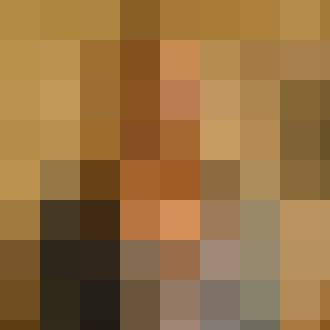 Olivia, Scandal
Thea, Arrow
Cristina, Grey's Anatomy
Caroline, The Vampire Diaries
5 of 8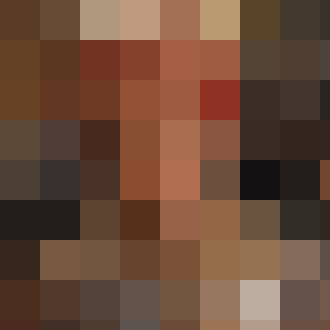 Mike, Mike & Molly
Schmidt, New Girl
Max, Happy Endings
Chloe, Don't Trust the B---- in Apartment 23
6 of 8
"I am really, really bad at breakups. Technically, I'm still dating my first-grade boyfriend."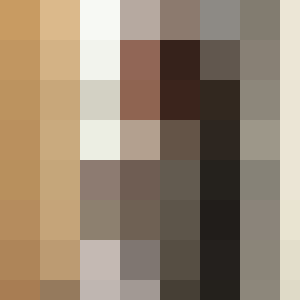 Erin, The Office
Sabrina, Raising Hope
Mouse, The Carrie Diaries
Kat, Beauty and the Beast
7 of 8
"She's John Cusack, I'm Ione Skye, and there is nothing weird about that!"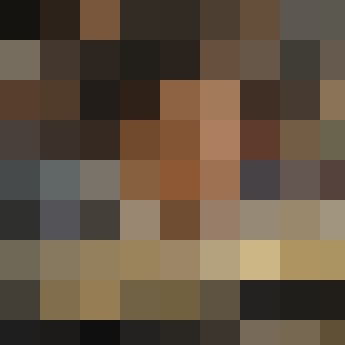 George, Suburgatory
Cash, Malibu Country
Ted, How I Met Your Mother
Dean, Supernatural
8 of 8
"What do I have to offer a woman like that? I'm just a man-boy."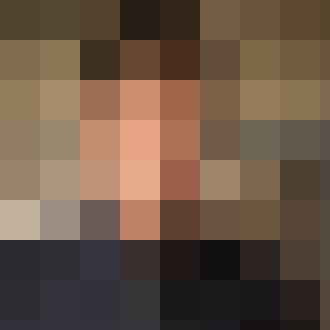 Finn, Glee
Gunnar, Nashville
Raj, The Big Bang Theory
Jake, Two and a Half Men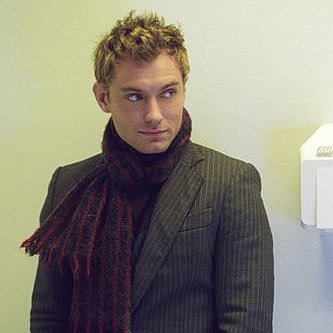 next slidequiz
Name That Movie: Jude Law Edition