Parks and Recreation Quote Quiz
Parks and Recreation Midseason Quote Quiz!
This season of Parks and Recreation has only solidified its spot in our hearts. From Leslie and Ben's ooey-gooey love fest to Tom's ability to put his face on everything, we've been laughing out loud all season. Do you have tickets to see Mouse Rat for New Year's Eve? Have you considered starting your own Pawnee Goddess troop? If so, match the quote to who said it and we'll see if you can hang with the Pawnee crew.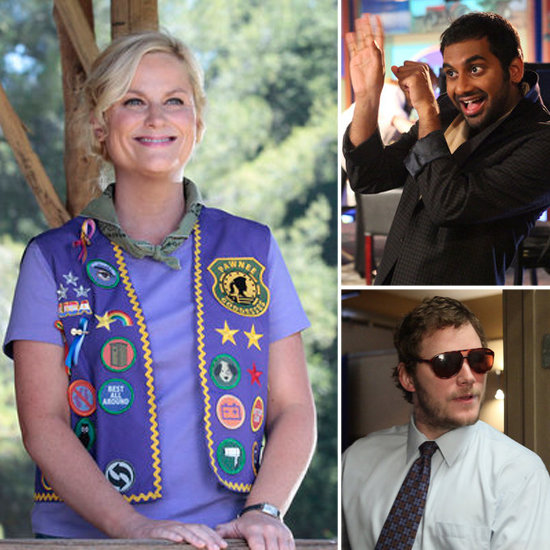 Photos courtesy of NBC