Paris Movie Trivia
Name That Movie: Parisian Edition
The city of Paris is dreamy and elegant, making it a perfect location for many a romantic film. And this year at the Oscars, there's more than one nominee that takes place in this amazing city. Let's see if you're a true Francophile: try this quiz, and test your knowledge of a few beautiful films that star Paree!
1 of 5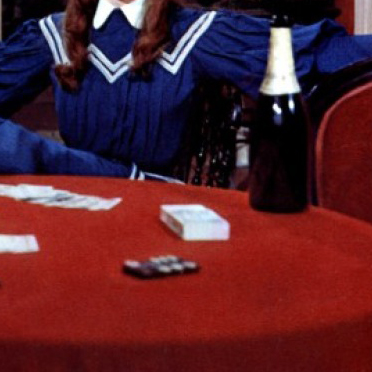 2 Days in Paris
Le Divorce
Gigi
French Kiss
2 of 5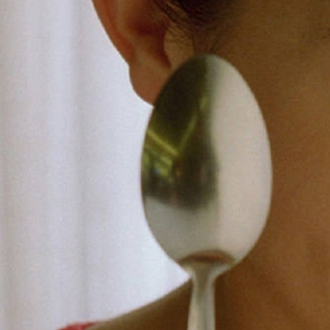 The Dreamers
Amélie
An American in Paris
Julie & Julia
3 of 5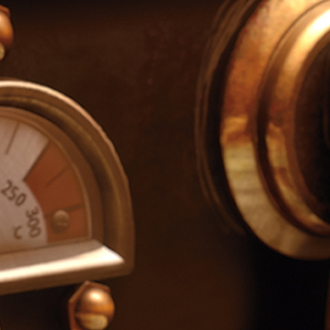 Madeline
The Hunchback of Notre Dame
A Cat in Paris
Ratatouille
4 of 5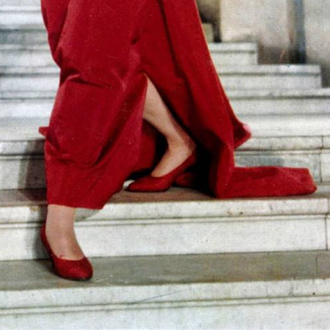 Funny Face
Moulin Rouge
Last Tango in Paris
Forget Paris
5 of 5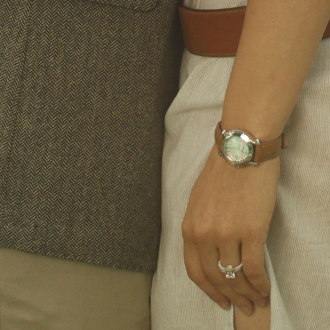 The Artist
Midnight in Paris
An American in Paris
The Dreamers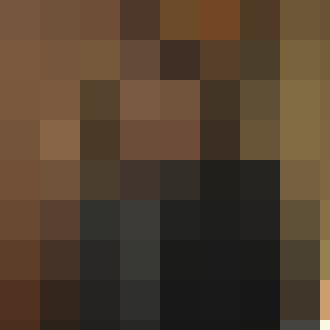 next slidequiz
Friday TV Quote Quiz: Who Said That Line?