Oscar Winners Movie Photo Quiz
Name That Movie: Oscar Winner Edition!
It's time to try your luck at another round of Name That Movie. This week, I'm saluting a few of the recent Oscar winners by pulling images from their body of work. Good luck guessing!
1 of 3
Can you name this Christian Bale movie?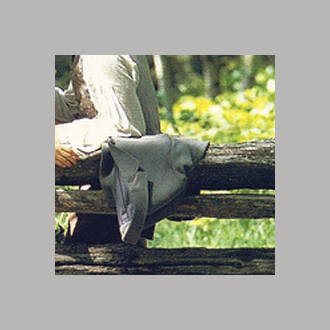 Midsummer Night's Dream
Little Women
The Portrait of a Lady
Captain Corelli's Mandolin
2 of 3
What Natalie Portman movie features this image?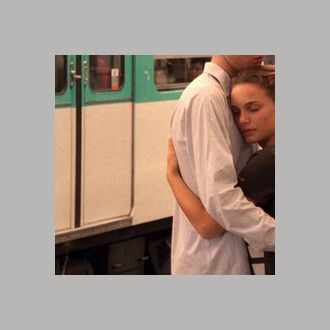 Garden State
Everyone Says I Love You
Anywhere But Here
Paris Je T'Aime
3 of 3
Can you guess this Colin Firth film?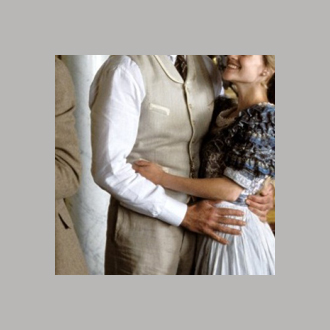 The Importance of Being Earnest
Dorian Gray
Sense and Sensibility
Easy Virtue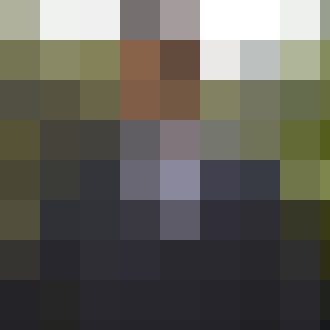 next slidequiz
Friday TV Quote Quiz: Who Said That Line?