Oscar Best Picture Winners Quiz
Name That Movie: Oscar Best Picture Edition, Part 2
The Academy Awards are almost here, so let's try our luck with part two of our Name That Movie game, featuring best picture winners (take part one here). All three of these images are from films that took home Oscar gold — can you tell which movie goes with each?
1 of 3
Name the best picture winner which features this image.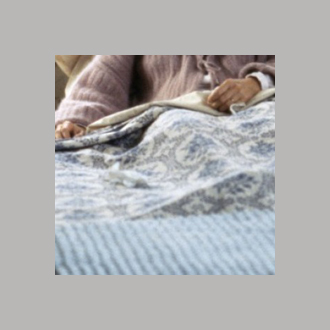 Terms of Endearment
Forrest Gump
Driving Miss Daisy
The English Patient
2 of 3
Do you know which Oscar-winning movie this image comes from?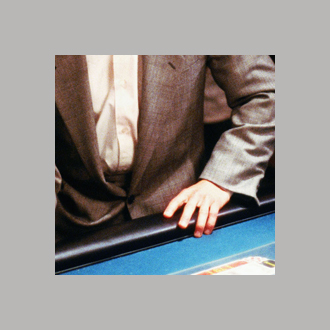 L.A. Confidential
A Beautiful Mind
The Departed
Rain Man
3 of 3
Can you identify this Oscar best picture winner?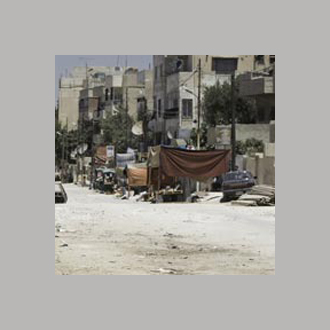 Munich
Babel
The Hurt Locker
Slumdog Millionaire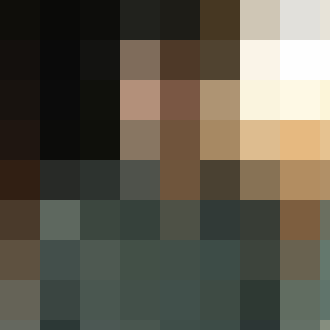 next slidequiz
Friday TV Quote Quiz: Who Said That Line?