The Originals "A Closer Walk with Thee" Recap
Buffy the Vampire Slayer Explains This Week's Episode of The Originals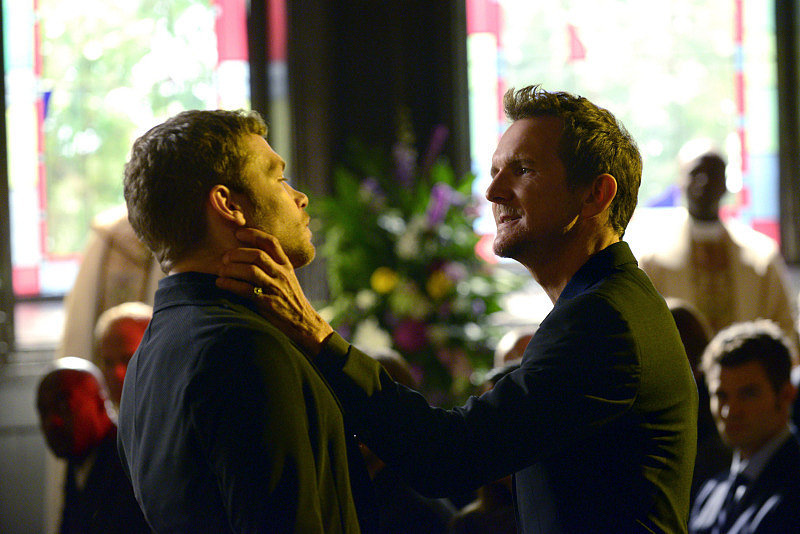 What's Your Reaction?
0
0
0
0
0
0
1
Buffy the Vampire Slayer Explains This Week's Episode of The Originals
Sometimes The Originals can be hard to understand, which is why we regularly employ GIFs from other shows to do the explaining for us. This week, Buffy the Vampire Slayer is on duty to help recap "A Closer Walk with Thee," which features Father Kieran's funeral, plus a lot of gross blood. Seriously, it comes out of eyes, mouths, and noses. It's too much. Mikael is also on the scene, showing up in people's nightmares all Freddy Krueger style. In any case, I hope you caught up, but if you didn't, this will help!
Source: The CW
Latest