You may have buzzed through the excellent second season of Orange Is the New Black [1] like we did, and if so, all you're doing now is waiting for the next season to start. Season three has already started shooting, and while we don't have a premiere date yet, we do have some early tidbits about the next year of the addictive Netflix series — as well as some behind-the-scenes pictures [2]. Find out everything we know so far, and when you're done, take a look at 50 reasons OITNB deserves all those prestigious Emmy nods [3]!
Source: Netflix [4]
Mary Steenburgen Has Joined the Cast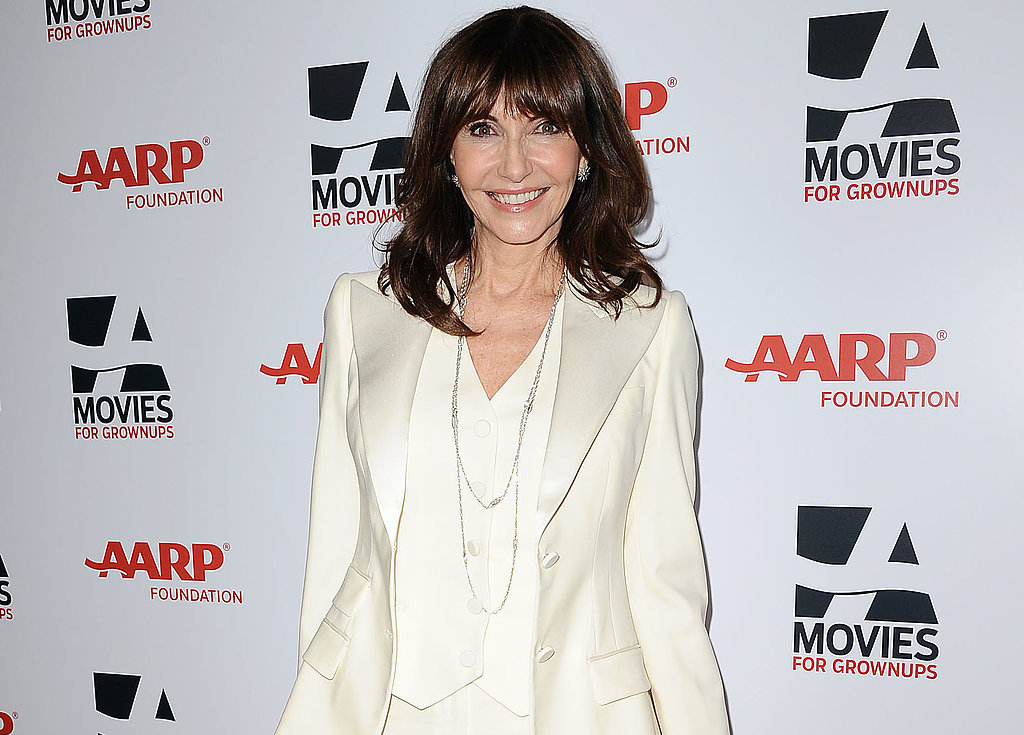 Veteran actress Mary Steenburgen recently joined the cast for season three, and star Pablo Schreiber, who plays Mendez, aka Pornstache, told Vulture she'll be playing his mom [5].
But Pornstache Might Not Be Around as Much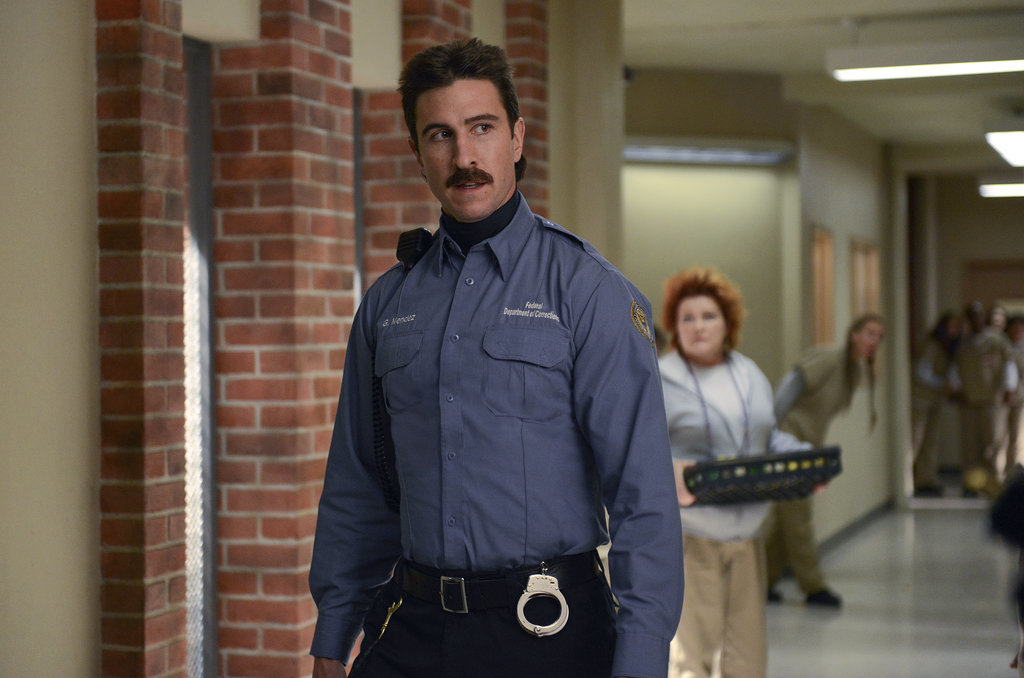 In the same interview, Schreiber said his character's imprisonment — and his own casting in another series — means that he's in fewer episodes: "I'm a series regular now on a show called The Brink on HBO. But his [Pornstache's] mother is making an appearance on season three. Mary Steenburgen has been cast as my mom. I'm not sure what she'll do that will advance the Pornstache plotline, but for now, Mendez is in prison, biding his time."
Source: Netflix [6]
Jason Biggs May Also Not Be Around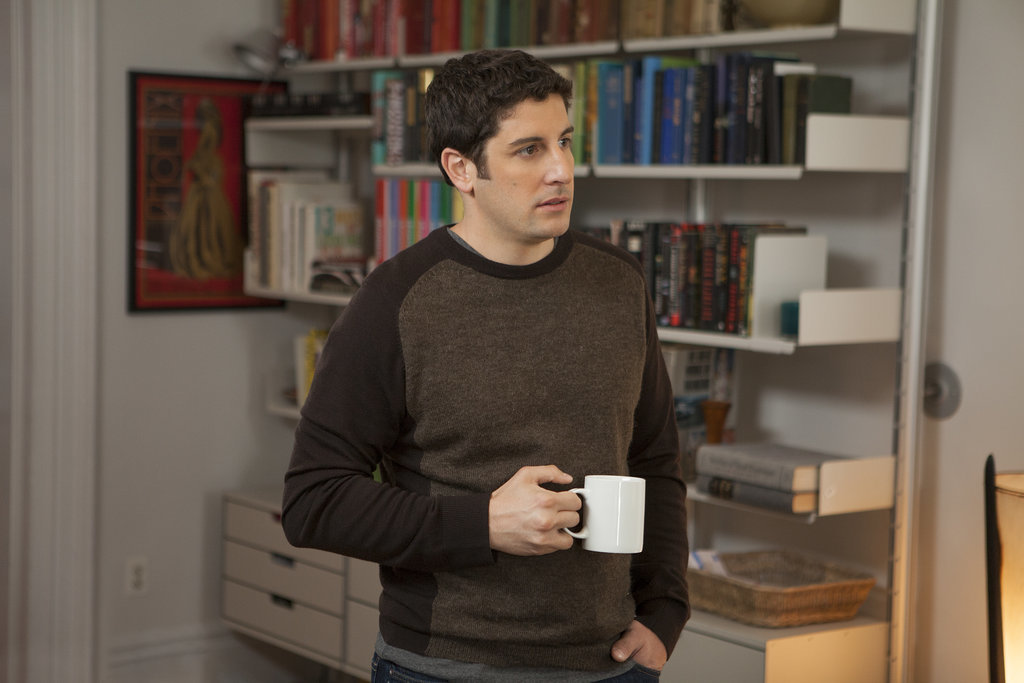 Did Larry's storyline wrap up with him riding off into the sunset with Polly? Biggs, who plays Piper's former fiancé, told Entertainment Weekly that he doesn't know if he'll be in season three [7]: "It's very unclear at this point, even for me," Biggs said a few weeks after filming had begun. "I have not shot anything yet."
Source: Netflix [8]
Alex Will Be in More Episodes, Though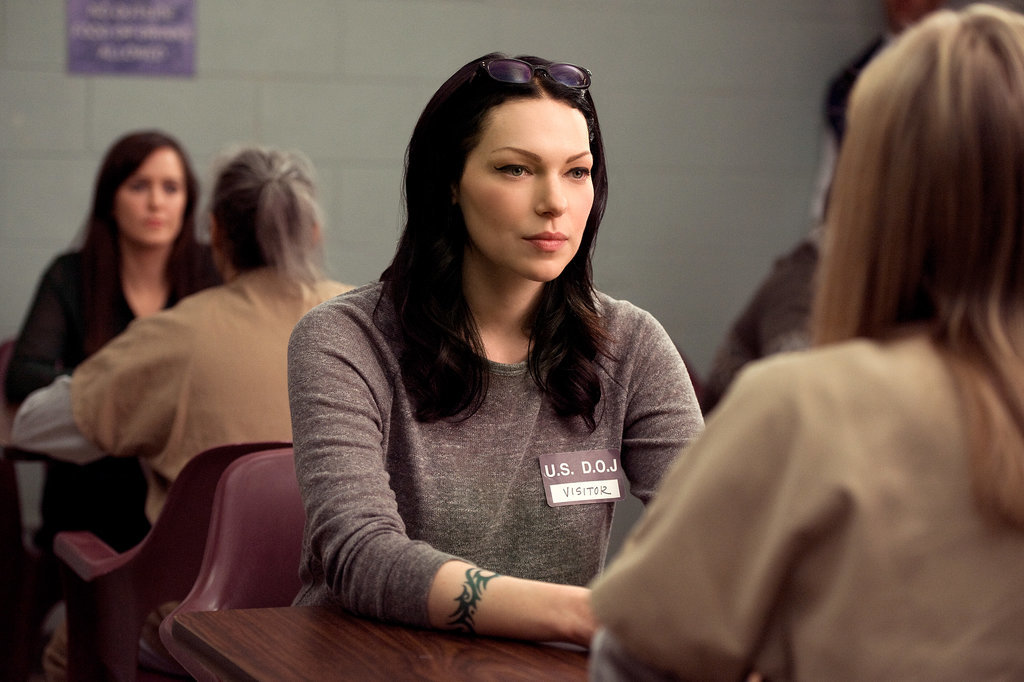 Prepon's character Alex wasn't seen as much in season two, since she got out of the clink for a while, but she will be back full time in season three. Probably because Piper gets her thrown back in?
Source: Netflix [9]
Mike Birbiglia Is In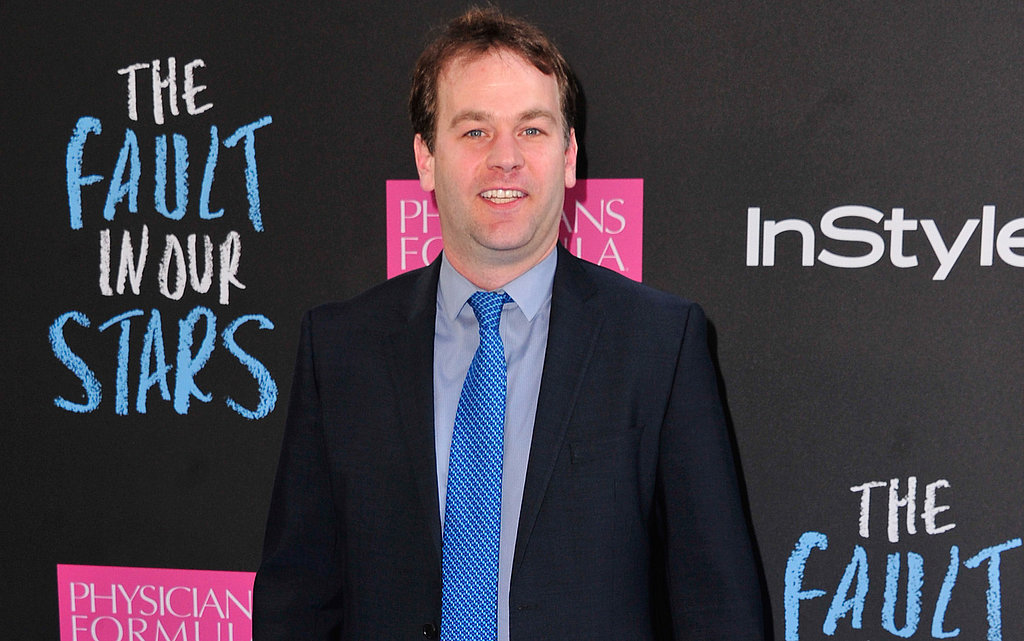 Mike Birbiglia has joined the cast [10] in an unknown role.