Once Upon a Time Trivia
Friday TV Quote Quiz: Who Said That Line?
Happy Friday, everyone! As May sweeps continue, we're getting more and more great quotes from our favorite shows. See if you watch as much TV as we do by trying to match the lines to the character who spoke them on prime time this week!
1 of 8
"It would appear sacrifice is overrated."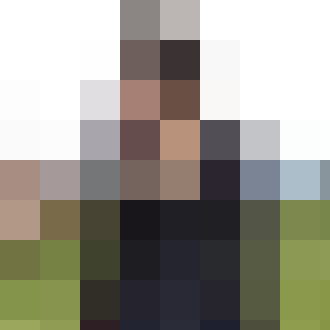 Pete, Mad Men
Regina, Once Upon a Time
Rodrigo, The Borgias
Eileen, Smash
2 of 8
"I haven't been judged by this many people since I forgot my canvas bags at Whole Foods."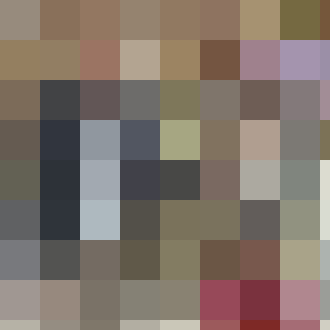 Alicia, The L.A. Complex
Noah, Suburgatory
Frankie, The Middle
Mitchell, Modern Family
3 of 8
"Freedom to wear hair care products is in the Bill of Rights."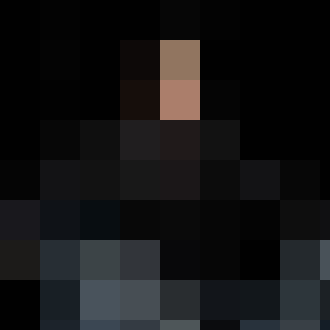 Caroline, 2 Broke Girls
Gaby, Desperate Housewives
Chuck, Gossip Girl
Blaine, Glee
4 of 8
"Clear alcohols are for rich women on diets."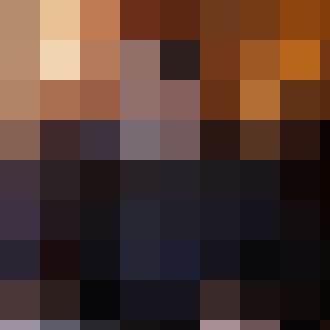 Pierce, Community
Chloe, Don't Trust the B---- in Apt 23
Ron, Parks and Recreation
Selina, Veep
5 of 8
"Call me if you cough up a lung."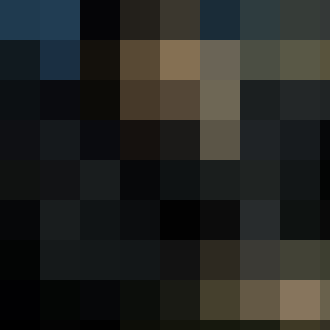 Damon, The Vampire Diaries
Derek, Grey's Anatomy
Don, Mad Men
Cassie, The Secret Circle
6 of 8
"Don't touch me. There's pee everywhere."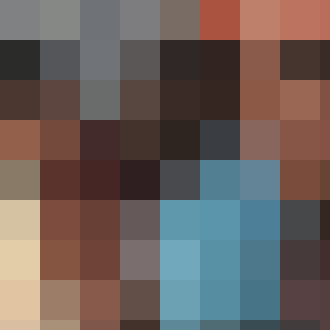 Winston, New Girl
Alan, Two and a Half Men
Jimmy, Raising Hope
Naomi, 90210
7 of 8
"I didn't come here to argue grammar."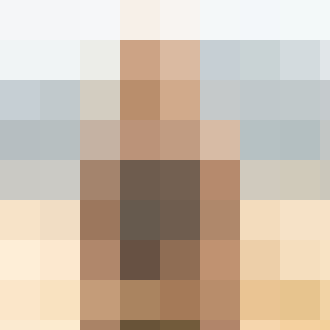 Blake, GCB
Danny, Hawaii Five-0
Daenerys, Game of Thrones
George, Hart of Dixie
8 of 8
"I'm just a hunchy person naturally."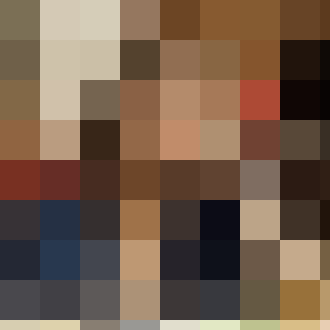 Esposito, Castle
Hannah, Girls
Laurie, Cougar Town
Mandy, Last Man Standing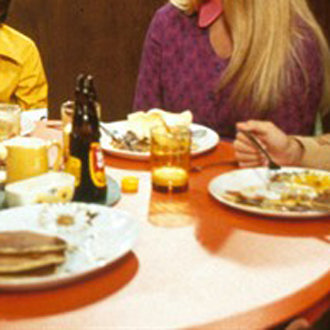 next slidequiz
Name That Movie: Movies Based on TV Shows