Once Upon a Time Quote Trivia
Weekly Quote Quiz: Who Said That Line?
Even though Hurricane Sandy knocked out power on the East Coast and preempted a lot of TV, there were still a handful of shows that aired. Did you catch these great quotes this week? See if you can match the line to the small-screen character who said it.
1 of 5
"Unless you want to be dinner, you better start talking."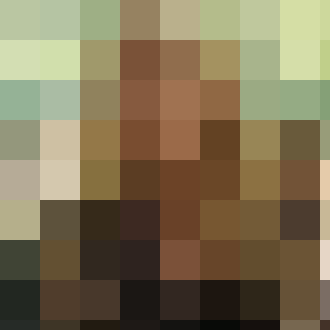 Rebekah, The Vampire Diaries
Emma, Once Upon a Time
Emily, Revenge
Lois, Beauty and the Beast
2 of 5
"I was going to take him, but I figure you went through such trouble to truss him up in your red room of pain."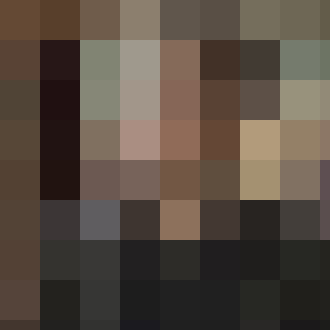 Dean, Supernatural
Rick, The Walking Dead
Stefan, The Vampire Diaries
Bones, Bones
3 of 5
"I know how to push buttons to get what I want, and what I want is to see a puppet show."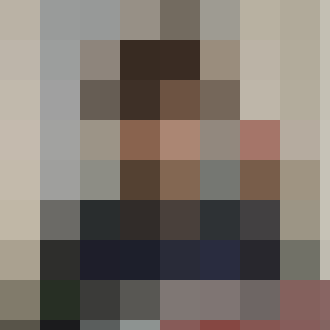 Luke, Modern Family
Robin, How I Met Your Mother
Max, Happy Endings
Ben, Ben and Kate
4 of 5
"All men are born hardwired to betray; it's just a matter of when."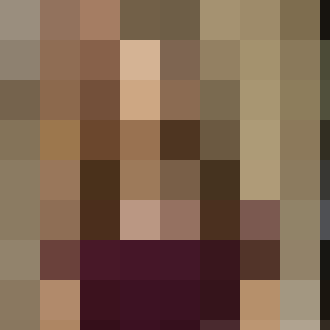 Rayna, Nashville
Cristina, Grey's Anatomy
Victoria, Revenge
Joan, Elementary
5 of 5
"Without sex, she's not your girlfriend. She's just a friend you buy meals for."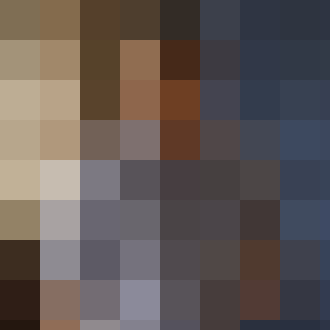 Danny, The Mindy Project
Pete, The League
Schmidt, New Girl
Wade, Hart of Dixie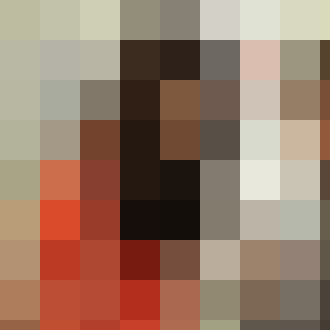 next slidequiz
Weekly TV Quote Quiz: Who Said That Line?